NOW CLOSED – Slay Zombies or be one in a live action funtastic action filled weekend.
It's Call of Duty in real-life meets Tough Mudder. With an immersive story that you're living out, characters you meet along the way to give you secret missions, while zombies are chasing you (and then you chase survivors as a zombie), and it's all with NERF blasters.
Players take up NERF toy dart blasters and fight for their life against hordes of vicious zombies. Over the course of a four hour game, survivors are hunted down and tagged by zombies, becoming zombies themselves, spreading the virus and dooming humanity. It's up to the remaining survivors to hold out for as long as they can, and maybe escape ZEDTOWN.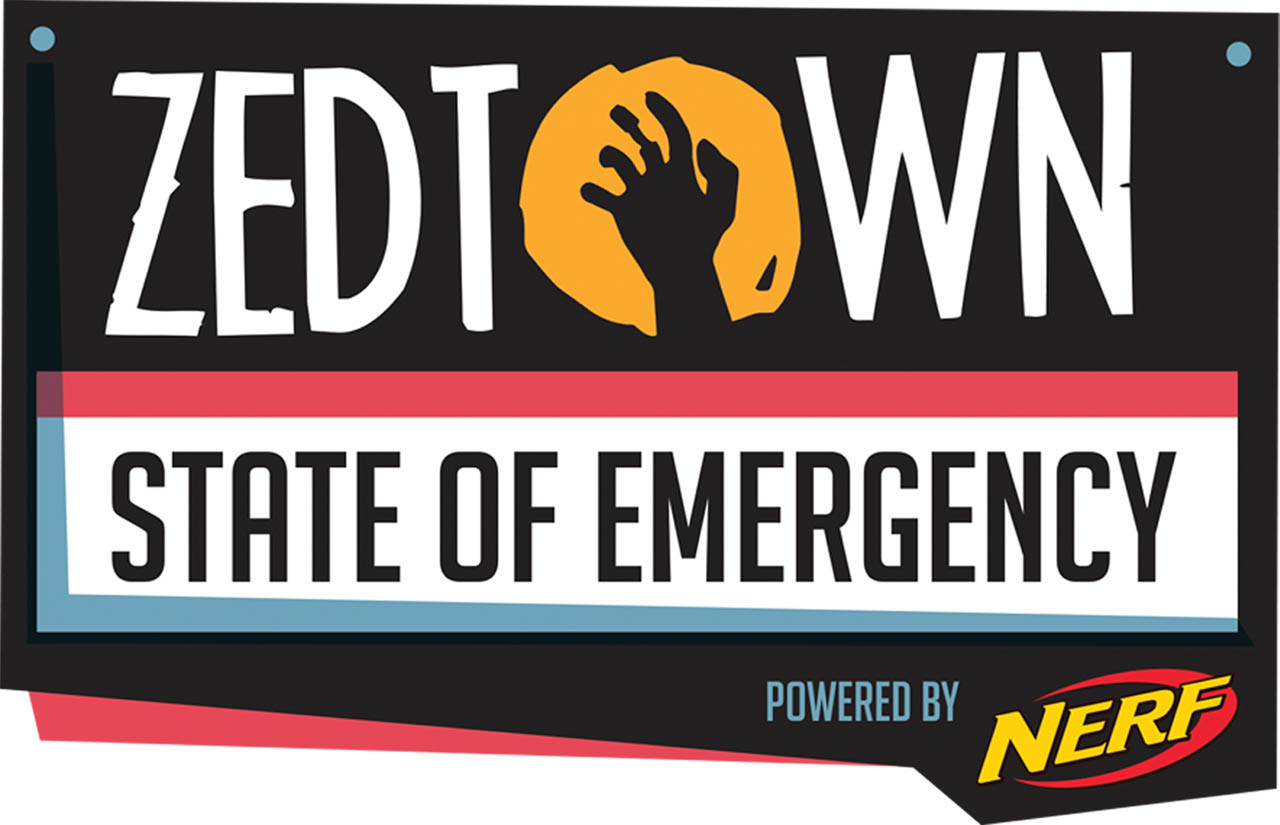 More than just a game of running and blasting, ZEDTOWN is a truly interactive event that empowers players to create their own action and tell their own stories. A call-in radio station provides up-to-the-minute immersive colour and useful survival tips while our dedicated app helps survivors communicate and play the game. Social media streams offer real-time clues, commentary and a hub for fantastic player-driven storytelling.
And thanks to the organisers of ZEDTOWN StG is giving you the chance to Win one of FOUR Double Passes (2 x Double Passes to Melbourne and 2 x Double Passes to Sydney) to become that zombie killing legend and save humanity – or just to hunt down survivors and chomp on their brains.
Melbourne Event: Melbourne Showgrounds, June 24th 2017, 2 games – daytime, nighttime
Sydney Event – Sydney Showgrounds, July 8th, 2017, 2 games – daytime, nighttime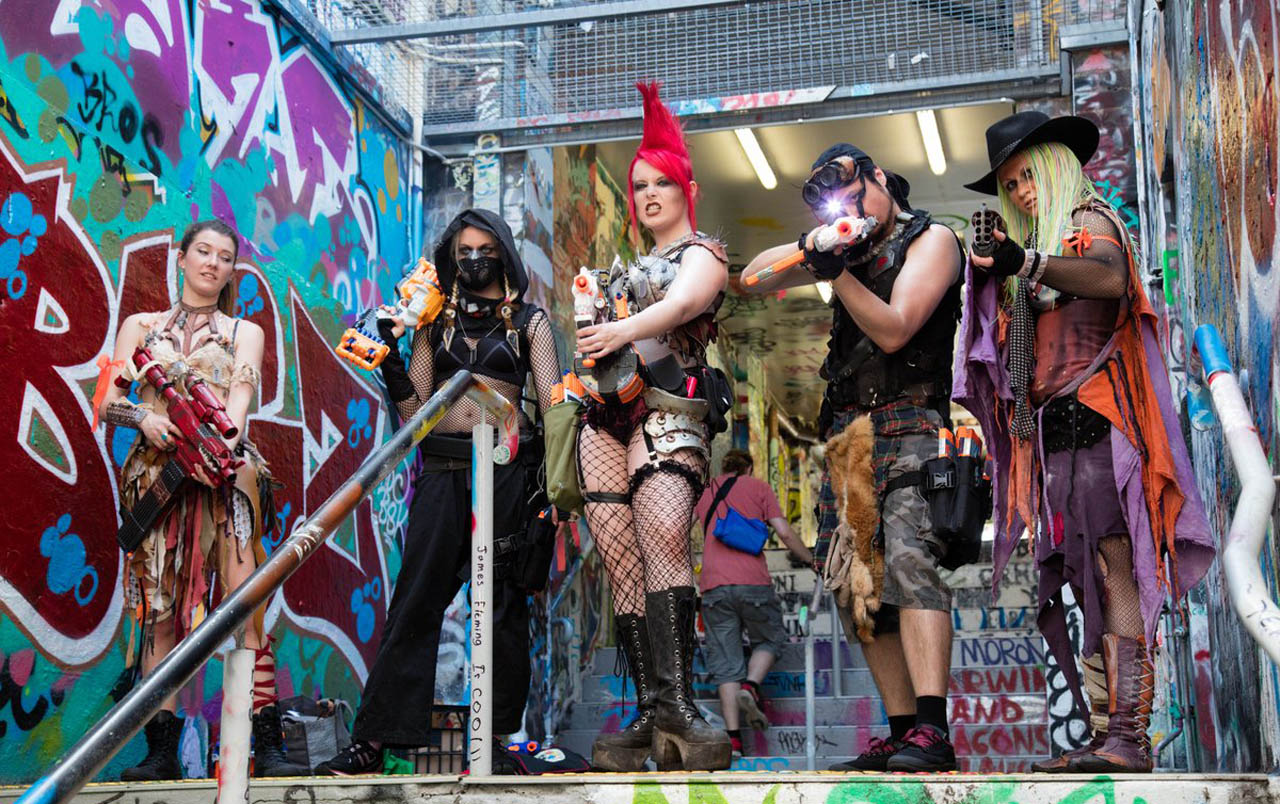 To Enter our ZEDTOWN Double Pass Ticket Giveaway you need to answer this Question correctly:
We want to hear from you, in a few words, what makes you the legendary zombie exterminator – or why you would be the best zombie there ever was. There is no wrong or right answer so be as creative as you like and every entry goes in to the draw.
You can give us your Answer by placing a Comment below, hitting us up on Facebook, Tweet to us, or Email Us.
*ZEDTOWN is an R18 Event. You MUST be over 18 Years of Age to Enter this Giveaway and partake in the ZEDTOWN event. Age Identification will be required when entering ZEDTOWN.
You can check out more info on ZEDTOWN HERE.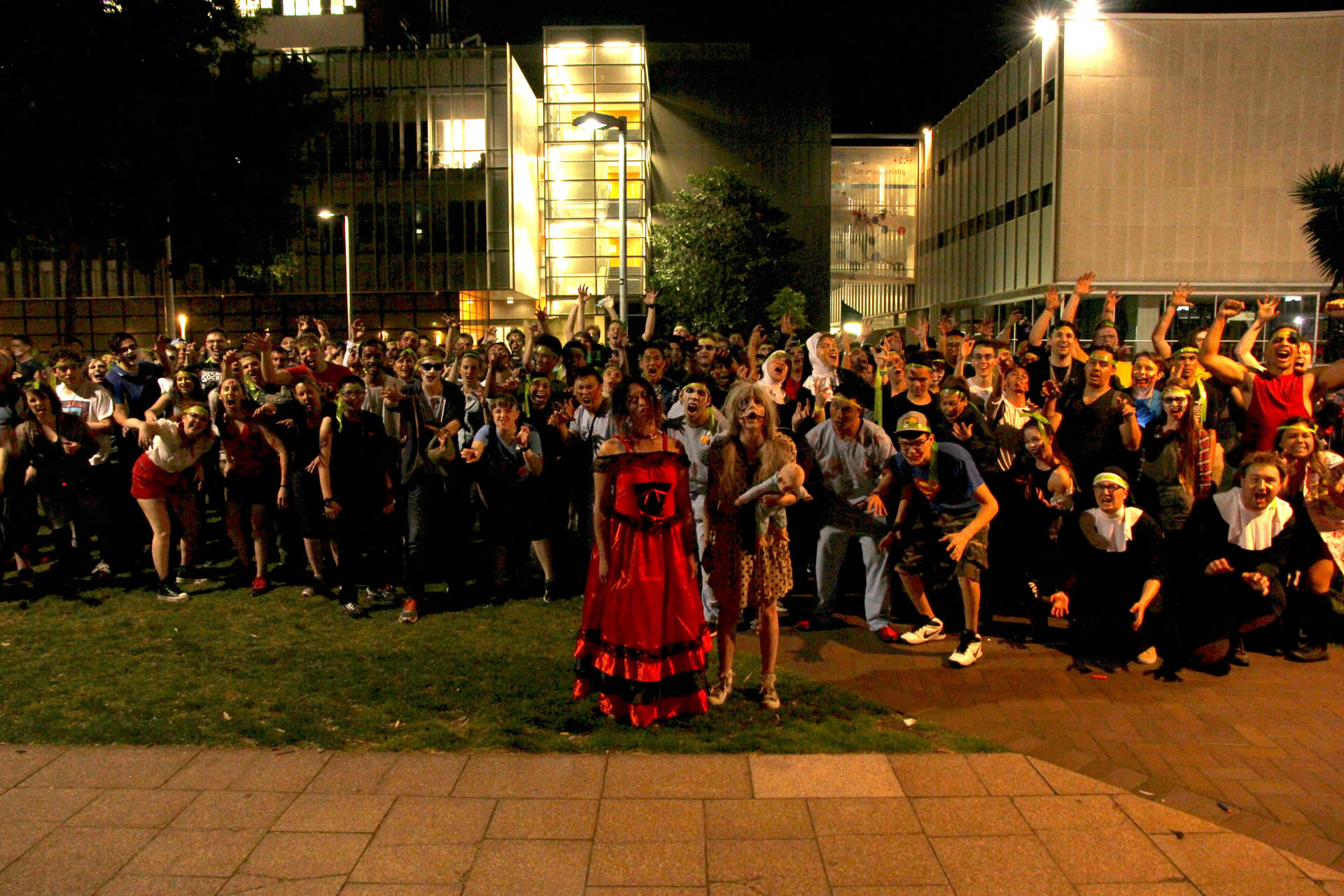 * Winner(s) will be randomly selected from those that Comment below / Facebook Comment / Email in accordance to the above Question. Winner(s) will receive a physical Double Pass for the ZEDTOWN event for either Sydney or Melbourne, depending on the Winner(s) selection. Competition ends on the 21st of June, 2017. ZEDTOWN is an R18 Age Restricted event – I.D. for Age verification will be required when entering ZEDTOWN. Tickets / Passes are not transferable. Winners will be responsible for their own transport to and from the event.
The following two tabs change content below.