NOW CLOSED – Ratchet and Clank, the inter-galactic heroes that owned the PlayStation 2 are back in a Trilogy on PS Vita. Thanks to our good friends at PlayStation NZ, we are giving you the chance to go into the draw to win a copy of the highly anticipated title.
Head back to where it all began in three classic PlayStation 2 hits – Ratchet & Clank, Ratchet & Clank 2 and Ratchet & Clank 3 – for the first time on PlayStation Vita.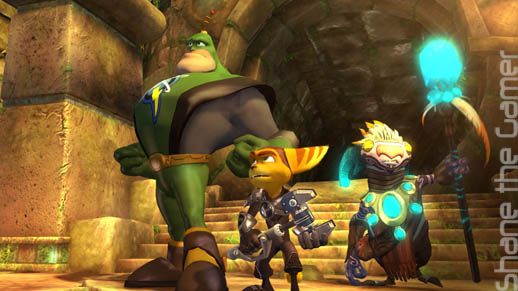 Load up with a massive arsenal of insanely over-the-top weapons and high-tech gadgets – including the Bomb Glove, Suck Cannon and the Devastator while following the wise-cracking mechanic Ratchet and his robot sidekick Clank as they go from unwitting heroes in their first adventure, to becoming the baddest baddie-blasting duo the universe has ever seen.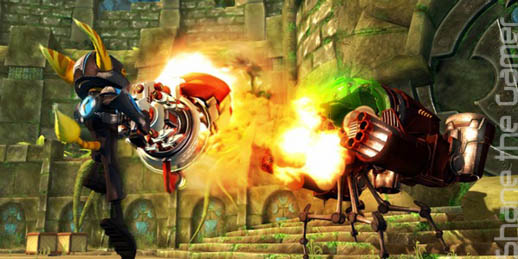 To Enter this Competition you need to Answer this Question correctly:
A spin off game from the Ratchet & Clank series featured only Clank and was exclusive to the PSP. What was the name of it?
A: Clank Goes Nuts
B: Secret Agent Clank
C: The Mighty Clank
D: Size Matters
Hint: Read our Review here to find the Answer.
Get your answer to us now by posting a Comment below on this page, or via our Official Facebook Page, our Contact Page or Email Us.
*****
* Winner will be randomly selected from those that Post / Facebook Comment / Email in accordance with the above question and giving the correct answer. The winner will receive a Full copy of Ratchet & Clank Trilogy game for the PS Vita. Competition ends the 3rd of August 2014. Ratchet & Clank is Rated PG in New Zealand.