Standout Bristol-born house DJ / producer Eli Brown is on the path of global dancefloor domination and today he releases "BS48" on Big Beat Records. It's the perfect aural representation of his unique and vibrant twist on classic house that he melds with elements of drum and bass, making for a sonic concoction that'll soon be tearing up clubs around the world.
Having emerged from the shadows of Bristol's fabled drum and bass scene, Eli Brown has rapidly established himself as an artist of real distinction in the house music world. His singularly sinister, twisted records have made an immediate impact, with Repopulate Mars, ViVA Music, Toolroom and more all recognizing his raw, sometimes caustic talent. His 2017 track "Sumatra" released on Toolroom in late 2017 was one of the biggest selling tracks of the year. Airplay of 'Acid Test' from BBC Radio 1 tastemakers Annie Mac and Monki, and A-list DJs Groove Armada, Leftwing & Kody and Solardo on Rinse FM have further enhanced the standing of Eli Brown and his music. The first few months of 2018 alone saw releases with Lee Foss's Repopuate Mars, Green Velvet's Relief, Solardo's Sola and elrow: an impressive roll call by anyone's standards.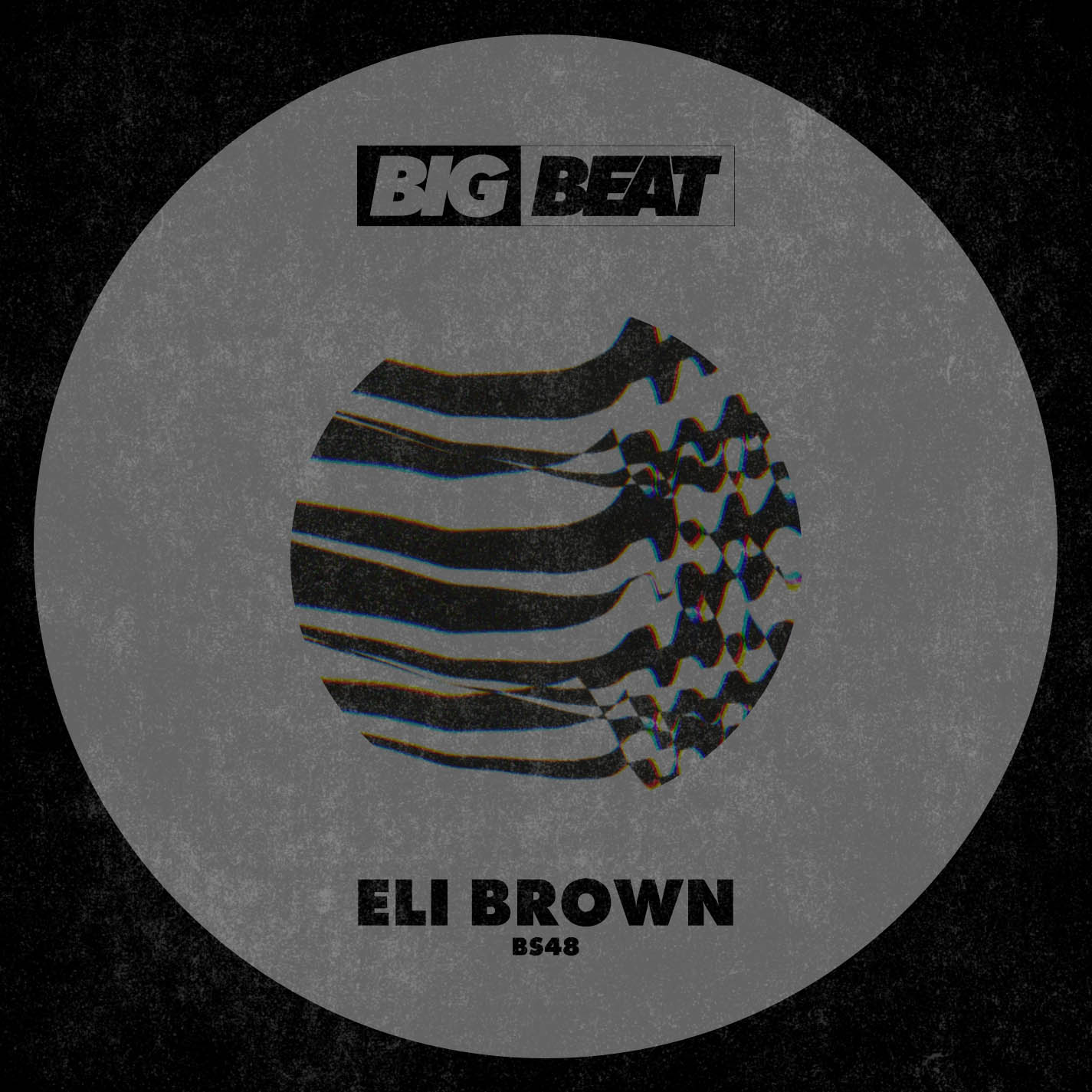 2019 has proven to be his most prolific year yet, with Eli Brown releasing a flurry of singles and EPs alongside some of the most respected names in dance music, including the two-track "Our Love" EP with Will Clarke, "Always" EP released on Toolroom Records, "Hurt Me" with Sonny Fodera, and "Brazil", a collaboration with Lee Foss and Anabel Englund, which went on to earn the title of BBC Radio 1 'Hottest track in the world' by Danny Howard. Things have been similarly exciting on the live front, with Eli Brown making his Electric Daisy Carnival debut and playing no fewer than six sets across Miami Music Week.
Showing no signs of taking his foot off the gas, he recently collaborated with Manchester duo Solardo on 'XTC' which earned Eli Brown his second 'Hottest Record In The World' this year with Annie Mac, while also making Ibiza his summer base.  If you're not already on Eli Brown's runaway train, you'd better act quickly.