There's never a more panic inducing, heart sinking moment than being at a busy supermarket checkout and realising oops – you don't have your wallet.
Then scouring through the car to find it, only to turn up nothing.
The problem of lost wallets is now a life issue you no longer have to deal with, thanks to Swedish based Ekster and their Smart Wallet.
The credit card slim foldable wallet is not only well built and looks exquisite, the inner metal card slot houses a Chipolo tracker card.
The tracker card needs to be paired with your primary smart devices, via the Chipolo App for iOS and Android. Once set up you can track your wallet via GPS in real time, call your wallet and follow the alarm and even use the Ekster Smart Wallet 3.0 to find your smart device.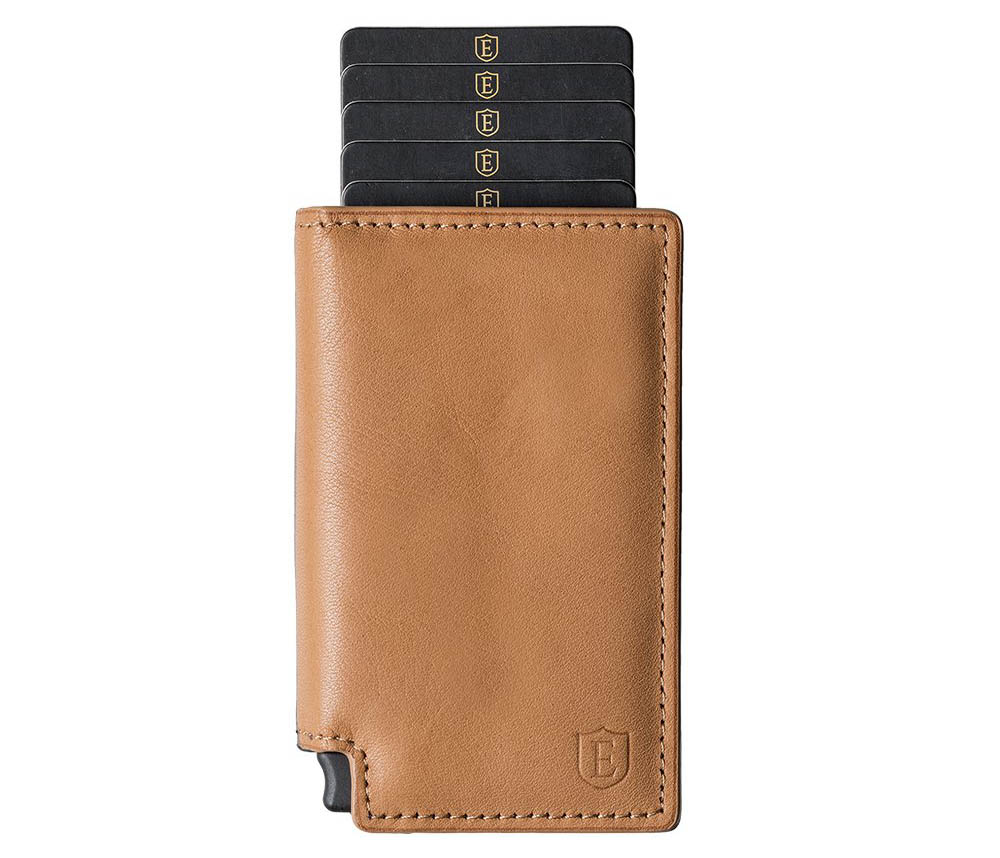 Being of quality and solid build the Ekster Smart Wallet can house around five cards. One on the outside, two on the inside flap and approximately three in the metal spring loaded card tray.
The cards in the tray do need to share (ideally) the space with the Chipolo Tracker, which is solar powered, offering up around two to three months of life per full charge.
But the Chipolo Card while I can see that efforts have been made to slim it down as much as possible, is about the width of two cards, so it does use a bit of real estate inside the tray.
I should also make mention of the Chipolo App – this will run in the background on both iOS and Android (if you allow it to) and while there are benefits to having this App ready to go, it is battery intensive.
The Ekster Smart Wallet 3.0 is also equipped with anti-card-scanning technology.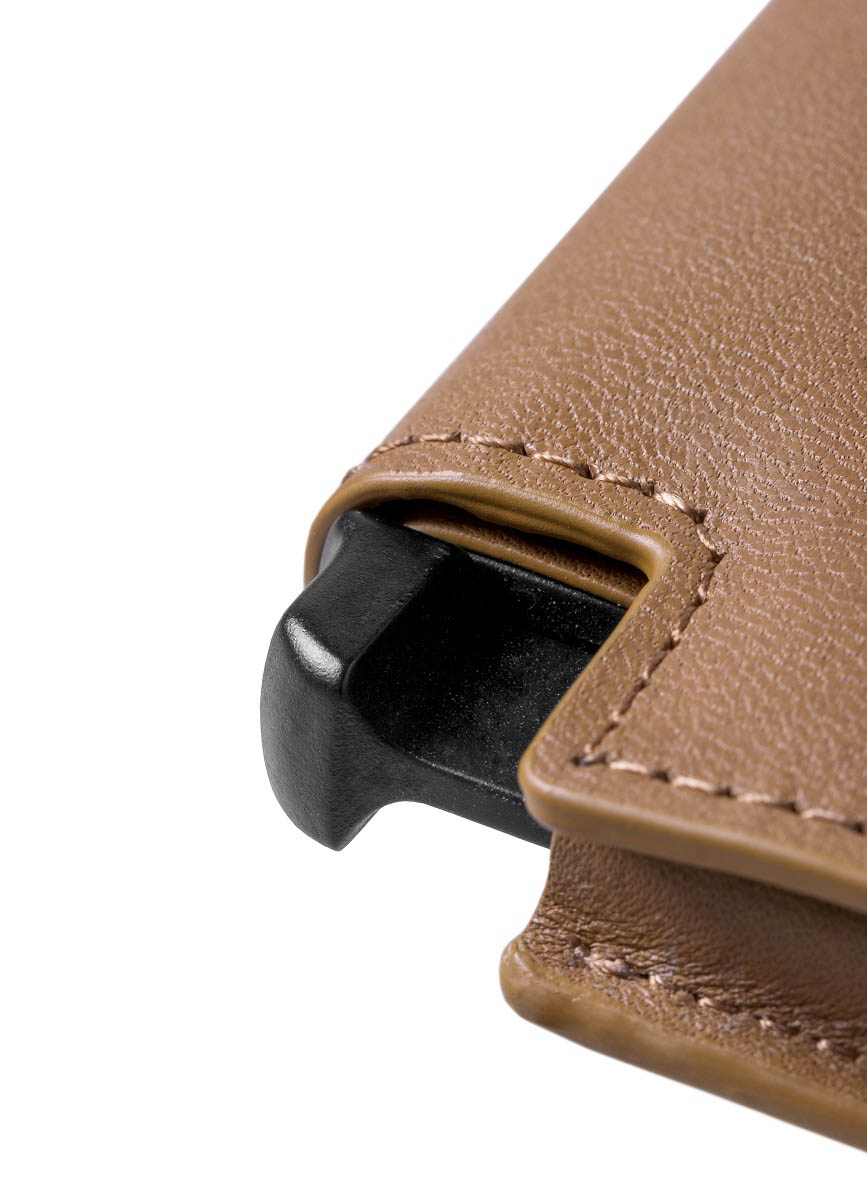 Retrieving your wallet if lost does require honesty on behalf of the finder.
It doesn't take any effort at all to remove the tracker card and take the wallet. If that happens, obviously your Ekster Smart Wallet 3.0 is gone.
A better initiative would have been to build the tracker chip in to the wallet itself, so it can't be removed.
Ekster also claim that the Smart Wallet is voice activated. It is… and isn't.
You can pair your Smart Wallet up to Google Assistant and Alexa – handy if you're running about your house trying to find the wallet, and can't find your phone either. Just ask Alexa where it is.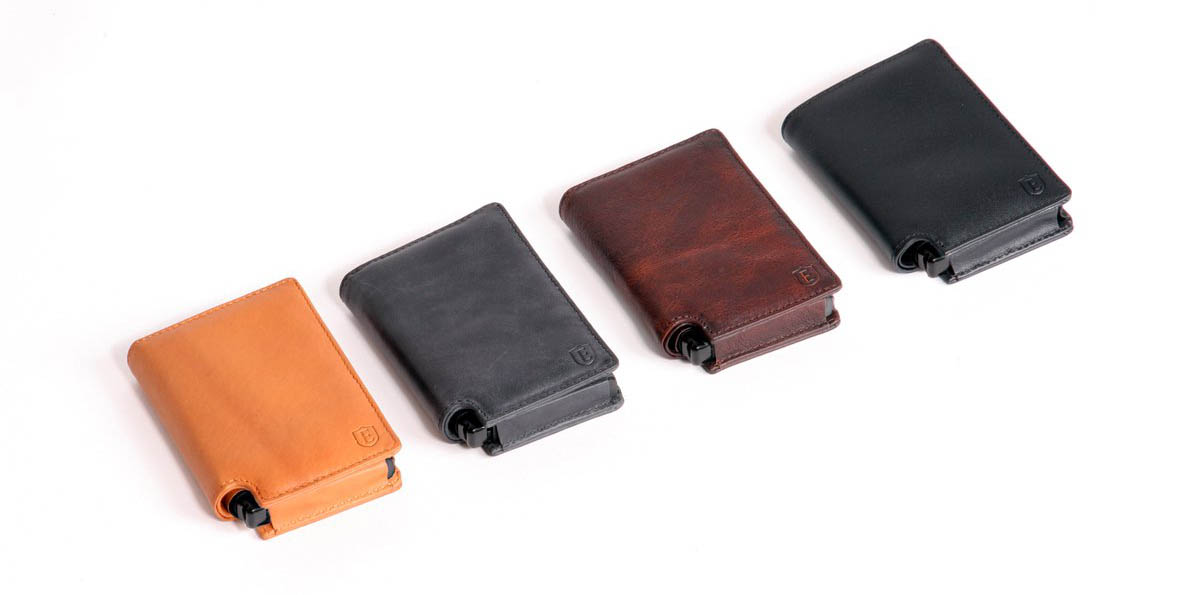 This new edition of the Ekster Smart Wallet 3.0 is a slimmed down more favourably pocket sized card holder than the previous iteration.
As we go cashless more and more with the use of Paywave, Apple Pay and Google Pay the Ekster Smart Wallet 3.0 is a step in this direction aswell.
If you are prone to losing your stuff regularly or do not like to have that large traditional bulky man-wallet in your back pocket, and love to have everything in your digital life connected, the Ekster Smart Wallet 3.0 is for you.
Ekster Smart Wallet 3.0 Review
The following two tabs change content below.

First playing Pacman and Astro Wars Shane then moved to Nintendo's Game & Watches and the mighty SEGA Master System II. He has owned every major gaming console in the past 30 years of gaming and been in the Video Gaming industry for over a decade. He is also a diehard fan of all things horror and any Jim Carey movie aswell as anything gadgety and with blinky lights. He tries to convince others that he has Super Powers. He doesn't.