Sydney's Olympic Park played host to the first day of the annual EB Expo yesterday and Shane the Gamer's Darren Price was there to check it out and get some hands on time.
Thousands of gamers from all over Australia descended on the Sydney Showground to sample the games on show.
Hundreds of games were available to play, such and Battlefield 4, Titanfall and Assassin's Creed 4: Black Flag. There were also demos of upcoming releases such as Watchdogs and Thief.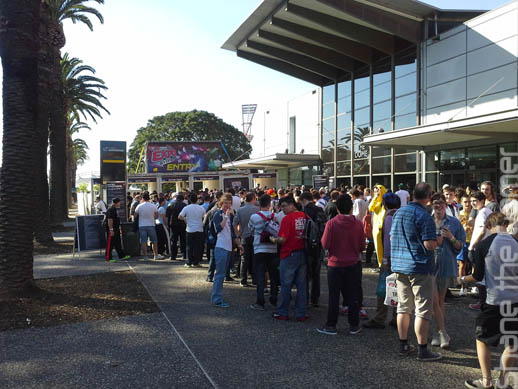 So far I've had some hand-on with the Microsoft exclusive mech-based multiplayer game Titanfall, Assassin's Creed 4: Black Flag, Battlefield 4, the crazy zombie-fest Yaiba: Ninja Gaiden Z and free-running zombie-fest Dying Light.
I was able to catch up with a few industry luminaries and discuss their upcoming games with them, which I'll be reporting on soon.  I'm back again tomorrow were I'll be checking out the Wargaming.net WGC finals.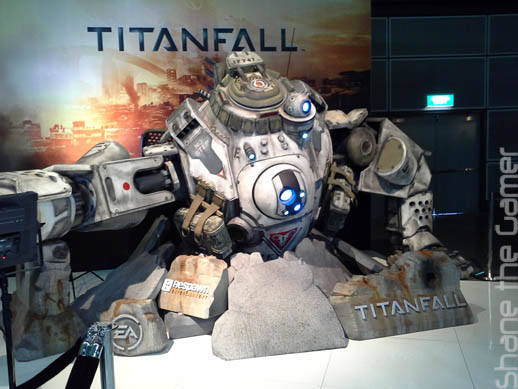 The EB Expo runs from Friday 3rd October until Sunday 4th October and it well worth a visit.
The following two tabs change content below.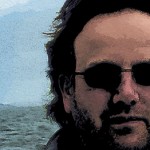 Senior Editor | Feature Writer & Contributor - NZ & AUS
at
STG
Darren has been playing video games for over thirty-five years and writing about them for the last nine. He has written for New Zealand's Game Console, both the short-lived print magazine and in the pages of NetGuide. These days he writes for anyone that asks nicely, as well as his own blog www.vicbstard.com.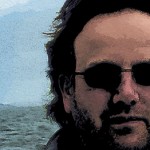 Latest posts by Darren Price (see all)