EA Australia hosted an E3 2015 replay at the Standard Bowl in King's Cross last night to promote their upcoming games for 2015 and into 2016.
Attendees were treated to a special screening of the press conference, including a special introduction from the Australian EA CEO, and from the Matilda's, one of whom will be on the cover of FIFA 2016 with Lionel Messi.
Read on below for some of the biggest highlights of their press conference.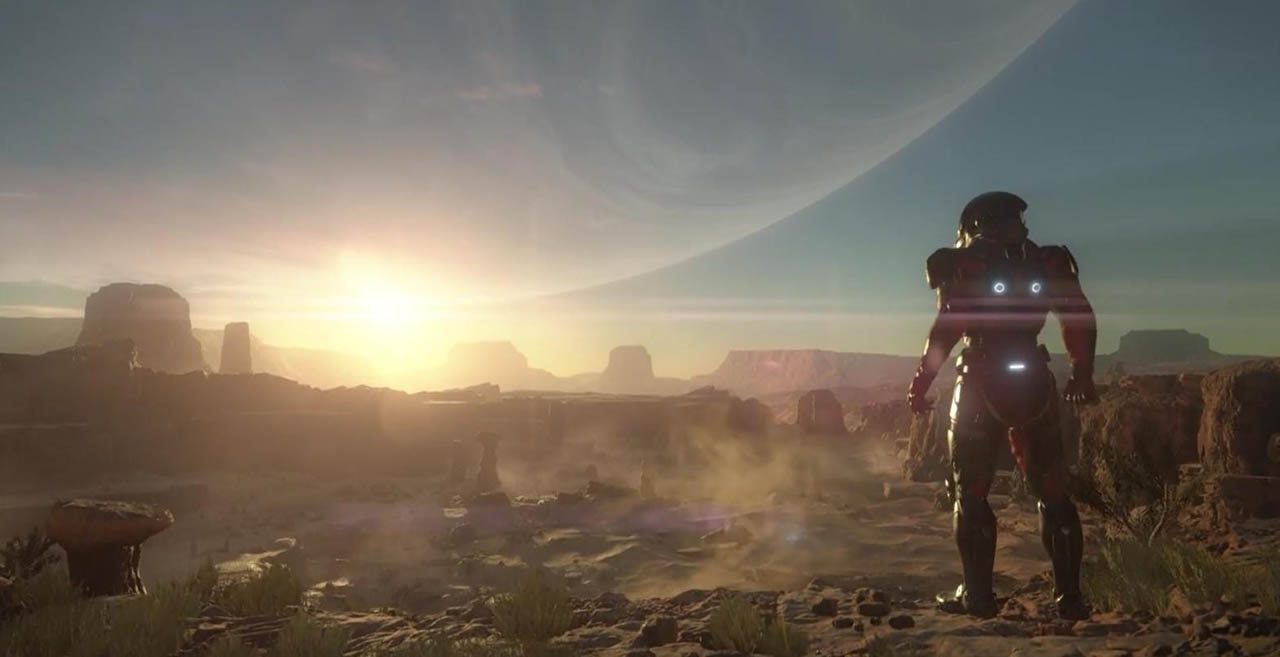 First up Mass Effect is back. EA showed the newest entry into the franchise, Mass Effect: Andromeda in a brief clip to attendees, receiving a hearty response from the audience. Not much is known about the newest game in the series, but it looks to be more of what gamers have loved from the series. For once the term "epic" seems appropriate at E3.
EA's flagship car game, Need for Speed is getting a reboot. After the disappointing Need for Speed: Rivals the series is stepping back, taking stock and moving in a new direction.
The reboot is focusing more on the urban car culture elements of previous entries, specifically about customising cars, and racing with friends in style against the law. The game's video looked impressive and if the graphical fidelity of the demonstration can be maintained across consoles it will be a worthy entry into the increasingly-crowded car racing genre.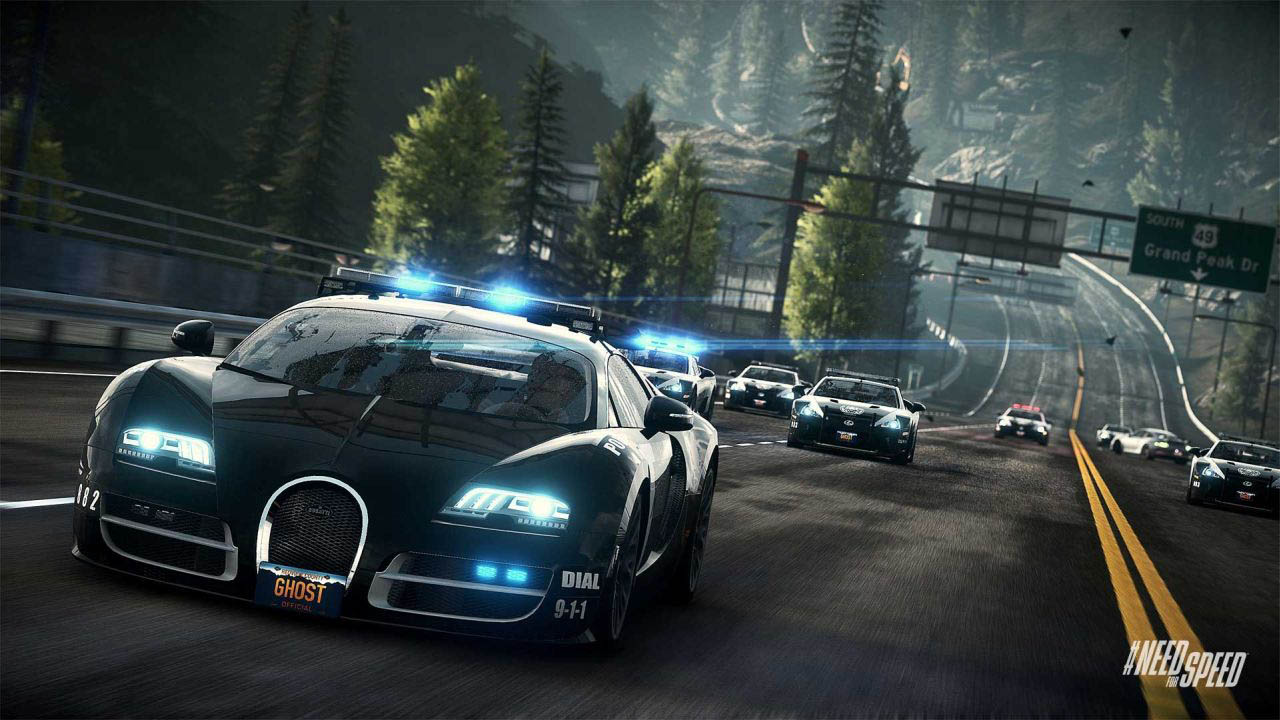 An extremely nervous Swedish man announced Unravel, a side scrolling platformer that looks to have similarities to Nintendo's upcoming Yoshi's Wooly World. Unravel seems to have more complex, physics-based puzzles though and perhaps a more mature theme to the story and gameplay, so it's a game I'm extremely interested in checking out.
In one of the more exciting announcements of the night another reboot, that of Mirror's Edge; Mirror's Edge Catalyst was announced. More of an origin story for protagonist Faith, it looks to incorporate the same parkour mechanics of its predecessor without the gun violence that always felt a bit unfaithful to the main character's persona.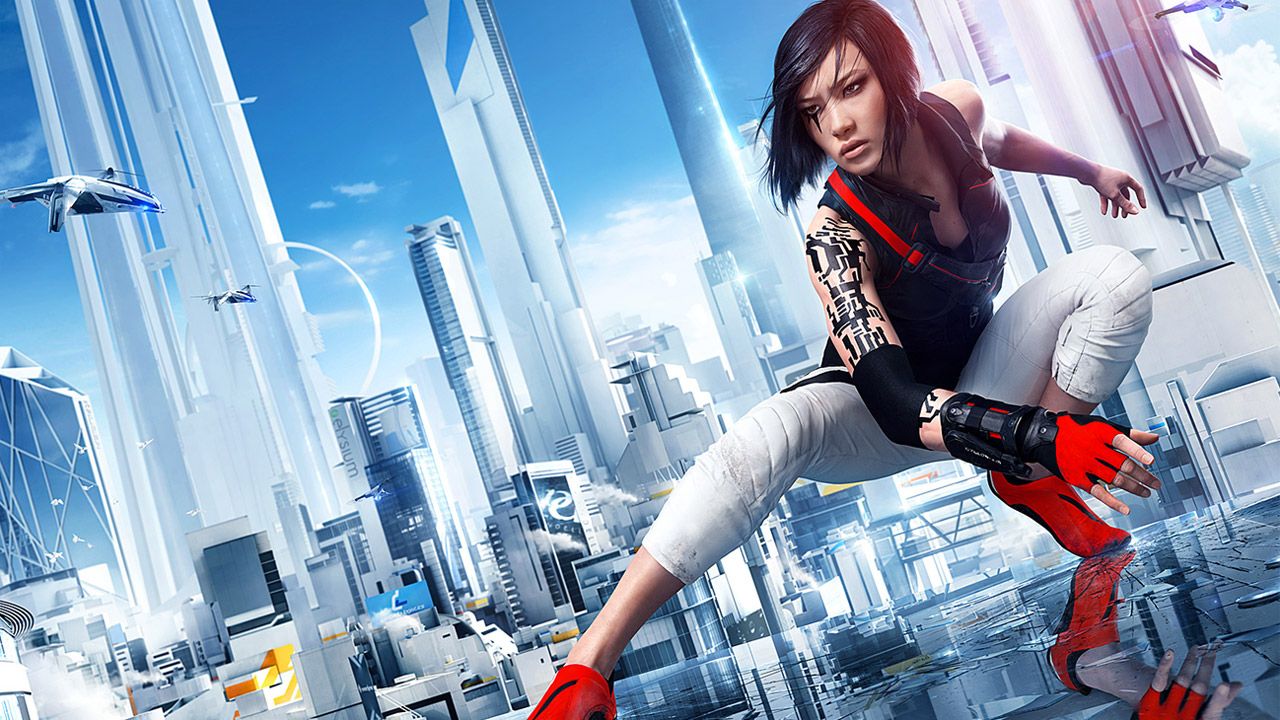 In a sequel that nobody expected and perhaps nobody was really asking for, a follow-up to last year's underplayed Plants vs Zombies: Garden Warfare has been announced: Plants vs Zombies: Garden Warfare 2. If you've ever wondered what was happening on the Zombie side of Plants vs Zombies then this is the game for you. Instead of the focus being on the plants,
Before the official FIFA 16 announcement there was a lengthy and awkward conversation with football legend Pele, which was a shame because FIFA 16 seems to bring with it some real enhancements, least of all is the inclusion of women in teams for the first time in the franchise's history. This game will be bought and played by millions and the inexorable advanced in technology in this sort of game are always welcome.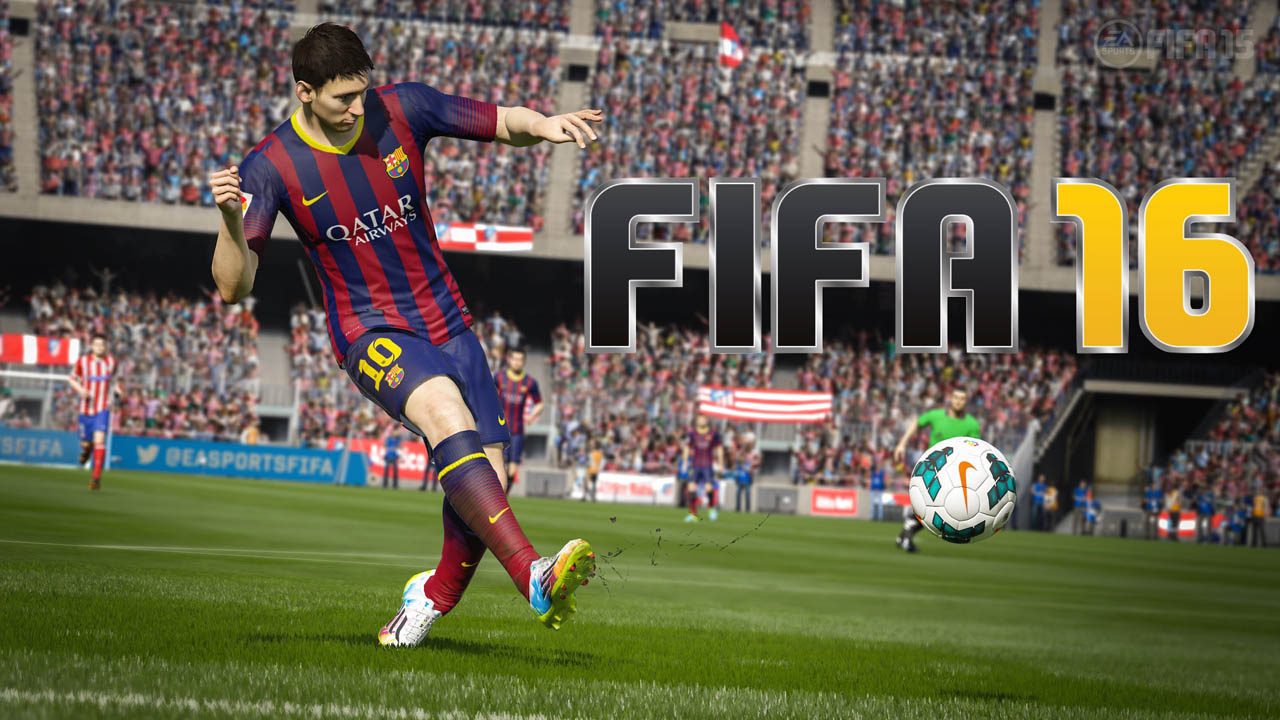 Star Wars Battlefront finished up the presentation and was undoubtedly the highlight of the night. Despite the complaints on the internet about what isn't in the game compared to its predecessors what was in the trailer was tense, fast paced and extremely good looking.
It was good to see the game introduced by a woman, breaking up the monotony of pale white men. Again, this was pre-rendered footage of pre-release code, so take everything you saw with a grain of salt.
But if EA can truly deliver what they promise with this game it will be a highlight of the entire year's gaming calendar.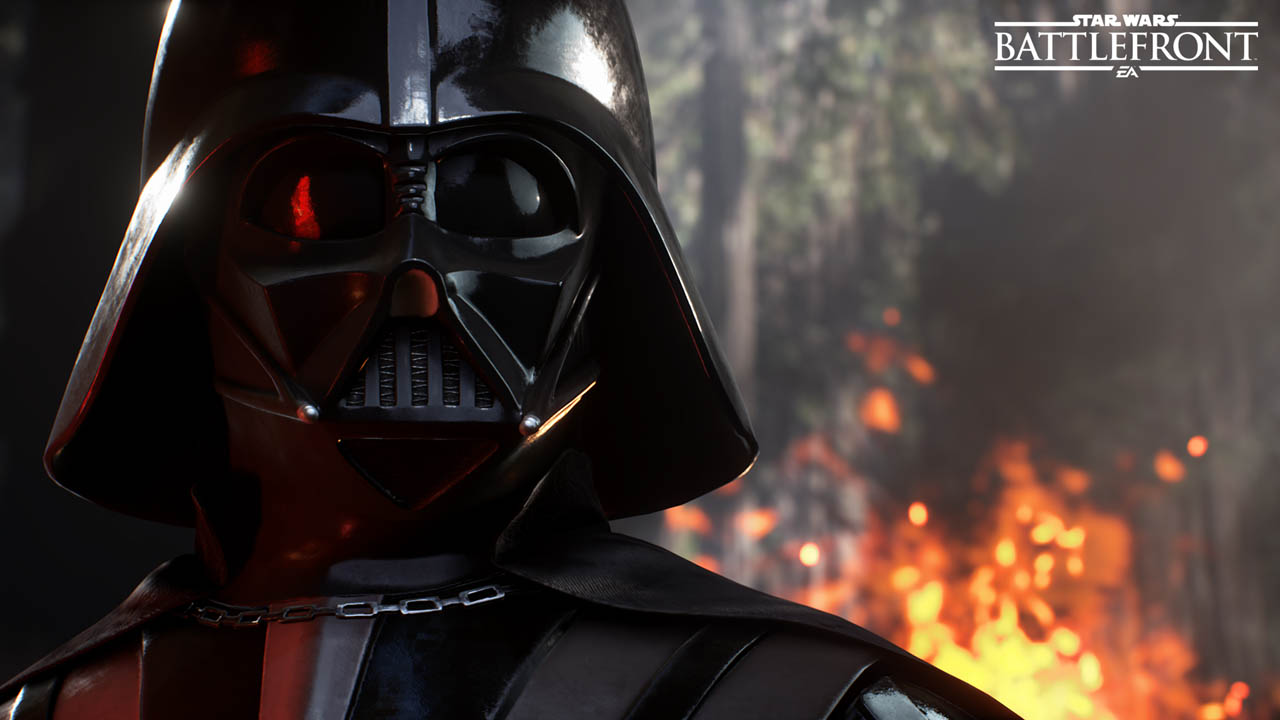 So the E3 conference is what you expected it would be. Sequels, reboots, attempts at pressing the same nostalgia buttons that Nintendo has hammered at for the last ten years.
With some of the biggest game series in its vaults now, EA looks to continue mining them for years to come. Nevertheless, quirky games such as Unravel, though admittedly an indie game simply published by EA, demonstrate the company is looking outside its comfortable AAA staples.
EA's a bit like a Mazda 3, safe, reliable and everywhere.
The following two tabs change content below.

Edwin has been playing games since collecting all 151 original Pokémon in Pokémon Blue. A fan of RPGs and third person adventures, he has spent far too much time in the worlds of Final Fantasy.

Latest posts by Edwin Crump (see all)