My third and final day of E3 2015 had me checking out some of the biggest and most interesting games coming out including Halo 5, Metal Gear Solid V, Assassin's Creed: Syndicate, The Division and Until Dawn.
First up was Sony's very unique upcoming Horror title Until Dawn which is due for release June 26th 2015 on PS4. The game plays like an interactive movie with a heavy focus on choices.
I came away somewhat impressed with the intense atmosphere and how the game changes based on my choices. You can read my full preview of the game HERE.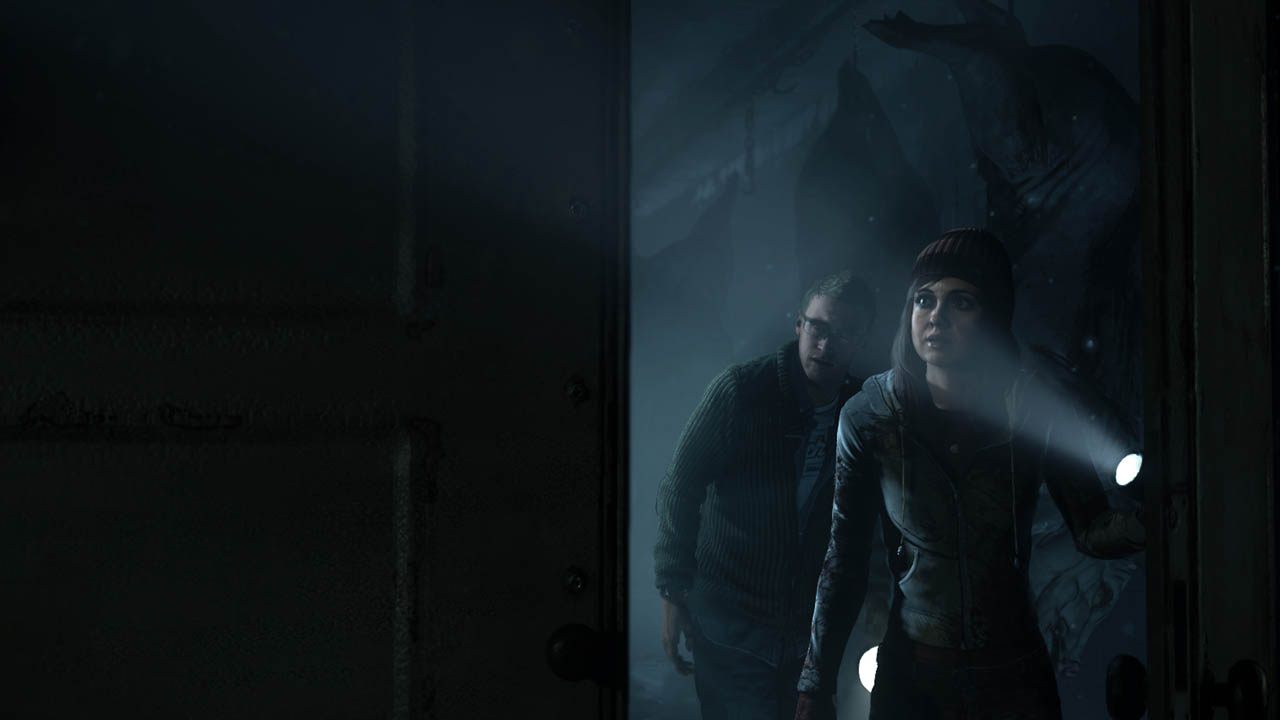 Next up on the list was the upcoming 2015 free-to-play third-person shooter multiplayer for PS4, Drawn to Death. The game is in development by The Bartlet Jones Supernatural Detective Agency, which is the new studio of the director of both God of War and Twisted Metal, David Jaffe.
The art style of the game replicates quite well with what a adolescent would draw in his notebook during class. In the Level that I played, the sky was actually a bunch of notes the fictional child wrote in class.
While I had some fun with the unique weapons and characters in the game, it probably is a good thing that it is free-to-play as I would find it hard to justify forking out money for.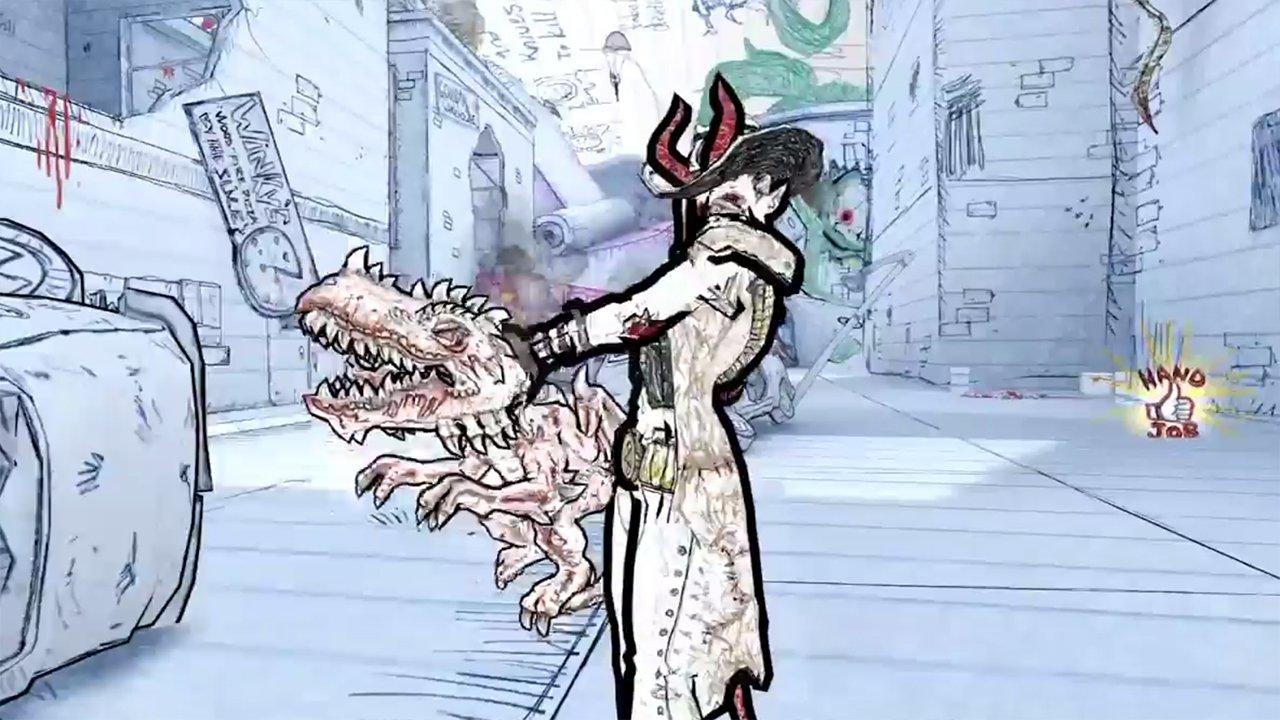 My final demo with Sony was Media Molecule's upcoming platformer PS4 game Tearaway Unfolded which is due for release on the 8th of September 2015. The game feels very much in the same vein as Media Molecule's most famous series, Little Big Planet.
I unfortunately wasn't able to get much time with the game however it did seem aimed at a younger audience.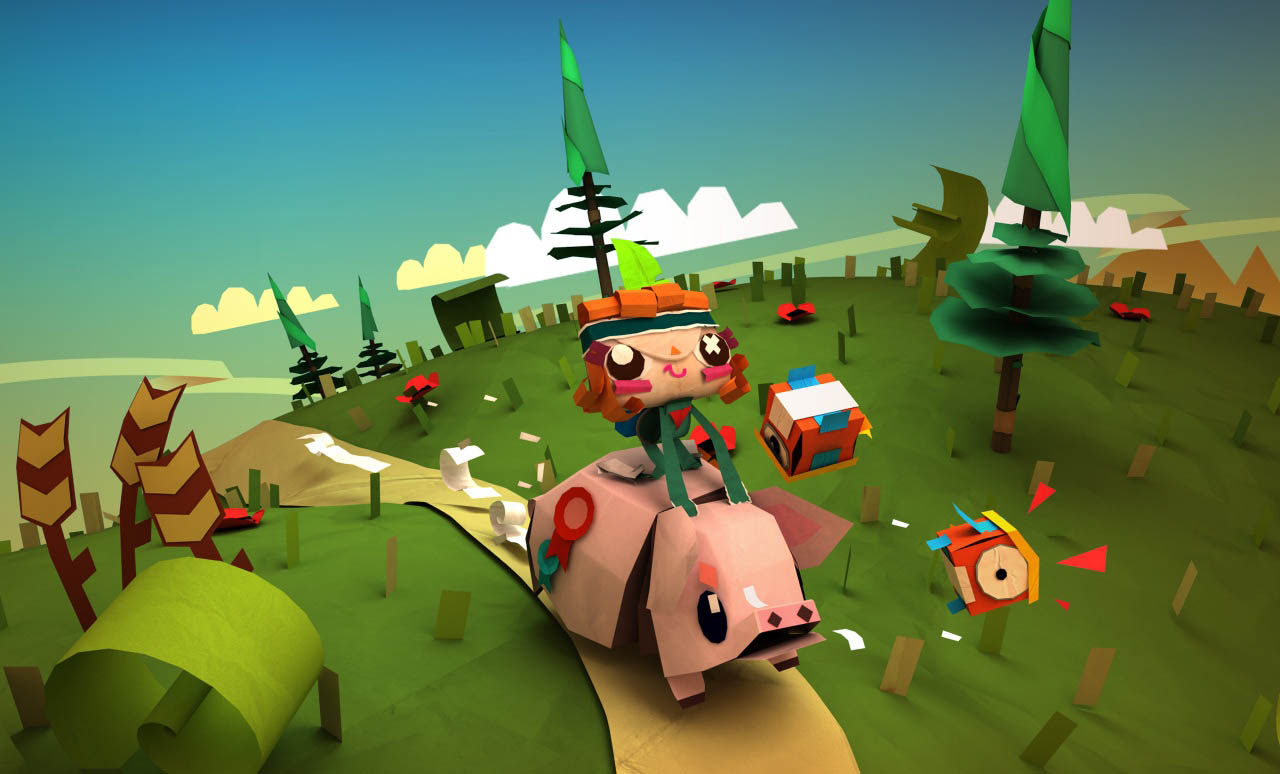 From one big publisher to the next, I then ventured over to Microsoft to get a presentation on one of 2015's biggest titles, Halo 5: Guardians.
This year's entry is shaping up to feature the most dramatic shift in the series yet. Everything from the Campaign to the gameplay has taken a different direction. The Campaign is now a squad based adventure rather than Master Chiefs lonely one man war against all of humanities enemies.
Aiming down the sight, reviving teammates, special Spartan abilities and issuing commands among other changes are all integrated into the game looking to freshen up the gameplay. The game also boasts a new multiplayer mode which takes multiple different modes and integrates it into a fun and chaotic experience.
Stay tuned to Shane The Gamer for my full preview of Halo 5: Guardians.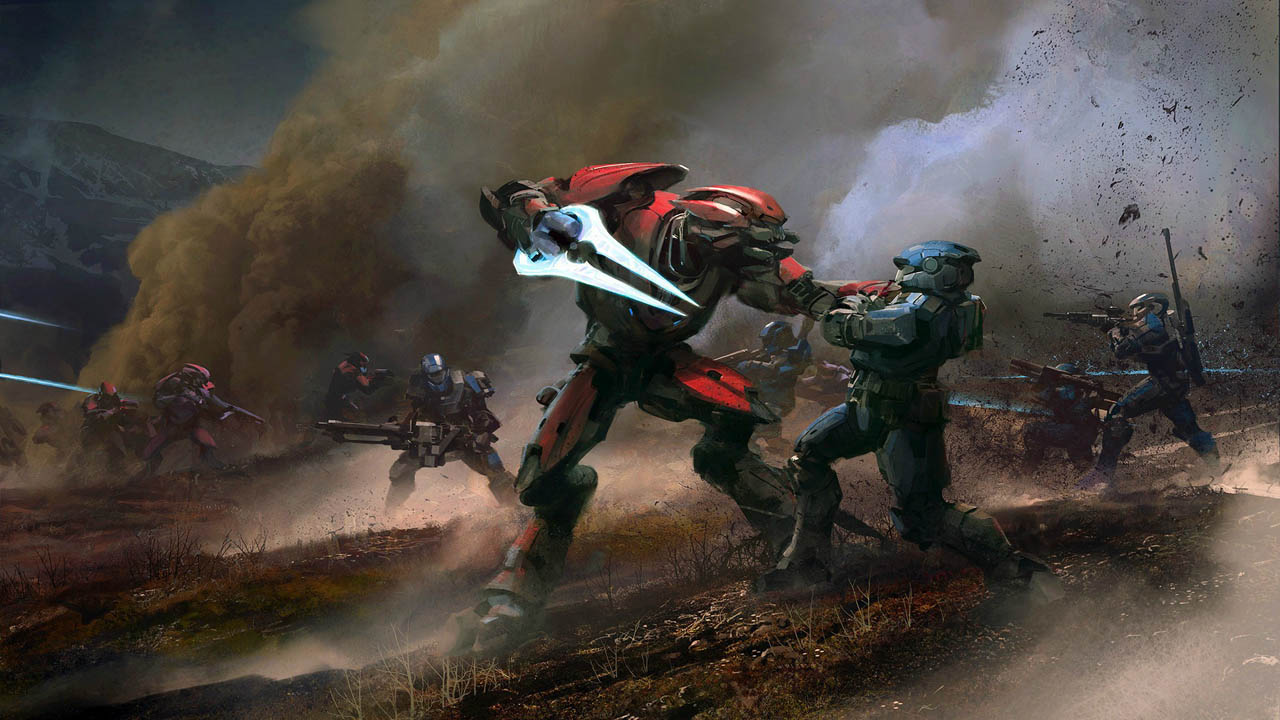 My next game preview was for another huge 2015 title, Metal Gear Solid V: The Phantom Pain. While I have never got around to playing the previous entries in the series but I look to change that this year. I unfortunately can't give too many details on the demo but what I got to see however I can say I was very impressed by what I saw.
The game features a large amount of tactical options, good-humoured gameplay features and what looks to be an overall very fun experience. Metal Gear Solid V: The Phantom Pain launches September the 1st 2015 on PS4, PS3, Xbox 360 and Xbox One with a PC release on September the 15th and it is definitely a game you should check out.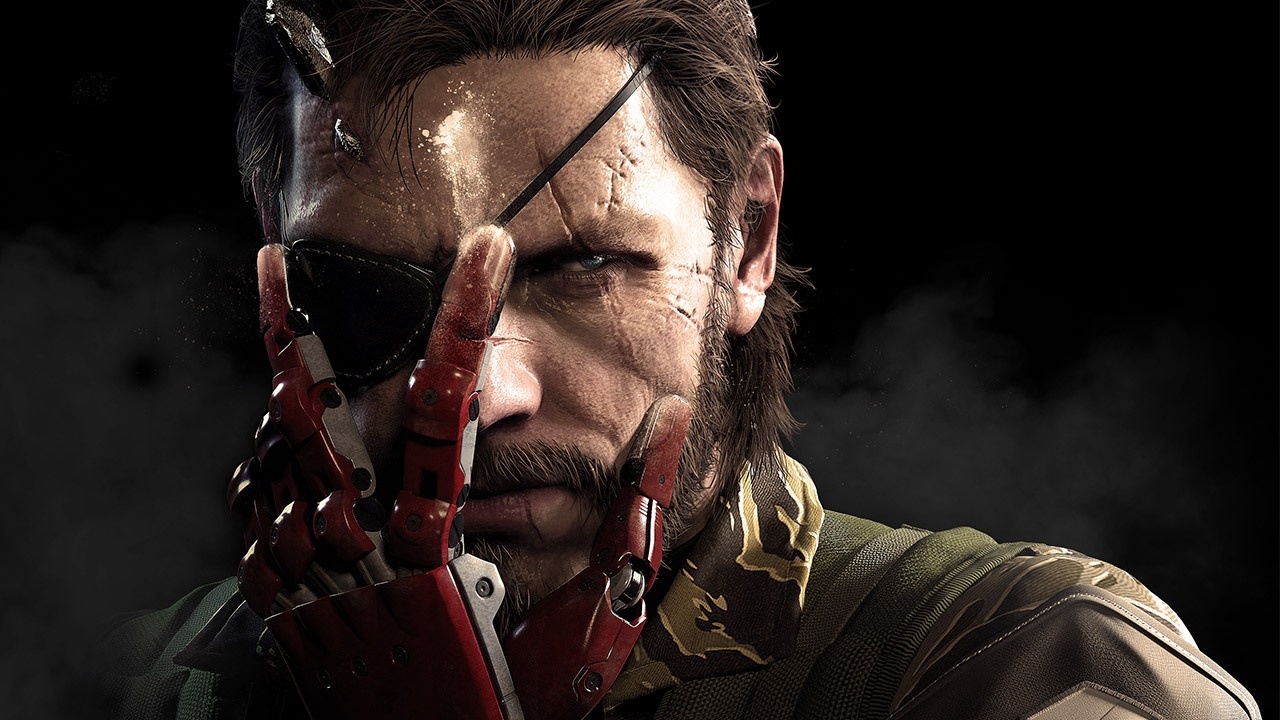 From here, I had an appointment with Ubisoft to check out a couple of their upcoming games.
Being somewhat of an Assassin's Creed fan, I was keen to check out Assassin's Creed: Syndicate. Unlike many other titles I played that day, I wasn't hugely blown away by what I played. One of the big new features this year is the rope launcher which makes things a bit smoother and easier.
The rope launcher can be used to quickly ascend buildings or get to another building by being used like a zip-line. Outside of that, the game plays like most other Assassin's Creed games which I have to admit is feeling kind of stale now.
The game launches on October 23rd 2015 for those longing for their next Assassin's Creed fix.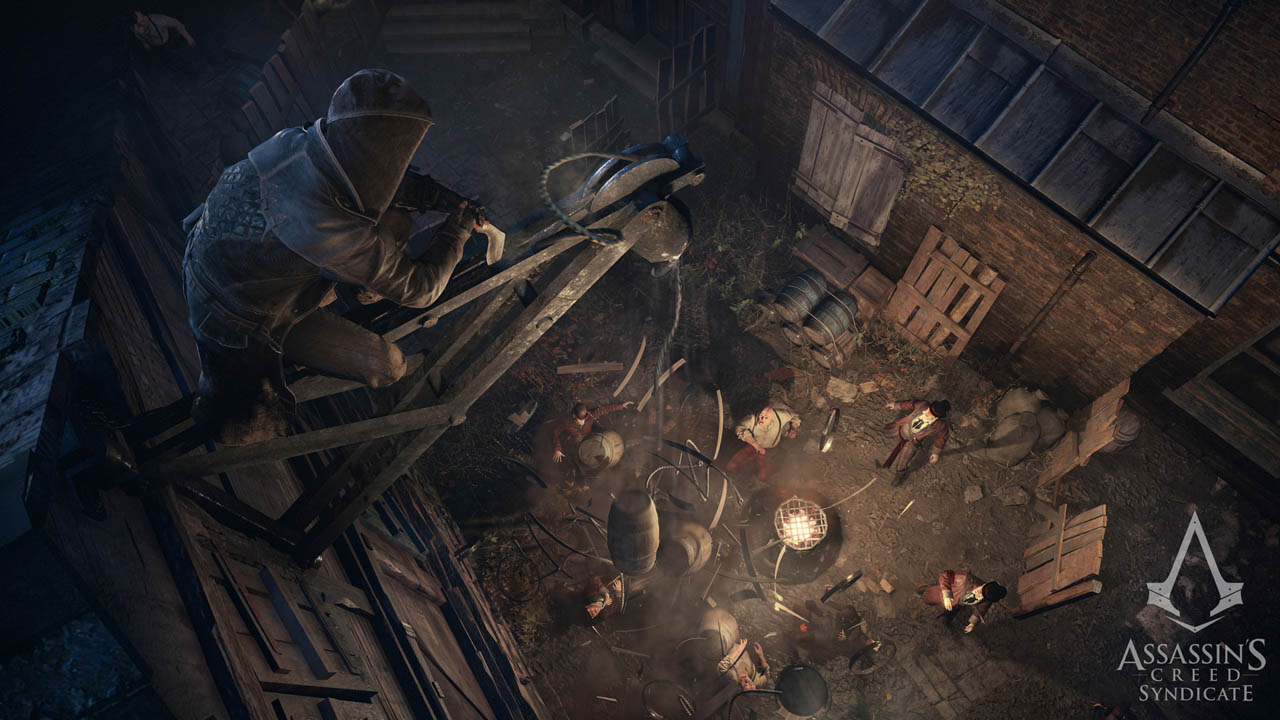 Up next on the Ubisoft booth list was Tom Clancy's The Division which is due for release March the 8th 2016 on new generation console.
I unfortunately wasn't given a presentation of the game, rather I was thrown into gameplay with three other people. The game seemed to rely on playing with sensible people who work together, something which is probably more suited to playing with friends rather than random people online.
Together with my newly found comrades, we managed to work together quite well and take down enemies and secure points as a team. The section of the game I played was fun and if you are into third-person shooters, this game should definitely be on your radar. There wasn't anything about what I played that really hooked me, but the overall game still managed to feel very solid.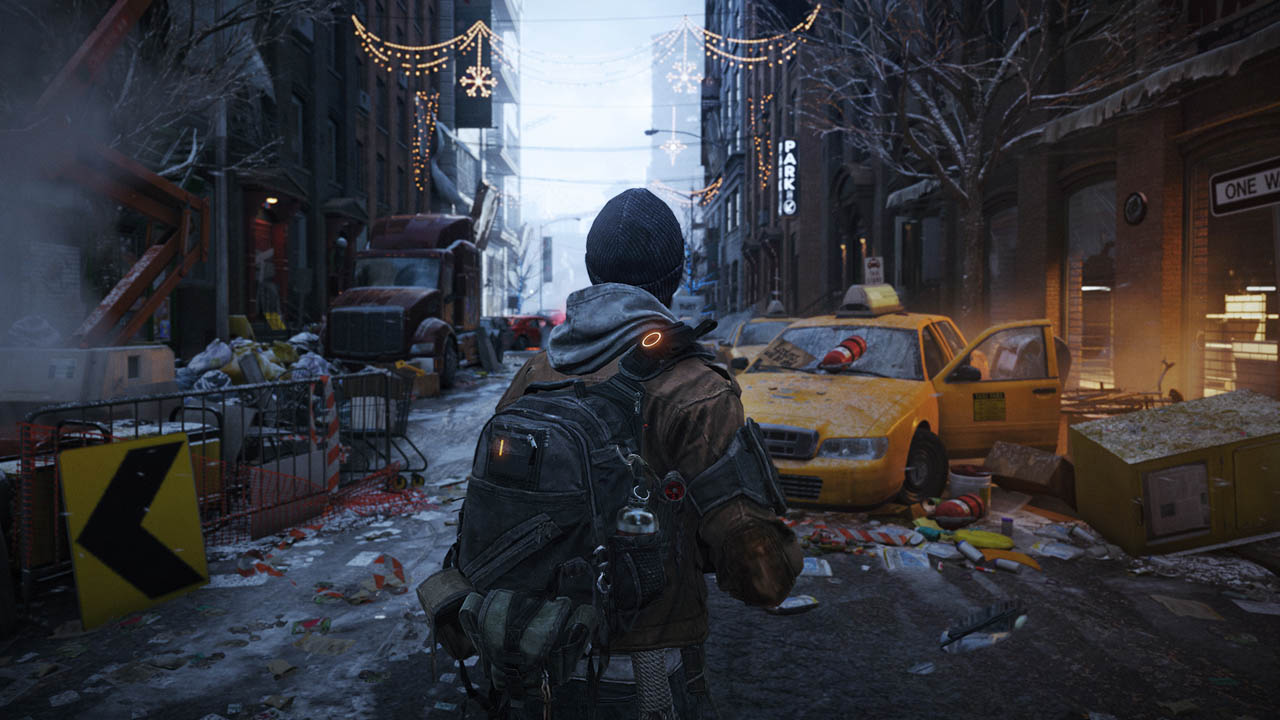 Finally on my schedule was an upcoming 2016 Windows 10 and Xbox One free-to-play team-based game by Motiga called Gigantic.
The game was quite unlike anything I have played before, featuring two teams of 5 with the objective of taking down the opponent's Guardian. Having played the game a couple of days before, I was somewhat keen to learn more about it.
Each player selects one of a wide variety of heroes. There was a wide variety of heroes to choose from with a large variety of playstyles. The developers stated that there is a hero for everyone, something that certainly ring true from what I saw.
Once the game starts, things begin to get chaotic. In order to hurt your opponent's Guardian you must first power up your own. While I was unsure exactly how this powering up works, it seemed to predominately revolve around getting kills. Once your Guardian attacks theirs, a wound opens up on their Guardian which players can start attacking. On the map there are various points which each team can take by summoning a creature to guard the area.
From both the presentation and the brief match I played, which I completely failed, the game managed to grab my attention and I cannot wait to see more. One aspect of the game I loved was the very colourful art style and great character designs. The developers stated that they are planning on supporting cross-play with PC although it seemed that this was subject to change based on how it goes in practice.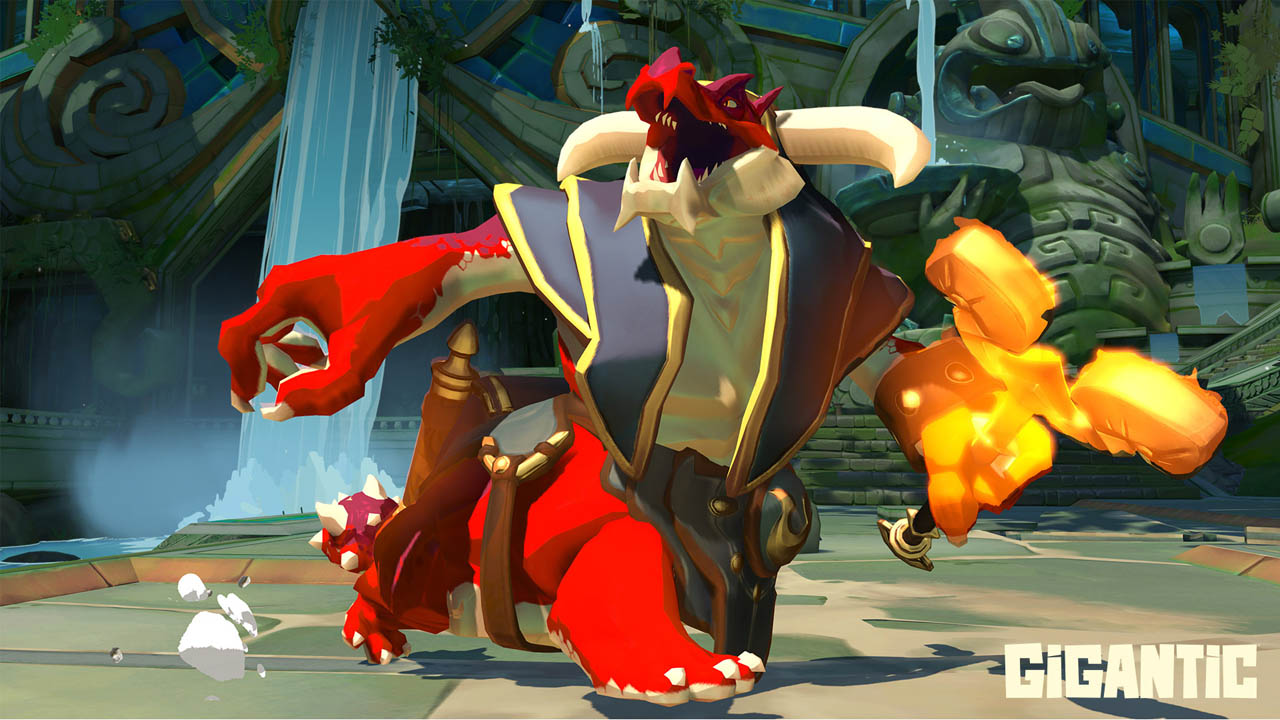 This years E3 managed to be the most exciting in recent memory. I was fortunate enough to get time with many of the biggest titles coming up.
From a demo with Hololens to some hands on with some of the coolest upcoming games like Halo 5 and No Man's Sky, this year's E3 for me was exciting and certainly an experience I won't forget.