From the Director behind The Descendants and Sideways, Alexander Payne brings us his first dive into the sci-fi realm, with a core message about the danger humanity is currently facing on this planet.
Starting out of the near tip of the world in the shape of Norway, the film quickly presents itself as a potential award winner, then fails to execute on any interesting part of the story.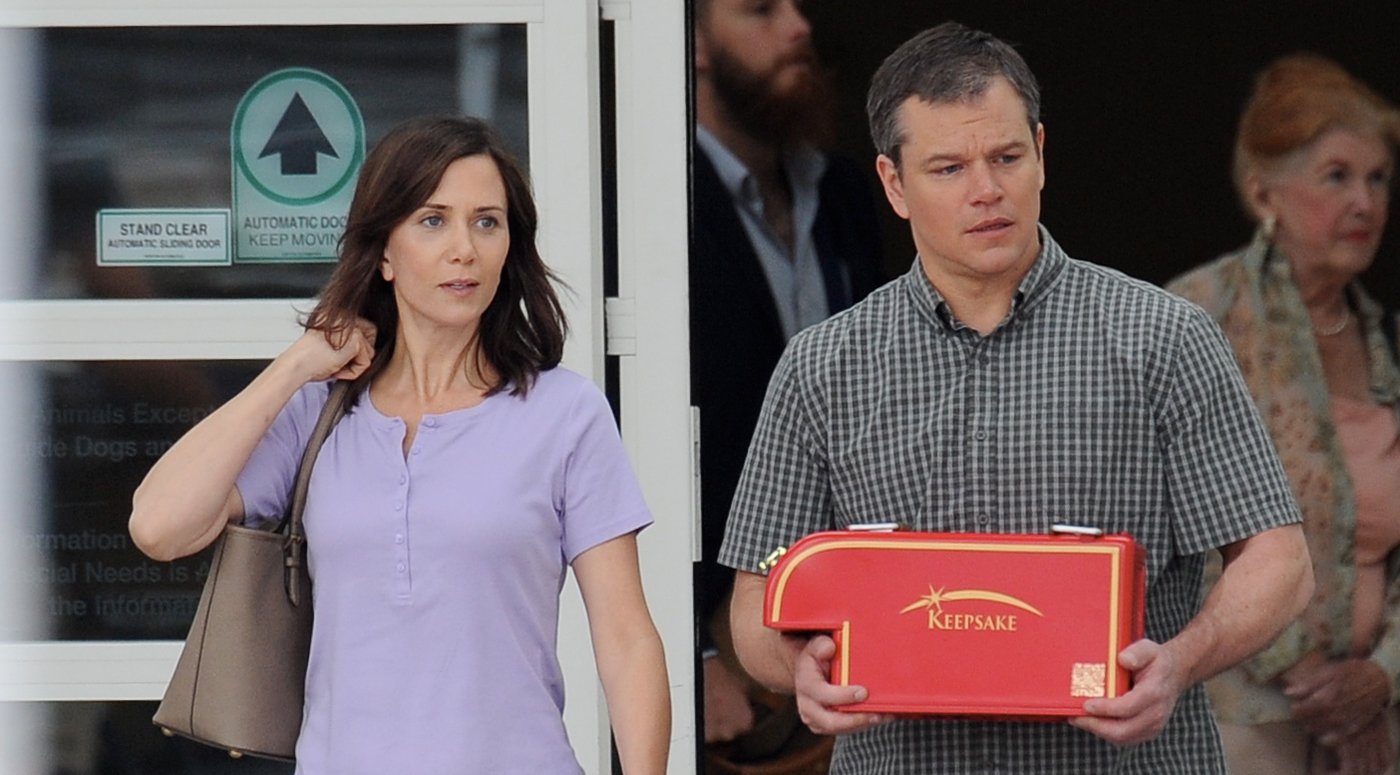 With a fantastic premise and concept that will get any viewer excited, the film somehow presents very little narrative and quickly discards some of the stars of the cast. Although some of the A-list names for the film are quickly cast away. Headliner Matt Damon and his MVP support Christoph Waltz clock strong performances for what they were, with Waltz carrying an exciting bachelor along for the ride that is a total joy to observe.
Whilst lacking in script and story, the movie itself looks fantastic, as Payne's crew would've without a doubt thoroughly enjoyed playing with the concept of little people in a huge world. In saying that a pretty picture can only make up for so much in a film with a runtime stretching just past 2 hours.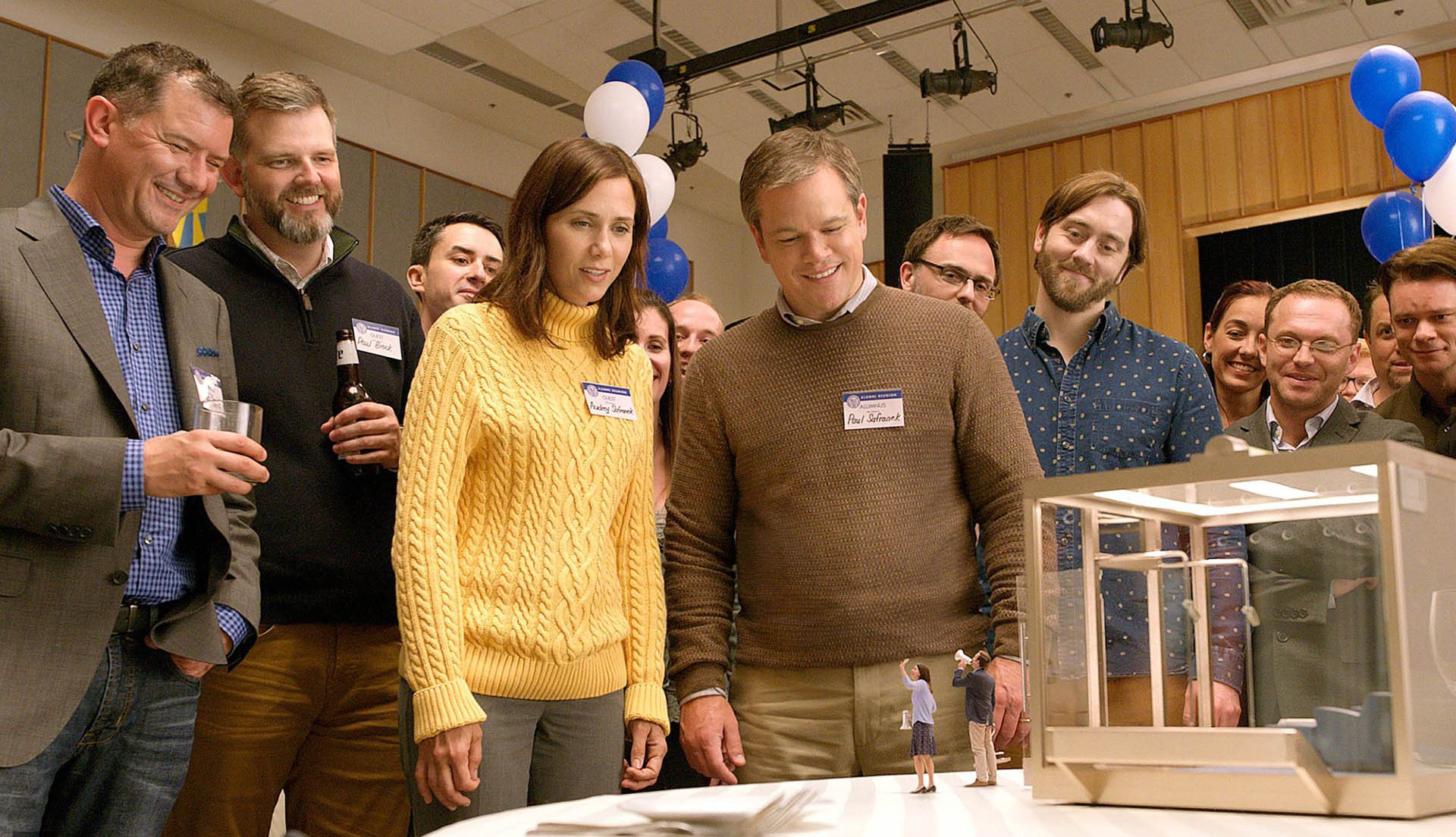 All in all, the movie is the perfect example of how a seemingly perfect concept can fail, with the film struggling to find it's pace and direction after 30 minutes.
Neither terrible or great, the film feels to be the ideal case for the rating 'bang average'.
Film Details
Movies / TV:
Year: 2018
Rating: M15+
Running Time: 135 MIN
Genre: SciFi, Comedy
Director: Alexander Payne
Starring: Matt Damon, Christoph Waltz, Hong Chau, Kristen Wiig
Production Studio: Ad Hominem Enterprises
Distributor: Paramount Pictures
The following two tabs change content below.

Freddie Tresidder / sheepOCE : Sheep is all about eSports and has no idea what life is like without it, having been involved since he started high school in 2011. He'd like to think he's well known in the general eSports scene, specifically for his work with New Zealand powerhouse Let's Play Live, and is excited to be able to cover one of the most exciting Australasian communities. He now spends his time wiping on World of Warcraft bosses, and losing Overwatch games.

Latest posts by Freddie Tresidder / sheepOCE (see all)