Dizzee Rascal today releases massive new track 'Money Right' featuring the one and only Skepta. The first new track to be heard from Dizzee since his acclaimed sixth studio album RASKIT, 'Money Right' is a collaboration between two grime heavy weights, exchanging killer verses over David Sylvian's piano riff from 'Night Porter' by Japan, which was also used by Ray Keith in his jungle classic 'Terrorist'.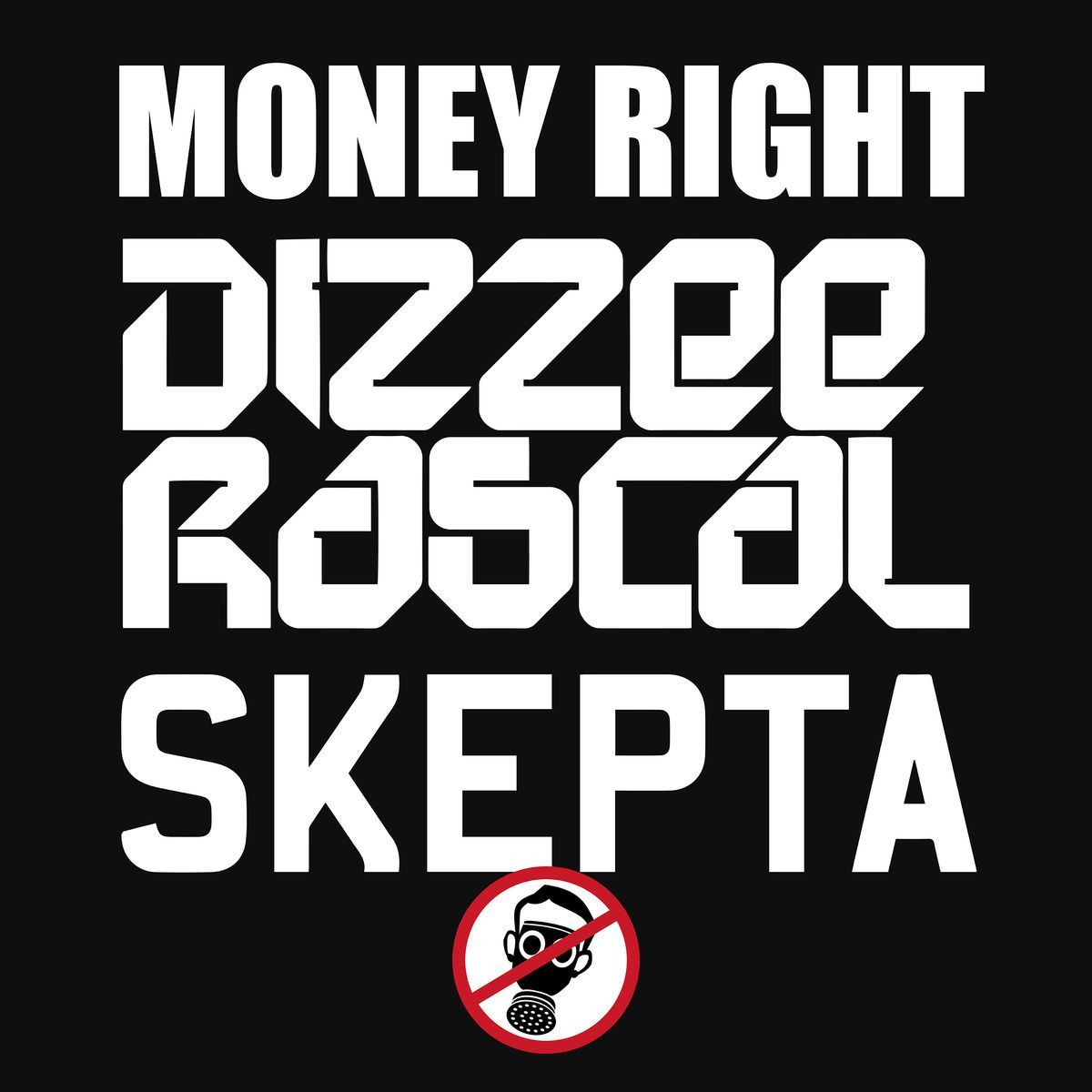 'Money Right' is the first track to be released from Dizzee's surprise release Don't Gas Me EP which was also releases now.
The following two tabs change content below.

First playing Pacman and Astro Wars Shane then moved to Nintendo's Game & Watches and the mighty SEGA Master System II. He has owned every major gaming console in the past 30 years of gaming and been in the Video Gaming industry for over a decade. He is also a diehard fan of all things horror and any Jim Carey movie aswell as anything gadgety and with blinky lights. He tries to convince others that he has Super Powers. He doesn't.