Digital Nationz (DNZ) has announced that 20 Oculus Rift SDK2 headsets are confirmed to feature at this year's show, thanks to Media Design School and Bigpipe Broadband who partnered to make this the largest VR exhibit in New Zealand.
The number of Oculus Rift headsets is particularly impressive given that it matches the number of headsets available at tech heavyweight shows such as Gamescom and E3, bringing DNZ in line with the internationally acclaimed events.
Media Design School and Bigpipe Broadband are bringing a virtual reality area that will hold the never before seen CastAR Augmented Reality prototype, along with the 20 Oculus Rift SDK2 headsets showcasing the talented work of the Media Design School students and tutors thanks to Bigpipe Broadband.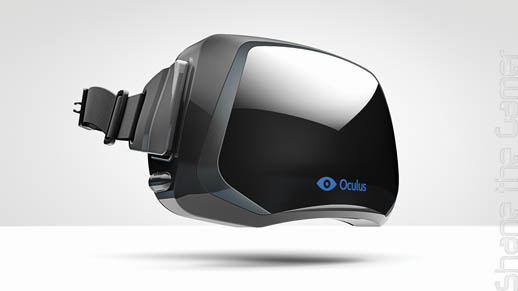 The Oculus Rift has been hailed as one of the biggest technological breakthroughs in the last 20 years and having recently been acquired by Facebook, is set to change virtual reality forever. The Oculus SDK2 Developers Kit is one of the most talked about virtual reality headsets on the market, immersing users in a sensory experience and letting them feel as though they are part of the movie, game, or concert that they are watching.
Although it is still in relatively early stages of development, Oculus Rift, has the ability to apply its advanced virtual capabilities in areas beyond gaming such as architecture, healthcare and science, with developers already testing its possibilities in these fields.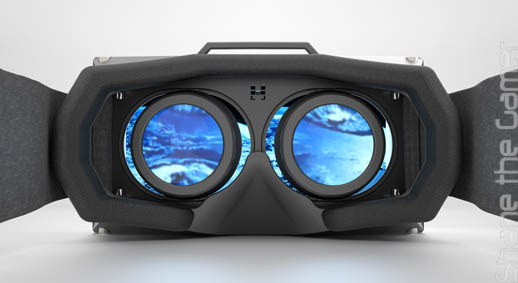 DNZ Event Manager Peter Hall says: "I can't wait to see what Media Design School and Bigpipe Broadband have in store for us! We are very fortunate to have their support at DNZ this year because this wouldn't have been possible without them."
"Virtual Reality is one of the most interesting and engaging technologies currently being developed, and for our installation to be twice the size as what we did last year is staggering," adds Hall.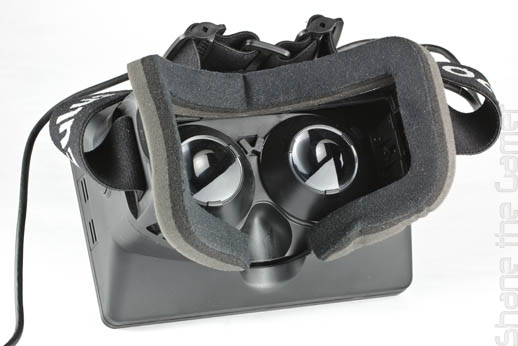 With a multitude of possible demonstrations for this ground-breaking technology, the team at Media Design School and Bigpipe Broadband continue work on some exciting plans to ensure DNZ visitors can experience the full capability of the Oculus Rift this year.
Among the possible demonstrations is an interactive space trucker simulation, putting users in the driver's seat of a transport ship inside a hostile environment. Visitors will have to drive between the various stations delivering and picking up cargo while avoiding catastrophe.
This demo will be built by Media Design School using the Unreal 4 Engine and the simulator will allow people to interact using a controller and the Oculus Rift.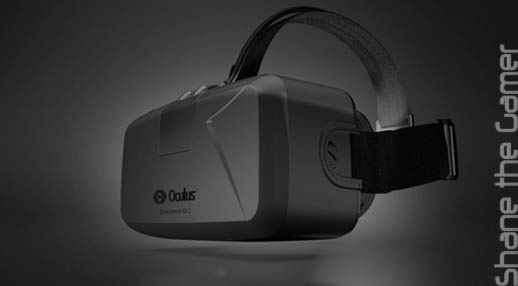 Alongside from the Oculus Rift, Technical Illusions CastAR will be on display for the first time ever in New Zealand. This mind-warping technology, which was originally a project by Valve, an innovator in gaming software and hardware that saw its Kickstarter funded campaign bring in over $1 million USD.
CastAR is a projected augmented reality system that displays holographic-like 3D projections right in front of your eyes. Star Wars: Episode IV – A New Hope sparked imaginations as to what might be possible in the future by showing R2-D2 and Chewbacca playing a holographic 3D chess-style game.
To attend the DNZ event tickets are on sale now HERE or you can Win tickets from us at Shane the Gamer.