Disney Interactive and Harmonix Music Systems have informed us of additional tracks for the upcoming Disney Fantasia: Music Evolved video game.
The game that inspired us at E3 last year will be including songs from pop icon Elton John and legendary classical composer Mozart.
Featuring over 30 tracks – including contemporary hits, classic rock, classical music, hip-hop, and more – Disney Fantasia: Music Evolved allows players to explore legendary songs while choosing unique remix paths to create new melodies, beats and so forth.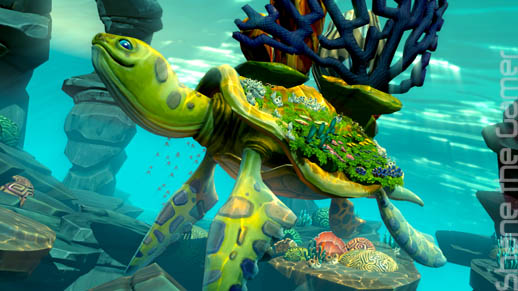 The newly announced tracks that will appear in the game were playable at the recent PAX event:
        Peter Gabriel – "In Your Eyes"
        Gorillaz – "Feel Good Inc."
        Cee Lo Green – "Forget You"
        Elton John – "Rocket Man"
        Wolfgang Amadeus Mozart – "Eine Kleine Nachtmusik"
Disney Fantasia: Music Evolved is a breakthrough musical motion video game inspired by Disney's classic animated film "Fantasia." After being selected as the legendary sorcerer Yen Sid's new apprentice, players are transported to a breathtaking world where music and magic combine to transform extraordinary interactive landscapes in entirely new and creative ways.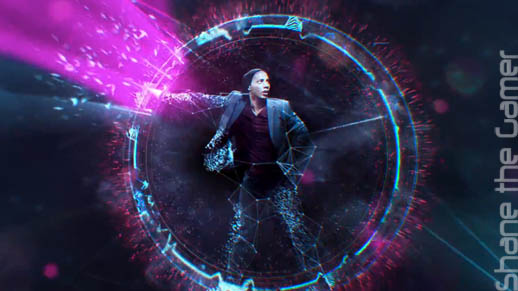 Previously announced tracks for the title include:
        AVICII – "Levels"
        David Bowie – "Ziggy Stardust"
        Antonin Dvorak – "Symphony No. 9 from the New World"
        Fun. – "Some Nights"
        Kimbra – "Settle Down"
        Lorde – "Royals"
        Bruno Mars – "Locked Out of Heaven"
        Nicki Minaj – "Super Bass"
        Modest Mussorgsky – "Night on Bald Mountain"
        Queen – "Bohemian Rhapsody"
        White Stripes – "Seven Nation Army"
        Antonio Vivaldi – "The Four Seasons: Winter , 1

st

Movement"
Disney Fantasia: Music Evolved will be available for Xbox One and Kinect for Xbox 360 in Spring 2014