Is it trip hop? Is it electronica? Is it rock'n'roll?
Deep Sea Arcade are pleased to announce the release of their new album, Blacklight, which is due on October 26th through Long Player Records / Universal Music Australia. Fans who pre-order the album will receive instant grat tracks which include the previously unreleased song 'Some Of Us', and 'Learning To Fly'.
'Outlaw', the current single released off the album, is a song about un-meeting somebody, and getting to unknow them – the outlaw is like being the opposite to in-law – and received radio airplay on the likes of triple j, Double J, FBi and Radio Adelaide. 
Deep Sea Arcade are a band built around Nic McKenzie and Nick Weaver. While the album may have been written about a relationship that was addictive but ultimately toxic for McKenzie, it also sums up not just the fresh territory explored on the record, but the lifelong friendship at the core of the band. Over the years, as the friendship continued, the band took to fostering emerging local talent in Sydney, with McKenzie opening his own studio and launching a club night circuit up the east coast of Australia.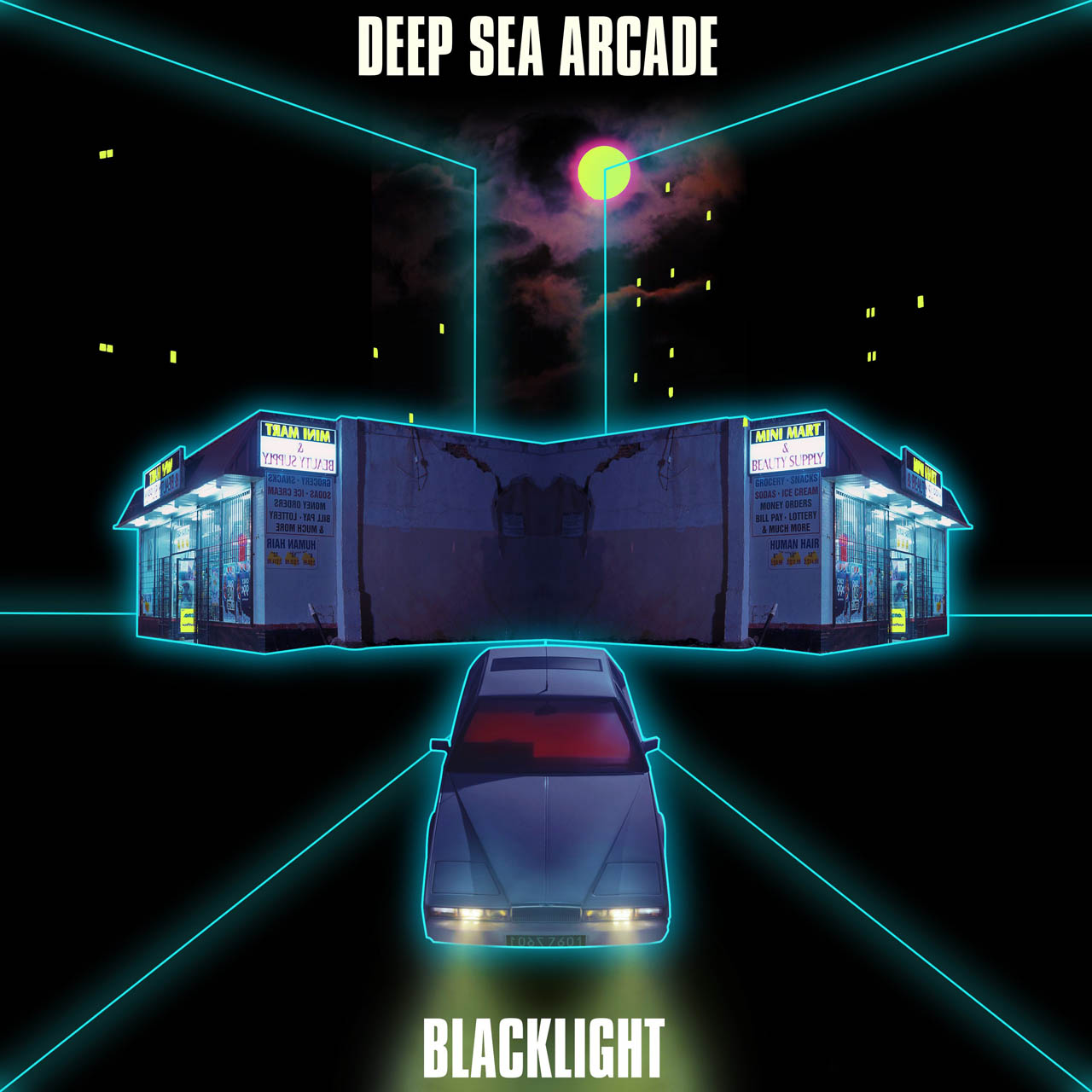 Some of the songs on Blacklight go back nearly six years, but others emerged as the discovery of a ukulele, and pairing up with Eric J, a producer better known for his ARIA-winning work with electronica artists such as Flume and Chet Faker, set the direction for the "new" DSA, a band now keener on rhythm and groove. This album is 'funky and groovy and disco' says McKenzie.
You could argue that this album expands the notion of psychedelia you might apply to a rock band like DSA, and what kind of song Weaver and McKenzie can write. But it's also redefining what it means to be honest says singer and lyricist, McKenzie – "On the first album I'd always hide behind something and hide vulnerability, and it left me feeling detached… On this record I feel like I had the balls to actually go, no, I am vulnerable and I'm going to say things about being vulnerable and when I speak to the audience I am that person."
The physical. And the chemical.
The following two tabs change content below.