PlayStation New Zealand has given Shane the Gamer more PlayStation Plus Monthly Codes to Giveaway. Here's your chance to experience free gaming as a Plus member.
All you have to do is tell us what your favourite all time PlayStation 3 Game is.
You can do this either via email or post a Comment on any of our PlayStation Game reviews before the end of November 2012.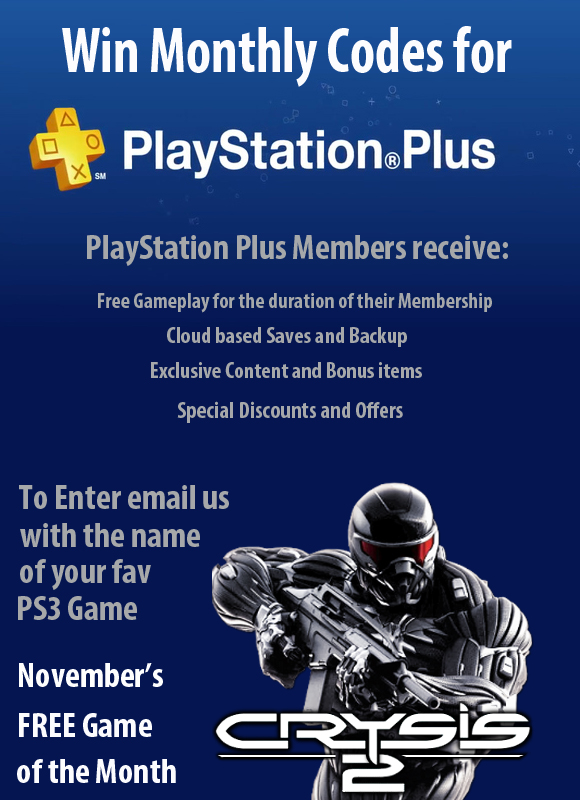 To email us please use our Contact Form or Click HERE.
*Only New Zealand entries will be accepted.
Join the Forum discussion on this post
The following two tabs change content below.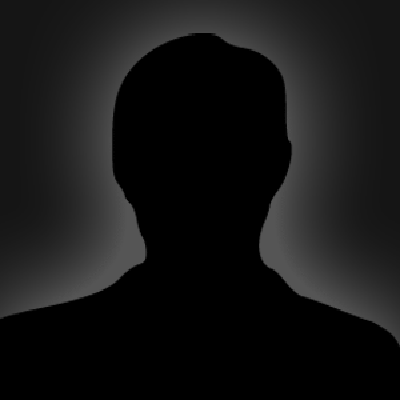 I am the Overlord of the site. I make sure all of shanethegamer.com's staff are in line and keeping content refreshed on a daily basis. I do this for you, because I can, and, because, well, you're worth it.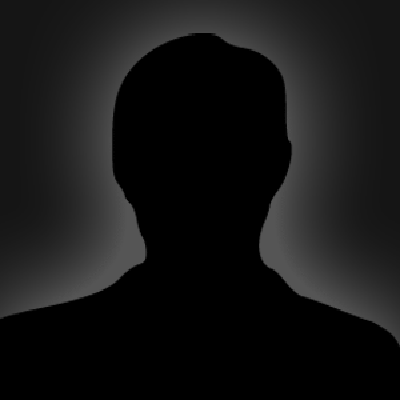 Latest posts by Shane the Gamer (see all)