"Trainspotting 2. Be addicted – choose life".
NOW CLOSED – Thanks to our good mates at Sony Pictures New Zealand, Shane the Gamer (StG) has not one, not five, but TEN Double Passes to the iconic sequel from Director Danny Boyle; Trainspotting 2 (T2).
First there was an opportunity……then there was a betrayal. Twenty years have gone by. Much has changed but just as much remains the same.
Mark Renton (Ewan McGregor) returns to the only place he can ever call home. And they are waiting for him: Spud (Ewen Bremner), Sick Boy (Jonny Lee Miller), and Begbie (Robert Carlyle). Other old friends are waiting too: sorrow, loss, joy, vengeance, hatred, friendship, love, longing, fear, regret, diamorphine, self-destruction and mortal danger, they are all lined up to welcome him, ready to join the dance.
Releasing to Cinema's across the nation (New Zealand) on February 23rd, 2017 it's time to rejoin the original cast from the first ground breaking pulp culture movie that launched Ewen McGregor's career in to stardom.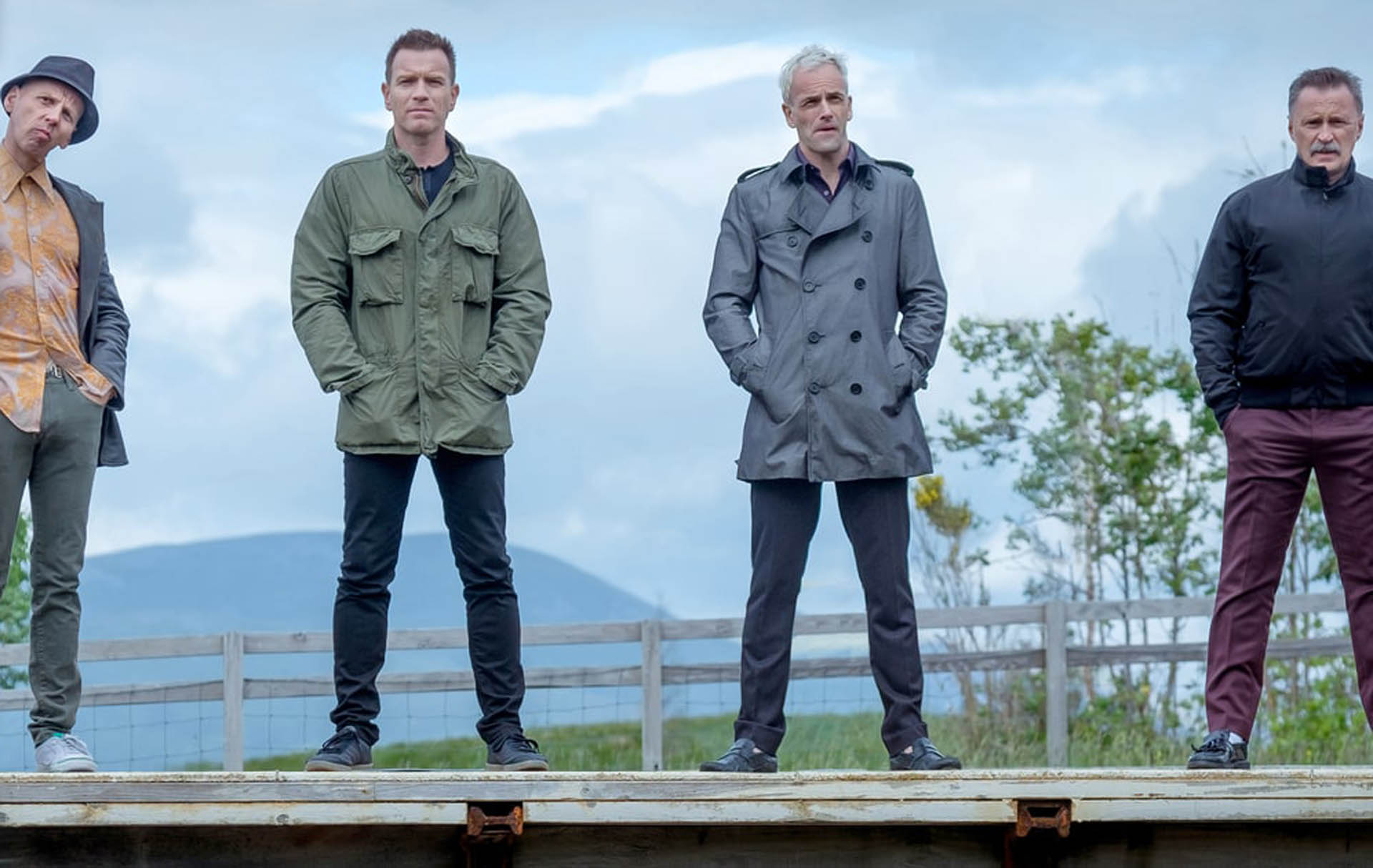 *YOU MUST BE 16 YEARS OF AGE OR OLDER TO ENTER*
To be a part of the T2 audience, you will need to answer this Question correctly:
Trainspotting (original film from 1996) was filmed entirely in just…
A: Six weeks
B: Seven and a half weeks
C: Three and a half months
You can give us your Answer by placing a Comment below, hitting us up on Facebook, Tweet to us, or Email Us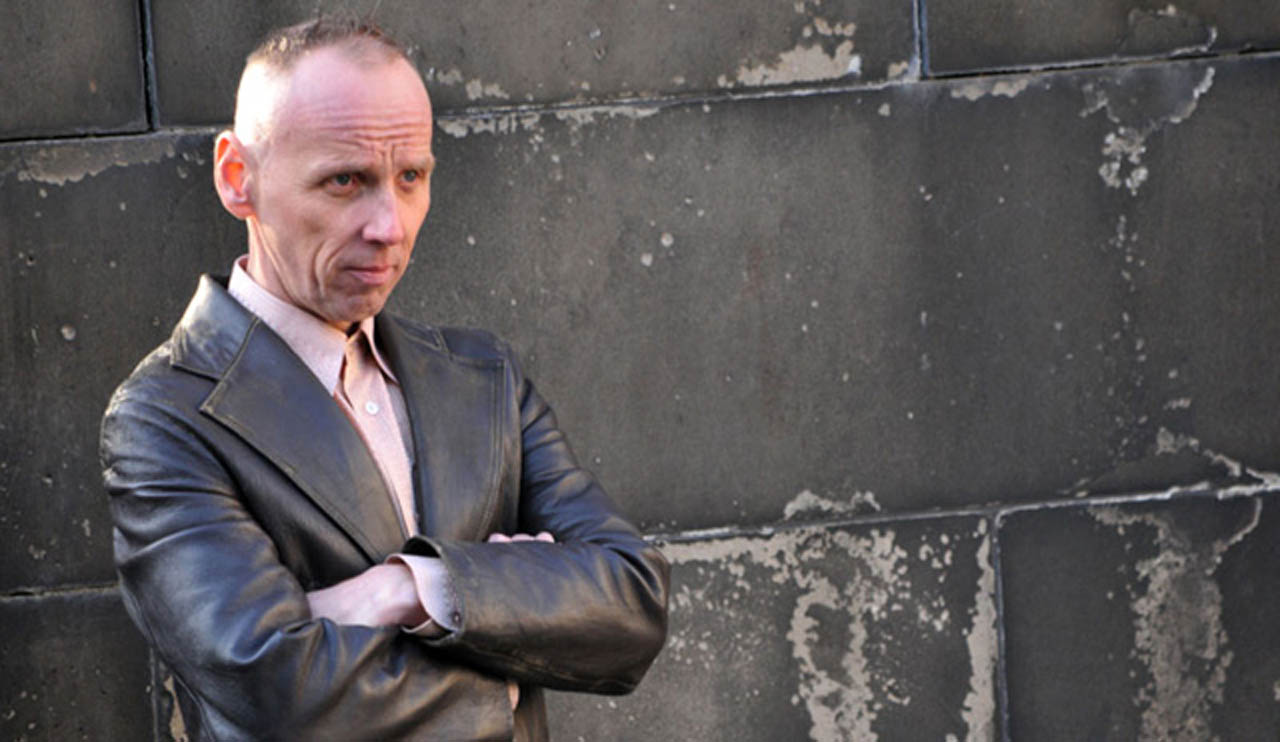 * Winner(s) will be randomly selected from those that Comment below / Facebook Comment / Email in accordance to the above Question. Winner(s) will receive a Trainspotting 2 (T2) Double Pass ticket to be redeemed at their local Cinema. Competition is only valid for New Zealand entries and ends on the 22nd of February 2017. Trainspotting 2 (T2) is Rated R16 in New Zealand. Tickets are not transferable and holders of the Double Passes must adhere to the Terms and Conditions on the tickets.