A call out to all Summoners to join Brave Frontier's biggest anniversary celebration yet!
Brave Frontier is celebrating 5 years of action, mystery, and adventure set in the expansive world of Gaia.
To show their gratitude to the players, the Brave Frontier team has prepared something special for this celebration.
Players can take on Rizky and Shaly's 5th Anniversary Trivia dungeon to put their Brave Frontier knowledge to the test! Fantastic Prizes awaits at the end of this unique Anniversary Exclusive Dungeon!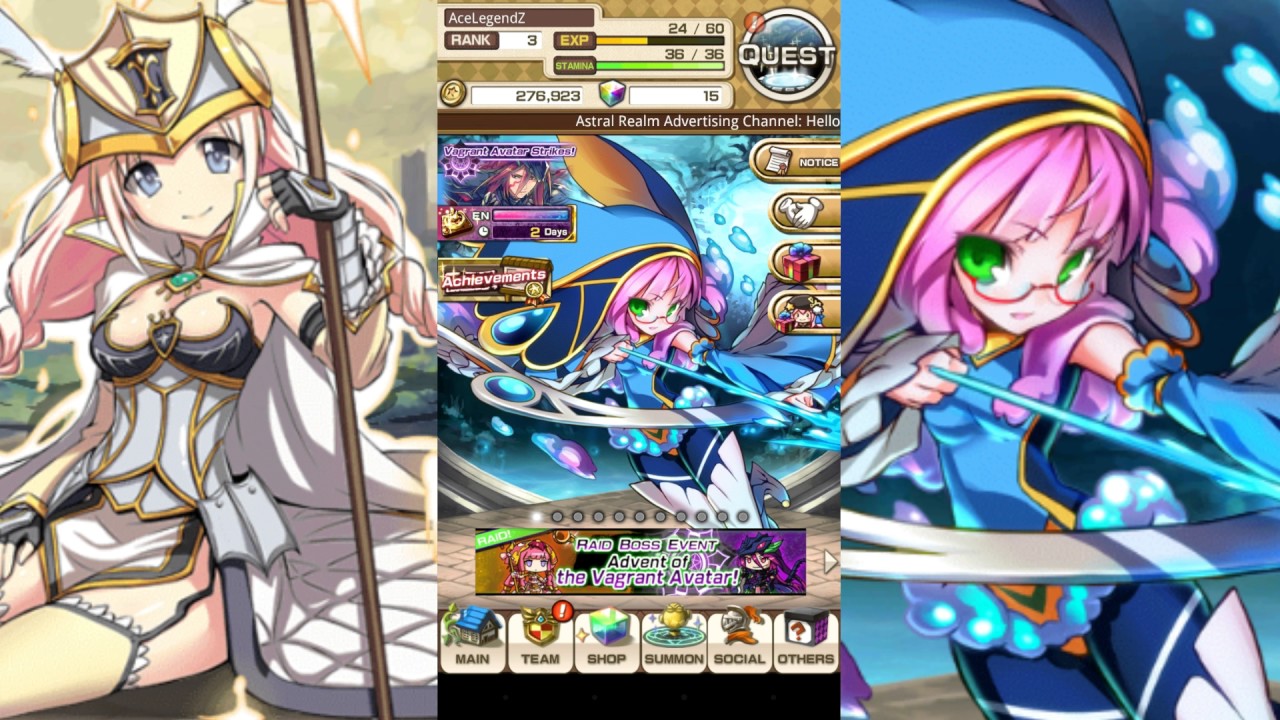 To show their love to players who have been with Brave Frontier since the launch, gumi Inc. will be awarding players with exclusive Anniversary Gifts. Each player will receive different sets of Jubilee Tickets and Jubilee Chests based on their total number of days the player logged in since the beginning of the game until November 27th, 2018.
Players will stand the chance to obtain Elementum tomes, Amber Butterflies, elemental shards, and even more fabulous freebies from these Jubilee Chests! Grab this chance to summon powerful units for free at the anniversary exclusive Jubilee Summon Gate!
The popular Unit-of-Choice campaign is back! Log in for a total of 50 Days between 12th of October, 2018 to the 12th of December, 2018 to snag powerful heroes or heroines from the wide world of Gaia for FREE! All units are available for summoning in this campaign except for units from Guild Raid, Vortex Arena, and the Rift.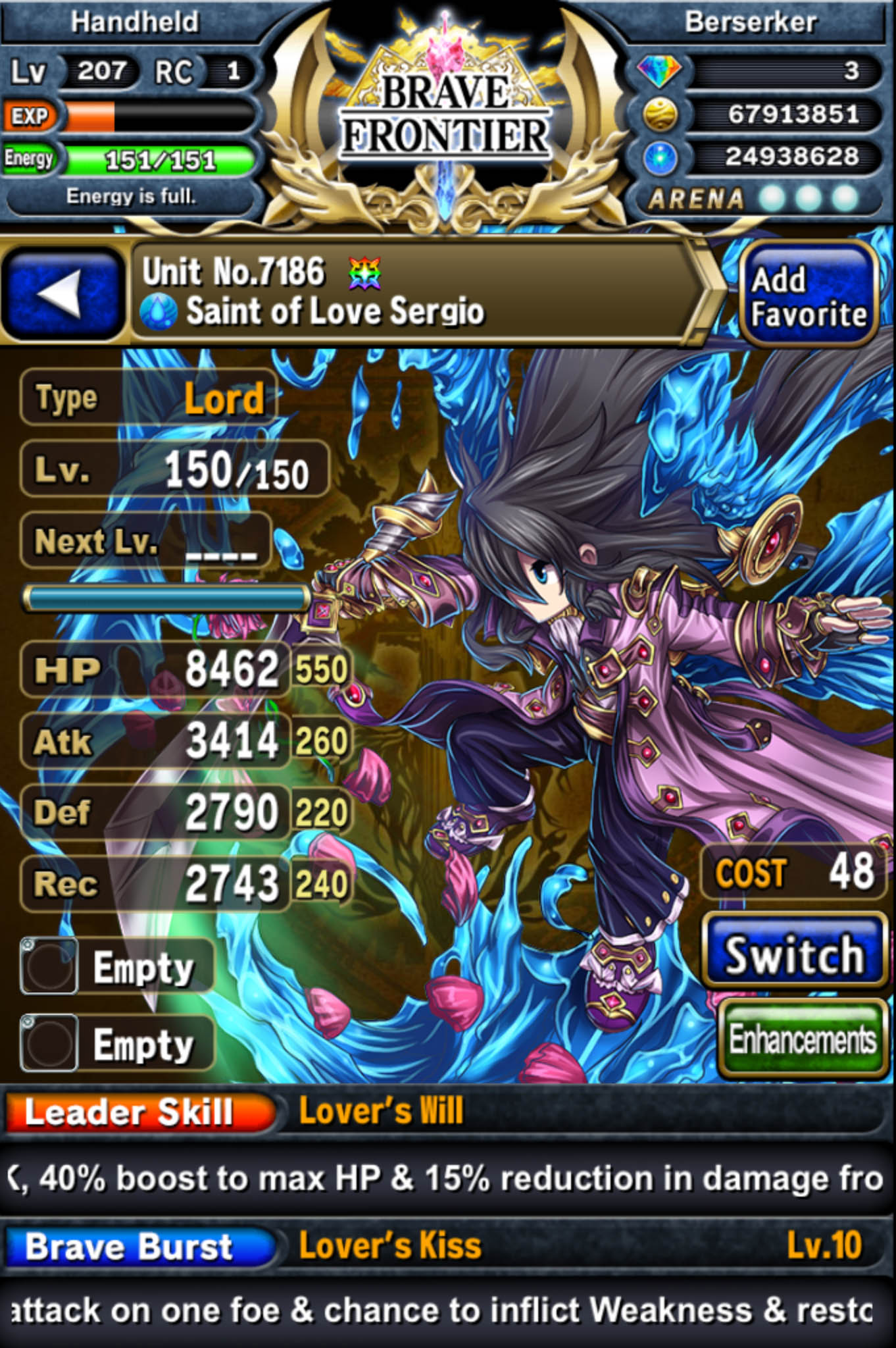 All throughout the 5th Anniversary Extravaganza, the Anniversary Omni Summon Gates will be constantly updated with featured units starting with Florence, Serin, and Nia.
Also, log in every Friday to receive a free Anniversary ticket! On top of that, tickets will be scattered in the various login campaign gifts during the 5th Anniversary Period.  So seize the opportunity to claim these free goodies!
It's raining Gems! On top of the usual Gem giveaways during the login campaigns, we will shower everyone with Gems for every date that ends with the number 5 during the Anniversary celebration period. Remember to log in during those selected days to claim these free Gems!
Most importantly, The Brave Frontier Global Team would like to thank the players for their continued support throughout the years. Brave Frontier would not have been where it is now without the dedication and overwhelming support.

The following two tabs change content below.

First playing Pacman and Astro Wars Shane then moved to Nintendo's Game & Watches and the mighty SEGA Master System II. He has owned every major gaming console in the past 30 years of gaming and been in the Video Gaming industry for over a decade. He is also a diehard fan of all things horror and any Jim Carey movie aswell as anything gadgety and with blinky lights. He tries to convince others that he has Super Powers. He doesn't.