Independent studio Blackpowder Games announces the release of its first-person action adventure game, Betrayer, the self-funded debut title from the creative team known for No One Lives Forever series and the original F.E.A.R.
Now available on Steam, Betrayer is an eerie, suspenseful action adventure in which players traverse a mysteriously abandoned New World colony in 1604, trying to piece together what happened to its inhabitants and survive the supernatural threats they encounter along the way.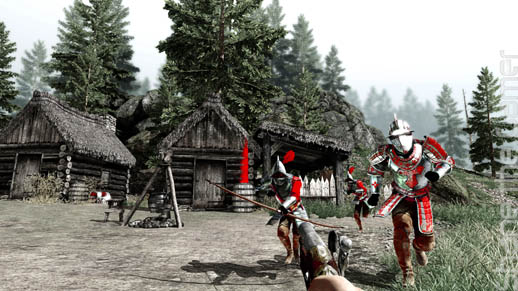 "Betrayer is the kind of game we've been wanting to make ever since we shipped FEAR," says the game's designer and writer, Craig Hubbard. "You can explore large, open environments in search of clues and loot. You can tackle challenges aggressively or stealthily. You can outfit yourself with the equipment that best suits your play style. It's a very player-driven experience."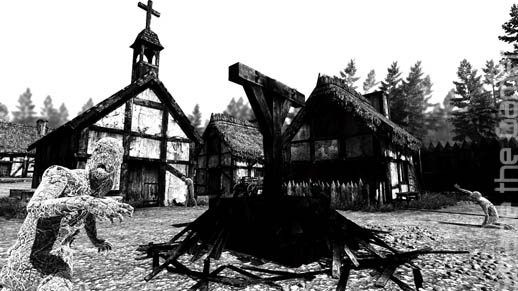 The game was initially released in alpha form as part of Steam Early Access in August of 2013, which allowed for months of additional development and refinement with input directly from the community. Many new features were added, including new game mechanics, UI improvements, and contrast and color sliders that let players customize the look of the game to their liking. Now available on Steam.
We think this game looks very promising.
The following two tabs change content below.

First playing Pacman and Astro Wars Shane then moved to Nintendo's Game & Watches and the mighty SEGA Master System II. He has owned every major gaming console in the past 30 years of gaming and been in the Video Gaming industry for over a decade. He is also a diehard fan of all things horror and any Jim Carey movie aswell as anything gadgety and with blinky lights. He tries to convince others that he has Super Powers. He doesn't.