Activision and Bungie today confirmed millions of people have played their upcoming and award-winning game Destiny during their beta test to gather vital information in preparation for launch.
The Destiny Beta included a sampling of major activities featured in the full game. The beta began first on PlayStation 4 and PlayStation 3 on July 18th, 2014 and came to a close Monday evening NZDT, with 4,638,937 unique players participating.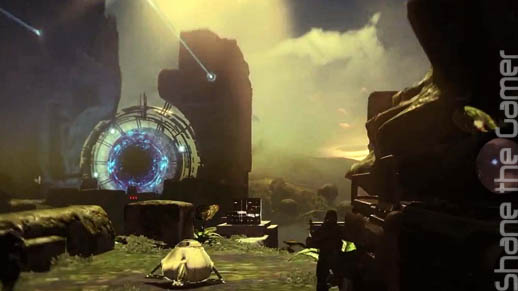 "This is the biggest beta of this console generation by a wide margin and the largest console beta ever for a new video game IP to date," said Eric Hirshberg, CEO of Activision Publishing. "Hosting a beta at this scale is an incredible feat, so we're thrilled to see the phenomenal response. But the beta is just a taste of what's to come. We're counting down the days to our launch day, September 9th."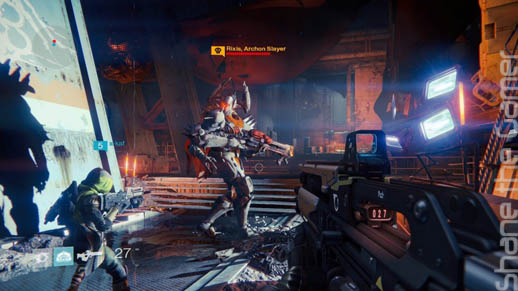 "We were totally blown away by the number of people who played the beta," said Pete Parsons, COO of Bungie. "We surpassed even our own goals and the feedback was invaluable. We cannot thank the community enough, the response was humbling and in the weeks ahead we'll be working hard to ensure that Destiny lives up to the expectations at launch."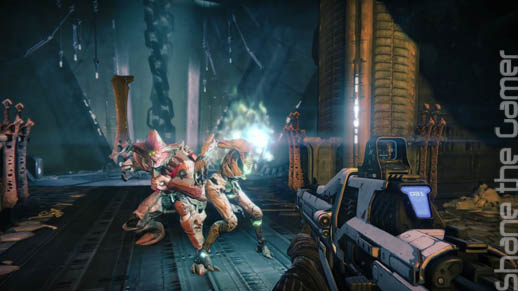 In Destiny players are cast as Guardians of the last city on Earth, who will explore the ancient ruins of our solar system from the red dunes of Mars to the lush jungles of Venus.
Able to wield incredible power, gamers must battle humanity's enemies and reclaim all that was lost during the collapse of mankind's Golden Age.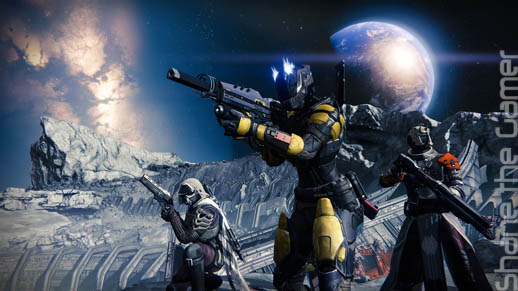 In a story-driven universe, Destiny unfolds through grand tales and epic adventures by immersing players in a bold new universe filled with cooperative, competitive, public, and social activities, all seamlessly connected. Destiny is due for release 9th September 2014.
The following two tabs change content below.

First playing Pacman and Astro Wars Shane then moved to Nintendo's Game & Watches and the mighty SEGA Master System II. He has owned every major gaming console in the past 30 years of gaming and been in the Video Gaming industry for over a decade. He is also a diehard fan of all things horror and any Jim Carey movie aswell as anything gadgety and with blinky lights. He tries to convince others that he has Super Powers. He doesn't.