Netgear is making it even easier for you to enjoy better WiFi mesh, everywhere, with the new Orbi Outdoor Satellite (RBS50Y). This CES 2018 Innovation Awards honouree connects to any Orbi Tri-Band Whole Home WiFi System or Orbi Pro Tri-Band WiFi System for Small Businesses and seamlessly extends high-performance WiFi coverage outdoors.
Enjoy uninterrupted 4K HD videos on your mobile device or stream music to speakers in the backyard, guesthouse, or poolside without experiencing the labour-intensive effort and expense of running additional Ethernet cables all through the yard.
The new Orbi Outdoor Satellite inherits the capabilities of the Orbi Whole Home WiFi System, including a single network name for seamless roaming, a dedicated third channel for data exchange between the satellite and router, and a separate and secure Guest WiFi network.
The new satellite will also adopt the characteristics of Orbi Pro for Small Businesses when added to that network, such as guest and employee traffic separation and a dedicated admin network. An added feature of the Orbi Outdoor Satellite is ambient lighting that can be scheduled to automatically light up to add ambience, or turned off, to keep the Satellite hidden and discreet.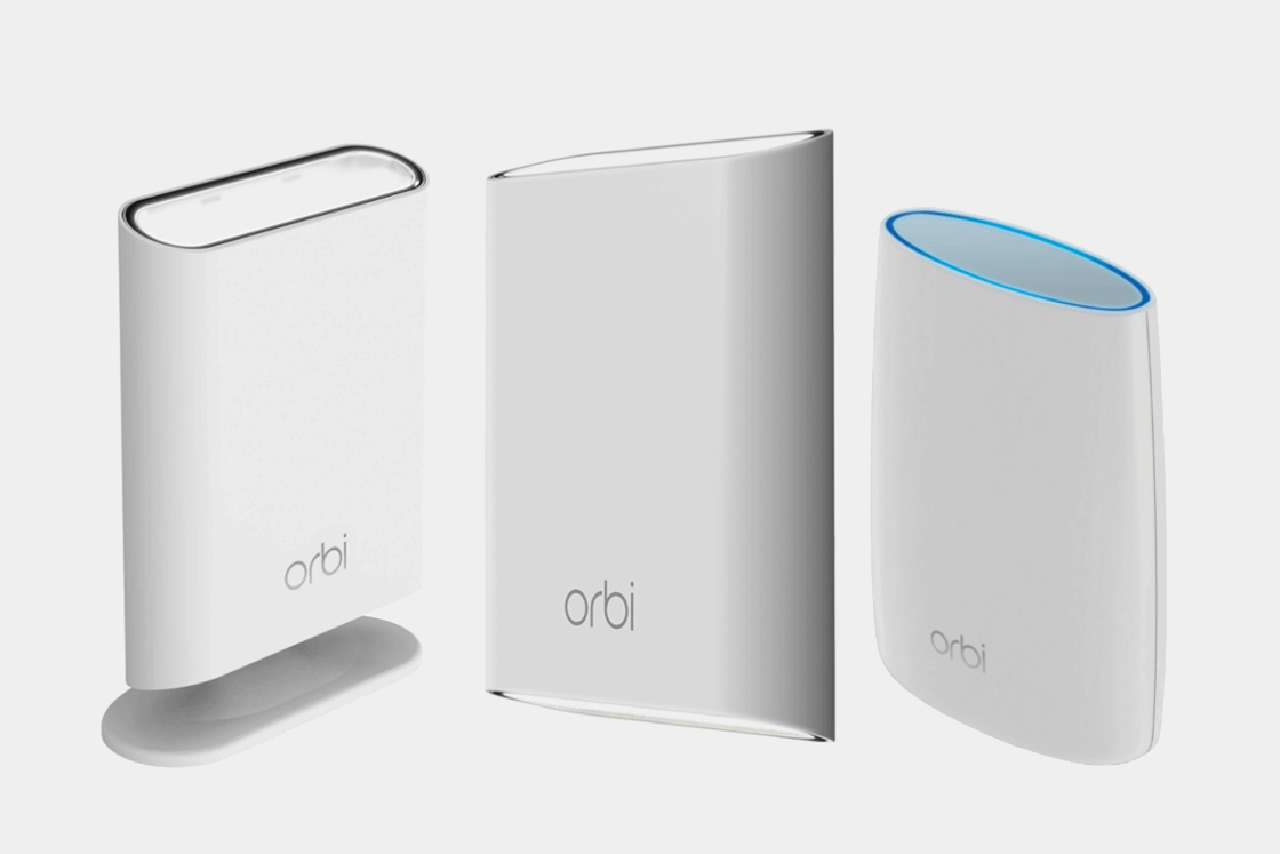 An Orbi WiFi System includes at least two components as part of the mesh network, a router and a satellite that are pre-paired together for an easy out-of-the-box set-up. Simply connect the Orbi router to your Internet modem or service provider gateway, and place the Orbi satellite somewhere central to the area of intended WiFi coverage. Depending upon the Orbi System installed, the WiFi coverage area can range from 3,500 square feet up to 5,000 feet around your property. By adding an Orbi Outdoor Satellite to an existing Orbi WiFi System, the range of the WiFi mesh coverage zone can be expanded to reach even the farthest perimeter of your property for WiFi at the pool, guesthouse, garage and the BBQ.
The Orbi Outdoor Satellite installs in minutes with a push of a button, or via the Orbi App. It connects with the Orbi Router through Netgear patented FastLane3 Technology, which offers Tri-band WiFi, a Quad stream wireless dedicated backhaul of 1.7Gbps over the 5GHz band from the satellite to your router, and optimised antenna design. Within minutes, you'll have a single, secure, high-performance WiFi mesh network all under one network name, both inside and out.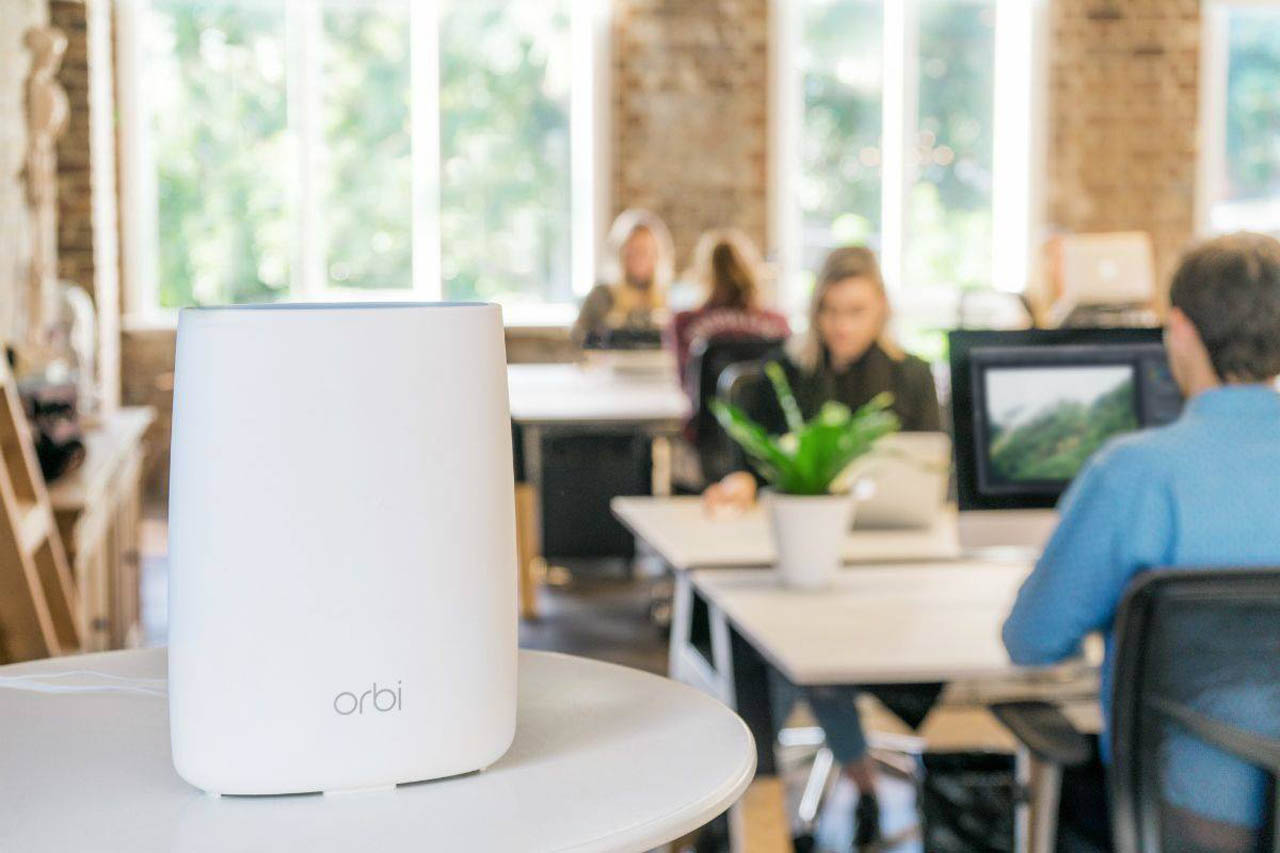 "Orbi Outdoor Satellite is an exciting new addition to our family of Orbi WiFi Systems. WiFi is now considered a basic home utility. When you turn the faucet tap, you expect water to flow. When you flip a switch, you expect the lights to glow. It's the same for WiFi, says David Henry, senior vice president of Connected Home for Netgear.
"Homeowners want seamless WiFi, whenever and wherever they need it, no matter whether it's inside or outside the home. It is frustrating to go into the garage or the backyard and to have your WiFi connection drop. By adding the Orbi Outdoor Satellite to your Orbi WiFi System, you'll enlarge your WiFi coverage to reach the farthest corners of your property, enabling endless hours of outdoor entertainment. So now, whether you're tuning into the summer tests outside on your phone, ushering in the New Year with the latest tracks from Spotify under the veranda, or just enjoying the warmer nights outside with some ambient mood lighting, Orbi Outdoor has you covered."
A recent firmware upgrade also means that the Orbi Outdoor Satellites can work with any other router currently on the market. To ensure a connection, the customer will need to switch to 'Extender' mode by holding the Sync button down for 5 seconds.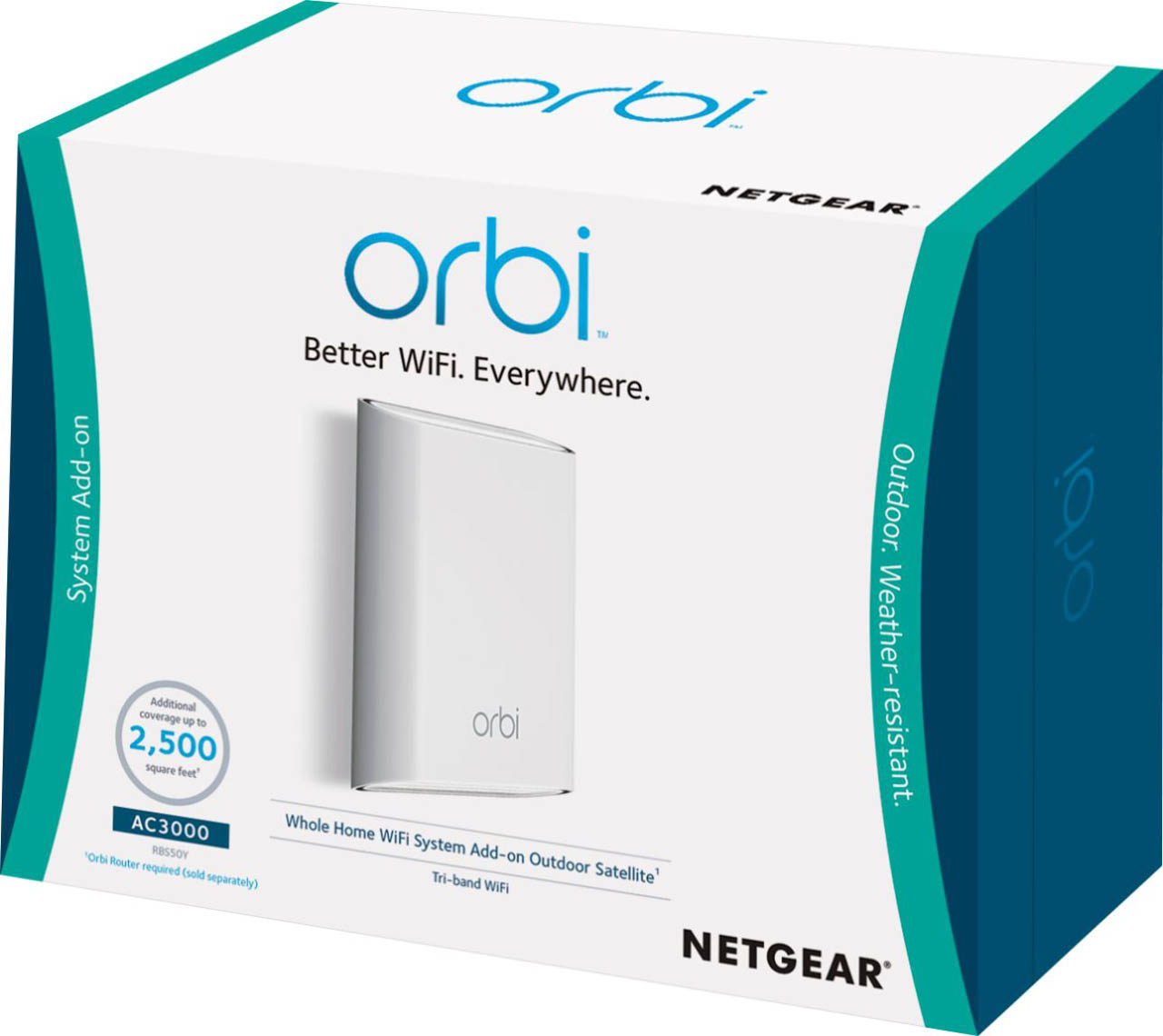 Multiple Orbi Outdoor Satellites work together to extend the mesh network reach and coverage, while still maintaining the single-network name and seamless roaming. The Orbi satellites automatically configure themselves to provide the fastest WiFi possible to each and every device. You, your family, visitors and customers will be able to move from one location to another, while continuing to be connected to the most optimal Orbi connection at any given moment.
Designed to withstand rough outdoor weather conditions including sub-zero and high temperatures common in New Zealand at this time of year, the Orbi Outdoor Satellite has an international standard IP56 rating for dust and water-resistance. It can be mounted on a stand or wall-mounted, for flexible deployment options on the side of a house, garage, terrace or shed.
Around your residential property, you can benefit from Orbi Outdoor Satellite in a variety of scenarios. Its easy to install within minutes due to its flexible placement options, weather-resistant design, and seamless roaming feature.
The Orbi Outdoor Satellite (RBS50Y) is available now, in New Zealand through authorised Netgear partners and other reseller channels, ecommerce sites, and major retailers, at an RRP of NZD $499.
Orbi Outdoor Satellite requires an Orbi Router for Home or Small Business (RBR50, RBR40, RBR20 or SRR60 – sold separately) or use with your existing Orbi WiFi System.
The following two tabs change content below.