Bethesda Softworks has just announced BATTLECRY, an all-new multiplayer action combat game featuring fast-paced and frenetic 32-player battles under development at BattleCry Studios.
BATTLECRY is the first project for the studio since it was formed in 2012 with one goal: to create fun, high-quality online experiences for a connected world. Led by long-time industry veteran Rich Vogel, the team at BattleCry Studios is comprised of seasoned developers with decades of experience working on critically-acclaimed action and competitive multiplayer franchises.
Together they have created BATTLECRY – a fun and accessible free-to-play game that amplifies team-based combat by combining visceral brutality, striking art direction and competitive multiplayer action to create a refreshingly new gameplay experience.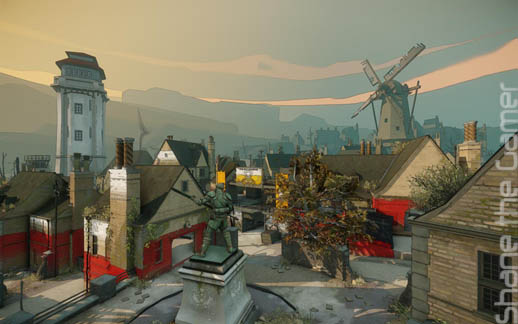 Step into a bold, expressive world envisioned by Viktor Antonov (Half-Life 2, Dishonored) where gun powder has been banned following a cataclysmic world war at the dawn of the 20th century. Traditional warfare is now a relic of the past and all conflicts are settled head-on by elite teams of chosen warriors in sanctioned WarZones. Trained and bred for battle they face off for the glory of their nations.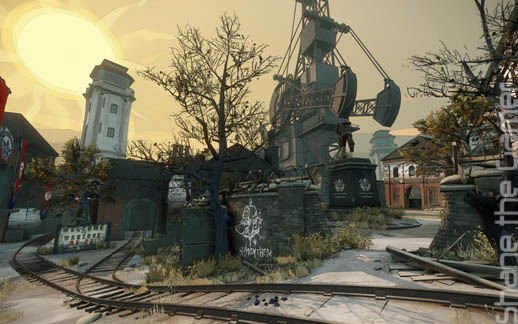 Choose your faction and progress your warrior through the ranks. Each rank unlocks new abilities and effects allowing deep strategic builds for your warrior on every level.
Risk life and limb as the powerful Royal Marines or the fearless Cossacks in imaginative WarZones each designed to combine positioning, spacing and verticality to redefine your core combat experience.
Fight with transformative melee and ranged weapons that harness iron and energy and eviscerate your opponents with swords that transform into shields, bows that can punch an arrow straight through an armored skull or electrocute your foes with high powered blades crackling with electro-static energy.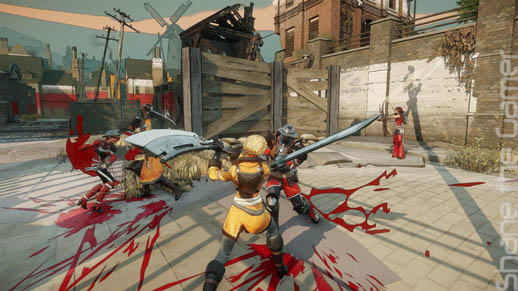 "The BattleCry team is happy to unveil the game that bears our studio's name," said Rich Vogel, president and executive producer at BattleCry Studios. "We have been hard at work to create a fresh experience for gamers that brings together multiplayer action with visually stunning combat."

[jwplayer player="1″ mediaid="7506″]
The following two tabs change content below.

First playing Pacman and Astro Wars Shane then moved to Nintendo's Game & Watches and the mighty SEGA Master System II. He has owned every major gaming console in the past 30 years of gaming and been in the Video Gaming industry for over a decade. He is also a diehard fan of all things horror and any Jim Carey movie aswell as anything gadgety and with blinky lights. He tries to convince others that he has Super Powers. He doesn't.