For that friend or family member who loves a quality tune and most of all living in style – BenQ's treVolo speaker is the perfect gift this Christmas.
treVolo has brought a new meaning to style and function, with its beautifully crafted brushed metal, gold ring finish, and zero sharp angles creating a premium design. The exterior speakers are crafted from a polished metallic shell that feel as durable as they appear elegant – perfect to add style and sound in any room.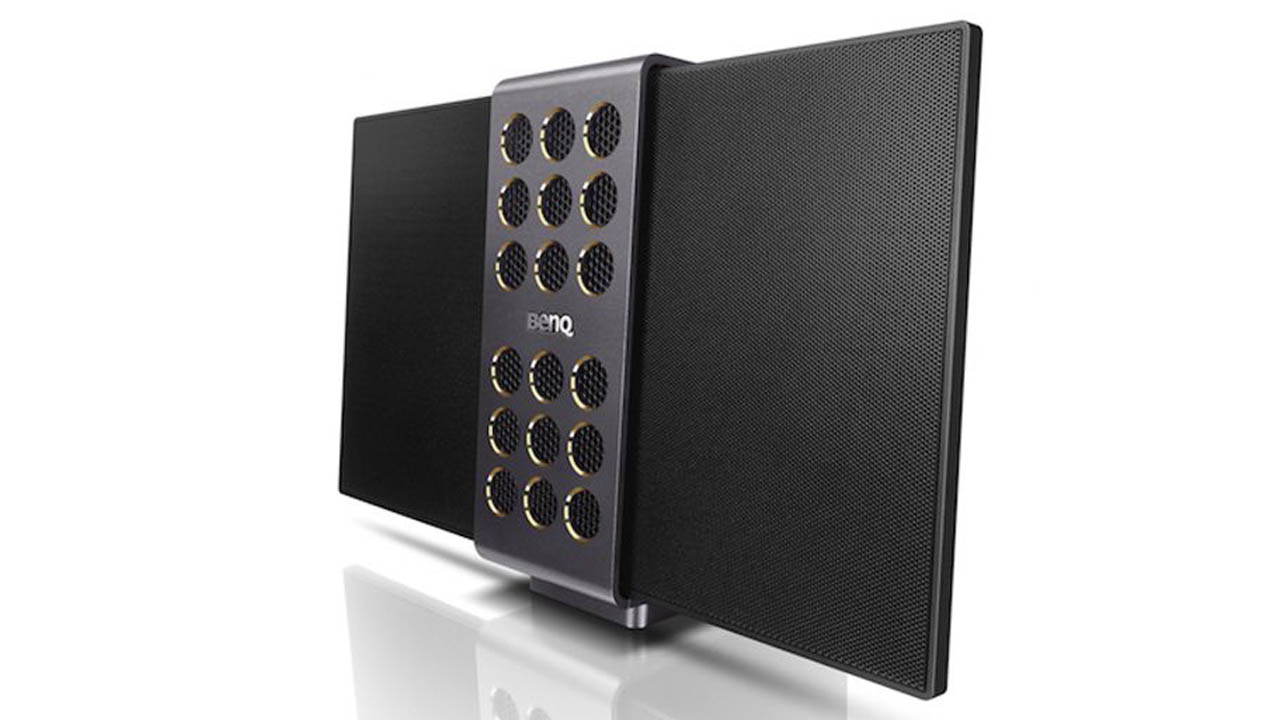 Not only can the treVolo be used to to play music around the house, but they can also utilise the speaker convenience to answer incoming calls with just the touch of a button! And no need to end the call, the treVolo automatically starts playing your music once the called has been finished! Also, with its rechargeable battery life, they'll have 12 hours to take the music wherever they go, without worrying about the battery dying out!
If all that isn't enough, the Bluetooth 4.1 and BenQ audio smartphone app turns your smartphone or tablet into a remote control for the speaker, providing simple and smooth integration with both Android and iOS devices. The app also allows you to check battery life and switch between modes. The Android version also offers a Sleep Timer feature which conveniently shuts down the speaker.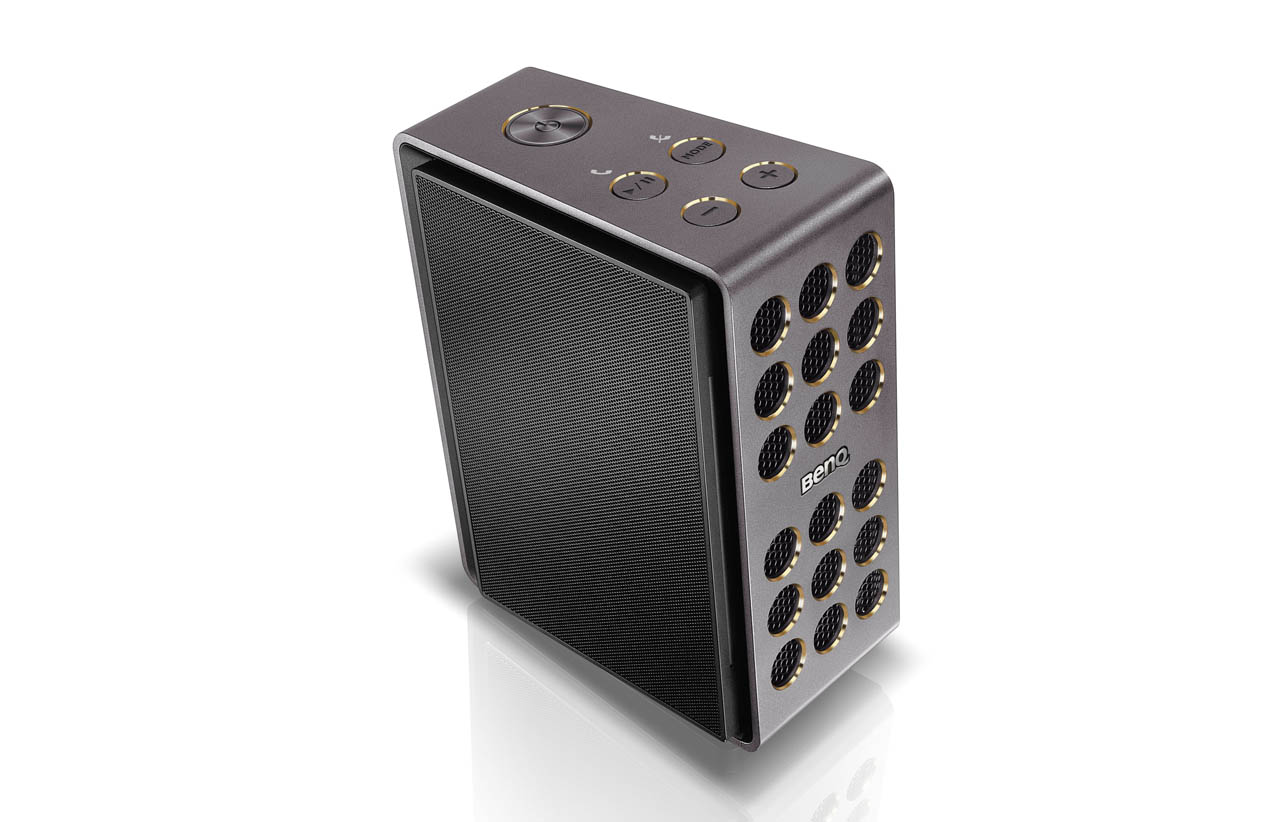 treVolo is easy on the eyes, generous to the ears and importantly, will help anyone entertain morning to night, no matter where they are!
*You can find out more about this awesome speaker set HERE
The following two tabs change content below.

First playing Pacman and Astro Wars Shane then moved to Nintendo's Game & Watches and the mighty SEGA Master System II. He has owned every major gaming console in the past 30 years of gaming and been in the Video Gaming industry for over a decade. He is also a diehard fan of all things horror and any Jim Carey movie aswell as anything gadgety and with blinky lights. He tries to convince others that he has Super Powers. He doesn't.