PC virtual-reality fans can now experience a much more refined version of the previously PlayStation VR-only Batman Arkham VR.
Now available for both HTC Vive and Oculus Rift, Batman Arkham VR, developed by Rocksteady, the same outfit that brought us all the Arkham games- bar the lack-lusterBatman: ArkhamOrigins, invites us to become the Batman.
After a rather harrowing sequence, where the game casts you as a young Bruce Wayne witnessing the unfortunate event that inspired him to dress up as a bat, you get to don the cape and cowl.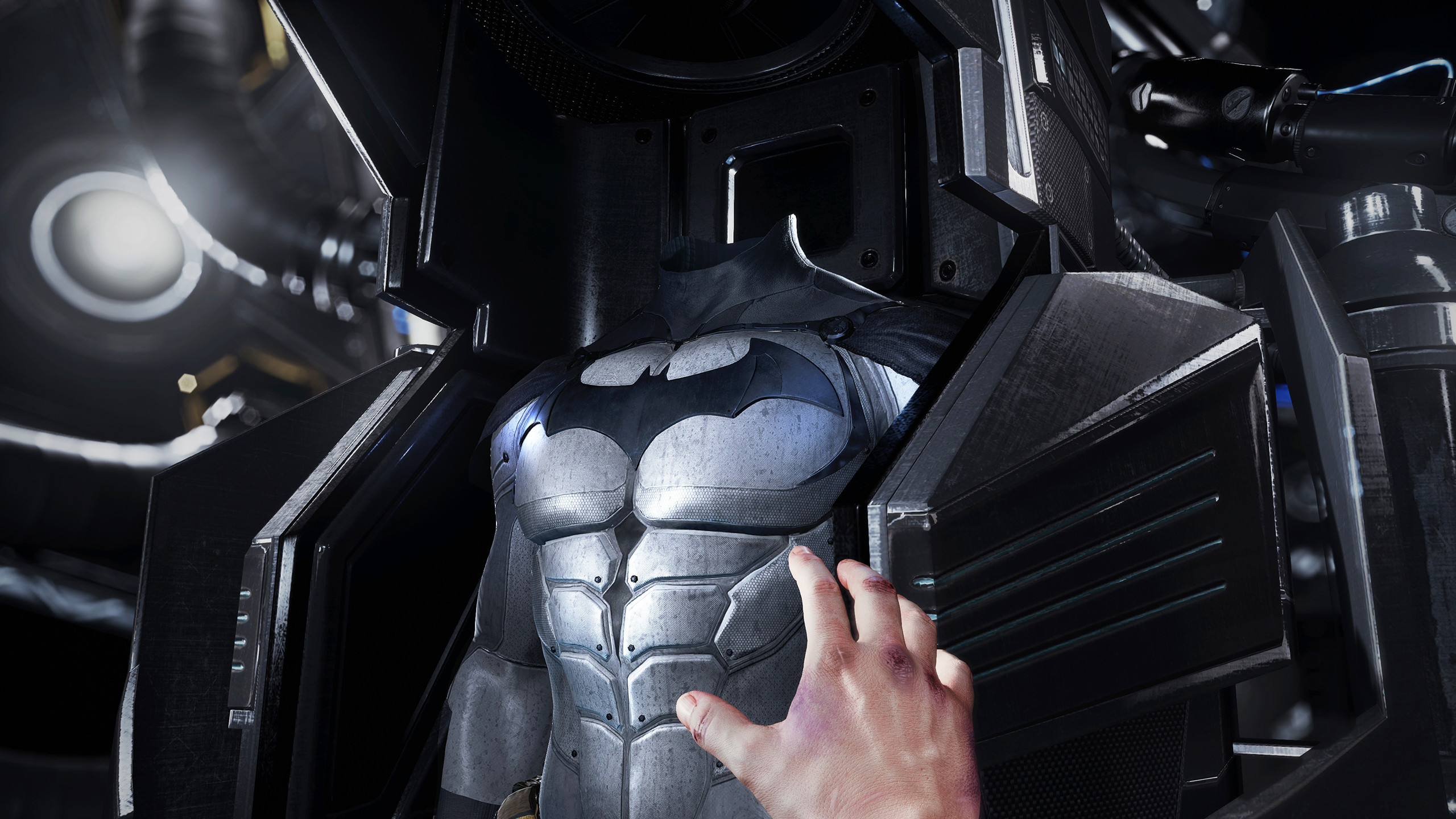 For years, I've been playing the wonderful Batman Arkham games, walking in the shoes of Batman as he takes on the unsavory denizens of his beloved Gotham City. But it is only playing as the Dark Knight in Batman Arkham VR that I felt like the Batman.
After the introduction, a characteristically unamused Alfred suggest that you sleep in a bed rather than on the piano that find yourself awaking on. Your hapless butler suggest that you meet him "downstairs". Oh yes, to the BATCAVE!
Fitting the Batsuit is pretty awesome. And the developers know it is. They provide you with a mirror for you to pose in, the reflection perfectly matching the movement of your head and the Vive controllers in your hands. I could have spent an hour posing menacingly in that virtual mirror.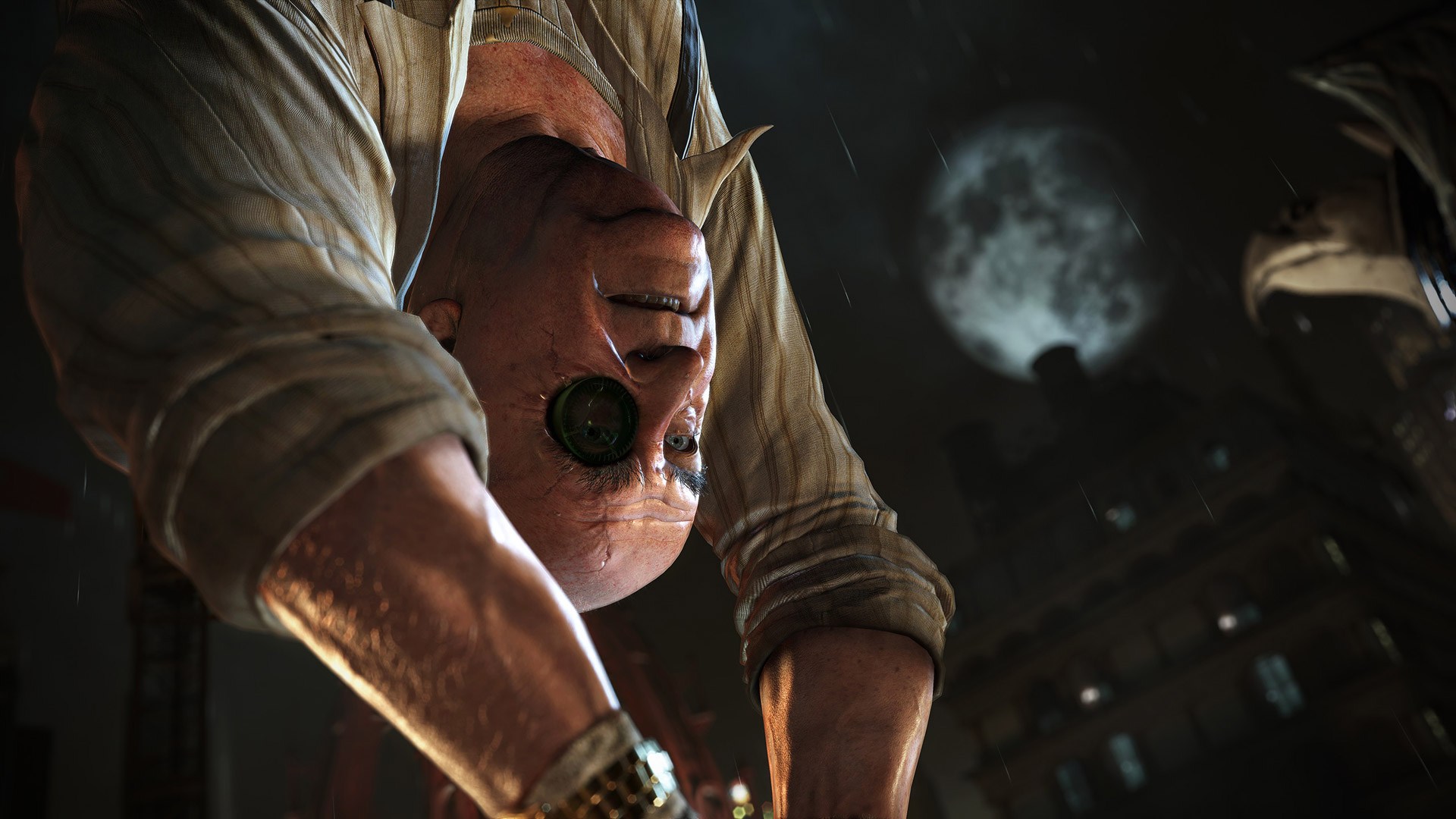 From there it's on to the amazing Batcave, complete with a waterfall. You can also see Batman's huge dinosaur and coin trophies, a tip of the hat to his 1940s adventures in the comics. There's also a working Batcomputer and Batman's forensic lab.
A trip in either the Batmobile or the Batwing (which is, sadly, only a method of fast travel – you don't actual fly or drive anywhere), finds you at a crime scene. Like in the main Arkham games, this VR outing acknowledges part of the Batman mythos often overlooked by Hollywood – that Batman is the world's greatest detective. Setting up a crime scene works so well in VR as we witness the crime projected over a deserted alleyway.
The clues take us on a trip around Gotham meeting many of its colourful occupants.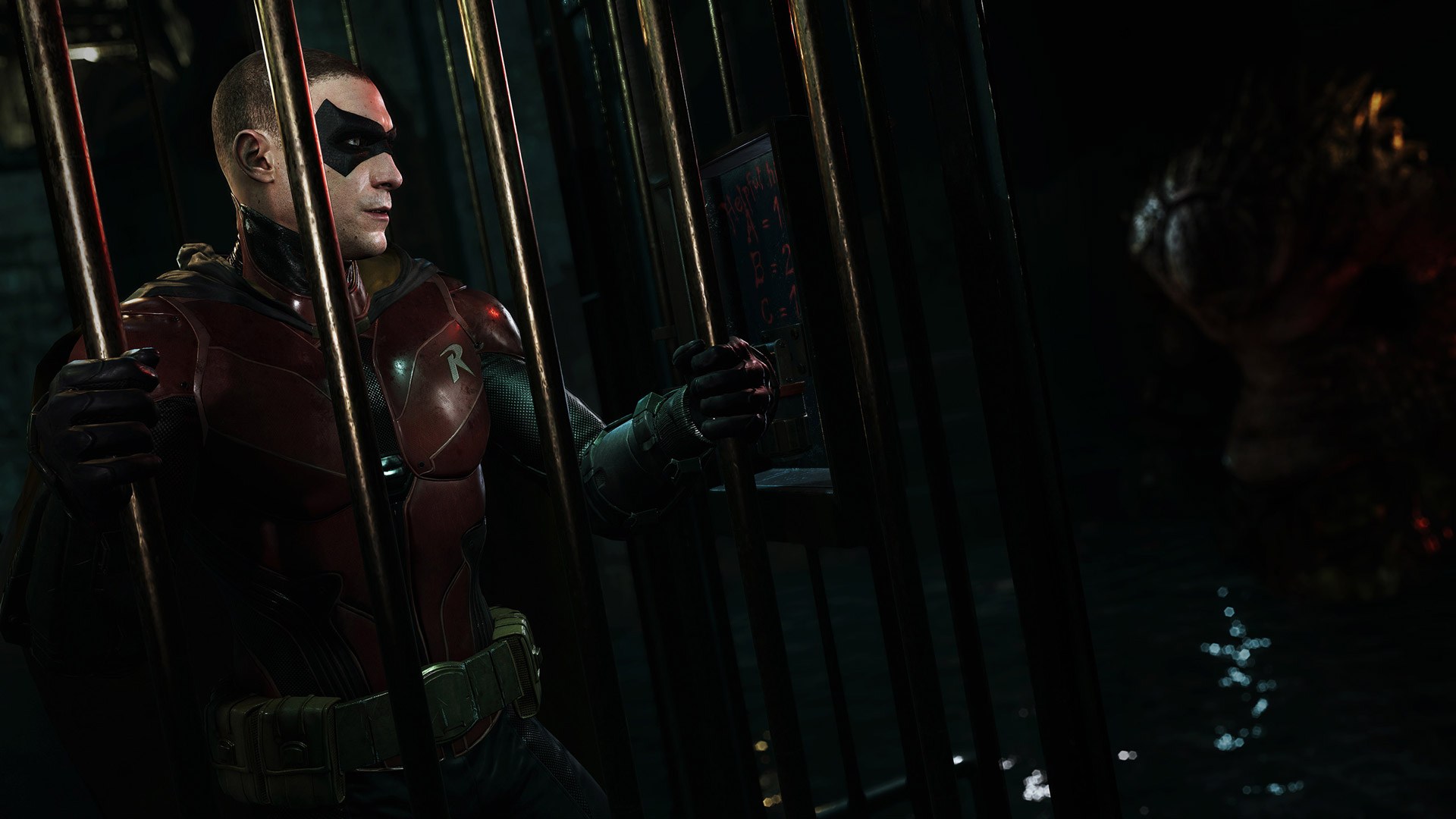 The visuals really show what happens when a AAA studio get hold of VR kit. The graphics are incredible totally immersing you into the world of the Batman. Looking at the fine detail of thePenguin's face as I looked at it up close was like a trip to a virtual Madam Tussaud's wax museum. It was like he was really there, swinging upside-down in front of me.
Batman Arkham VR makes use of some advanced VR rendering methods:  Fixed Foveated or Nvidia MultRes Shading. Both methods result in the same outcome, with the game rendering the centre of image at a higher resolution as the outside, matching the natural differences in which we see images in front of use compared to those in a peripheral vision. In graphical processing terms, this optimizes the display, resulting in a better framerate, and thus a better VR experience.
Batman Arkham VR basically amounts to an hour-long interactive prequel episode ofBatman: Arkham Knight. But it is one of the most entertaining hours of VR that you can experience right now.
Batman Arkham VR (HTC Vive) Review
Game Details
Released: May 2017
Rating: R16
Platforms: HTC Vive, PC (Windows 7 or Higher)
Genre: Action, Virtual Reality
Developer: Rocksteady

The following two tabs change content below.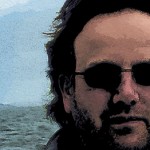 Senior Editor | Feature Writer & Contributor - NZ & AUS
at
STG
Darren has been playing video games for over thirty-five years and writing about them for the last nine. He has written for New Zealand's Game Console, both the short-lived print magazine and in the pages of NetGuide. These days he writes for anyone that asks nicely, as well as his own blog www.vicbstard.com.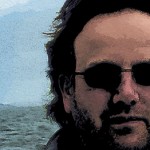 Latest posts by Darren Price (see all)