Warner Bros. Interactive and DC Entertainment today announced Batman: Arkham Origins and Batman: Arkham Origins Blackgate, the next installments of the blockbuster Batman: Arkham videogame franchise.
Developed by WB Games Montréal, Batman: Arkham Origins features an expanded Gotham City and introduces an original prequel storyline set several years before the events of Batman: Arkham Asylum and Batman: Arkham City, the first two games of the franchise.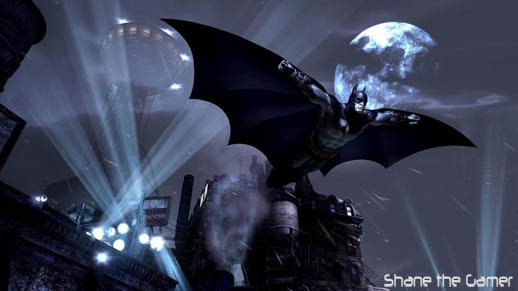 Taking place before the rise of Gotham City's most dangerous criminals, the game showcases a young and unrefined Batman as he faces a defining moment in his early career as a crime fighter that sets his path to becoming the Dark Knight. As the story unfolds, players will meet many important characters for the first time and forge key relationships.
Batman: Arkham Origins Blackgate is a 2.5-D game developed by Armature Studio that brings the Batman Arkham experience for the first time to Nintendo and Sony handheld systems.  A companion game to Batman: Arkham Origins, players can continue the storyline of the console version and discover more details of the Dark Knight's past.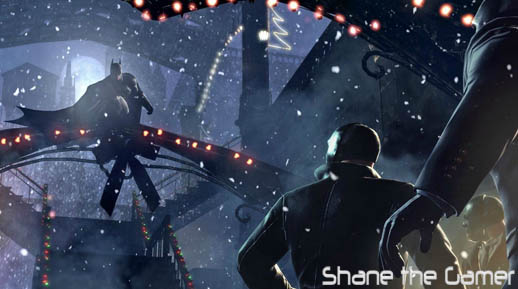 "Batman: Arkham is a huge triple-A videogame franchise and we are delighted to expand the experience with Batman: Arkham Origins," said Martin Tremblay, President, Warner Bros. Interactive Entertainment.  "WB Games Montréal has an incredibly talented team building upon Rocksteady's award-winning gameplay and technology to deliver a deep, immersive, quality experience fans will love."
"WB Games Montréal is honoured to have the opportunity to create Batman: Arkham Origins, a new chapter in this amazing franchise" said Reid Schneider, Vice President and Executive Producer, WB Games Montréal.  "We are huge fans of the franchise and are committed to creating an experience that offers players more of what they love, as well as the chance toplay as a younger Batman within a fresh storyline and expanded world."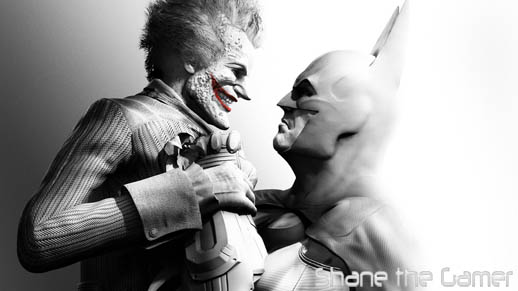 Batman: Arkham Origins will be available for the Xbox 360, PlayStation 3, the Wii U and Windows PC.
Batman: Arkham Origins Blackgate will be available for the Nintendo 3DS handheld system, and PlayStation Vita .  Both titles are scheduled to release worldwide Oct. 25, 2013, (which will apply to Australia and New Zealand also).
The following two tabs change content below.

First playing Pacman and Astro Wars Shane then moved to Nintendo's Game & Watches and the mighty SEGA Master System II. He has owned every major gaming console in the past 30 years of gaming and been in the Video Gaming industry for over a decade. He is also a diehard fan of all things horror and any Jim Carey movie aswell as anything gadgety and with blinky lights. He tries to convince others that he has Super Powers. He doesn't.