Warner Bros. Interactive Entertainment and DC Entertainment today announced Batman: Arkham Knight, Rocksteady Studios' conclusion to the series of award-winning, best-selling titles Batman: Arkham Asylum and Batman: Arkham City. 
Batman: Arkham Knight is based on DC Comics' core Batman license and will be available exclusively for the PlayStation 4, Xbox One and Windows PC.  The game is scheduled for release worldwide in 2014.
In the explosive finale to the Arkham series, Batman faces the ultimate threat against the city he is sworn to protect. The Scarecrow returns to unite an impressive roster of super villains, including Penguin, Two-Face and Harley Quinn, to destroy The Dark Knight forever.
Batman: Arkham Knight introduces Rocksteady's uniquely designed version of the Batmobile, which is drivable for the first time in the franchise. The addition of this legendary vehicle, combined with the acclaimed gameplay of the Batman Arkham series, offers gamers the ultimate and complete Batman experience as they tear through the streets and soar across the skyline of the entirety of Gotham City.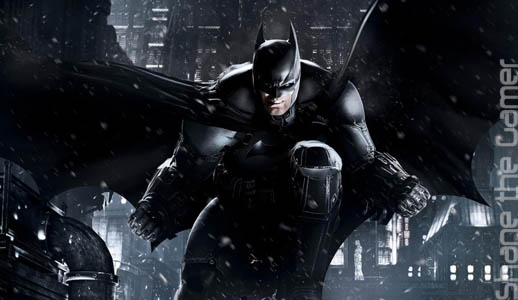 "Batman: Arkham Knight is the pinnacle game of our hugely successful franchise, and we are giving players the most expansive, impressive title in the series," said Martin Tremblay, President, Warner Bros. Interactive Entertainment.  "The Rocksteady Studios team is continuing to focus on the excellent gameplay for which they are known while delivering a thrilling new experience for gamers and Batman fans."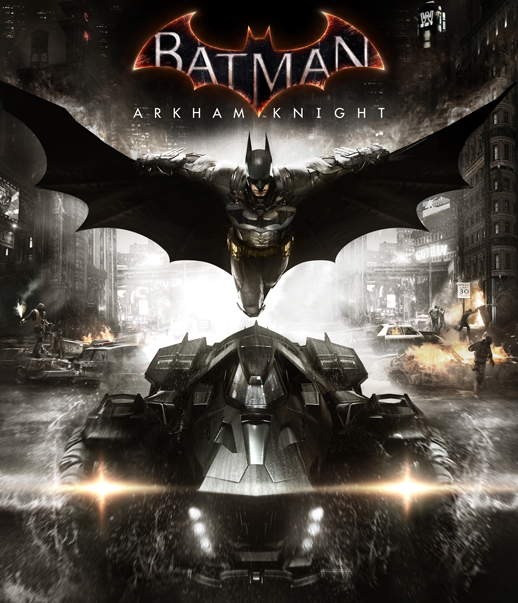 "The team at Rocksteady Studios is putting a tremendous amount of work into delivering the final chapter of our Batman: Arkham trilogy so that fans can feel what it's like to be the Batman," said Sefton Hill, Game Director at Rocksteady Studios.  "We're excited to be developing the game for next-gen platforms, which has allowed us to bring to life the design elements that we envisioned from the beginning such as the Batmobile and how it augments Batman's abilities, to the fully detailed and realised Gotham City."
[jwplayer player="1″ mediaid="6555″]
The following two tabs change content below.

First playing Pacman and Astro Wars Shane then moved to Nintendo's Game & Watches and the mighty SEGA Master System II. He has owned every major gaming console in the past 30 years of gaming and been in the Video Gaming industry for over a decade. He is also a diehard fan of all things horror and any Jim Carey movie aswell as anything gadgety and with blinky lights. He tries to convince others that he has Super Powers. He doesn't.