Not looking a day over her early 20's Barbie, the female empowerment doll from Mattel has just celebrated her 60th Birthday.
Now, Mattel has kicked off worldwide celebrations to mark the 60th anniversary of Barbie, the number one fashion doll in the world designed to inspire the limitless potential in every girl.
In its 60th year, the Barbie brand is honoring the largest lineup of global female role models and taking the next step to close the Dream Gap by donating to fund like-minded organizations aimed at leveling the playing field for girls through the Mattel Children's Foundation. Research has shown that starting at age five, girls start doubting their potential, this is the Dream Gap.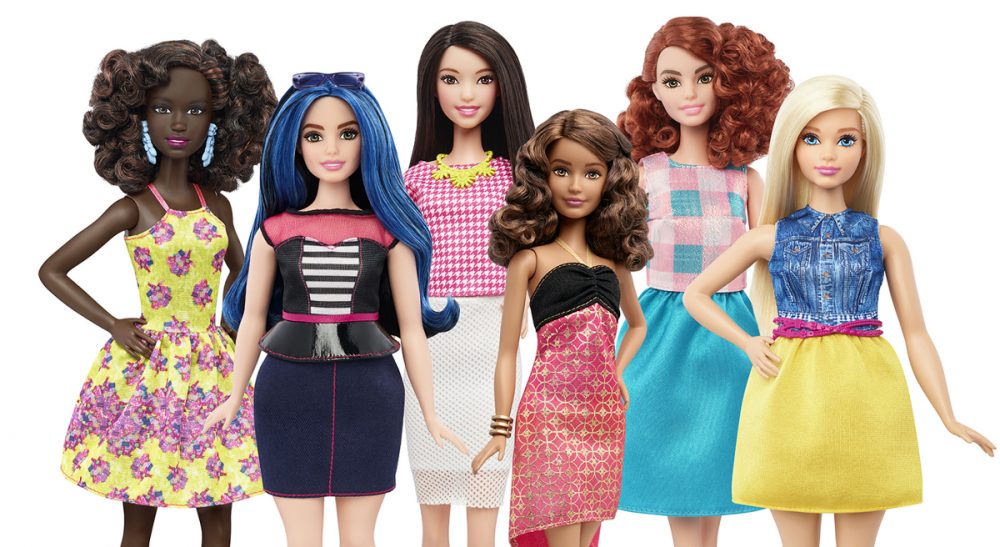 "For 60 years, Barbie has championed girls, inspired generations to believe through make believe and showed them that they have choices. With more than 200 careers, six runs for president and a trip to the moon before Neil Armstrong, Barbie continues to evolve to be a modern, relevant role model for all ages," said Lisa McKnight, General Manager and Senior Vice President, Barbie.  "The Barbie brand believes girls should never know a world, job, or dream women haven't conquered. Through our global platform, we are igniting a movement to help close the Dream Gap and further establish Barbie as the ultimate girl empowerment brand."
The brand is celebrating and inspiring girls around the world with its 60th anniversary and for every Barbie sold in the U.S. between the 6th of March 2019 to 11th of March 2019, Mattel will donate $1.00 to the Barbie Dream Gap Project Fund (part of the Mattel Children's Foundation).
The following two tabs change content below.