The first of 2017's Xmas films has rolled out with Bad Moms 2.
The sequel to last years (2016) Bad Moms sees the trio of overburdened US Moms and friends coping with one problem in common – THEIR Moms.
Bad Moms 2 sees Kiki (Kristin Bell), Amy (Mila Kunis) and rough and ready Carla (Kathryn Hahn) in the throes of organising family Xmas' each with their own parents turning up on their doorsteps for the festive season.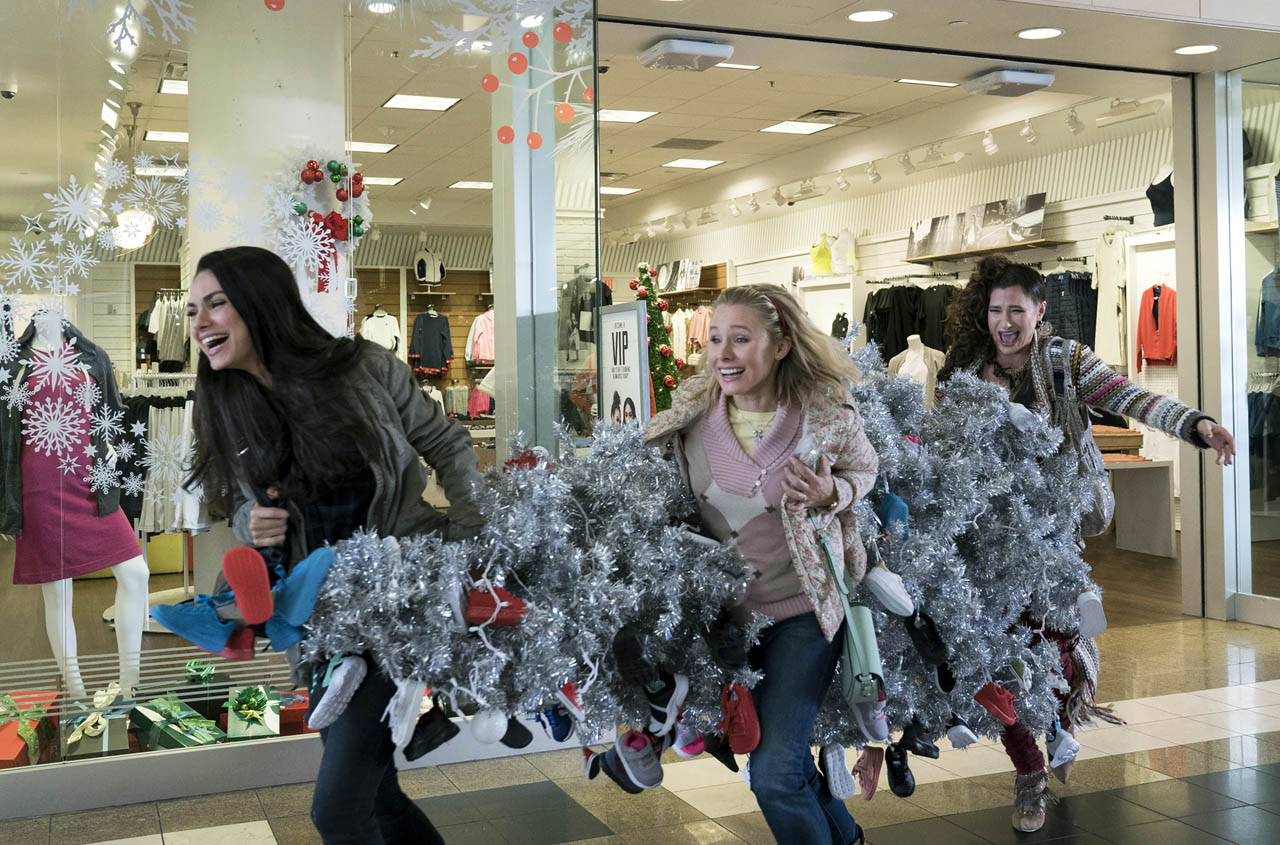 The friends' Moms couldn't be more different. Amy's Mom (Christine Baranski) being a perfectionist to the point that nothing her daughter does is good enough, Karla's Mom (Susan Sarandon) not really being a paternal parent whatsoever and Kiki's (Cheryl Hines) being the total opposite of both her friends parents – deeply obsessive.
Bad Mom's 2 is a comedic Xmas adventure where each of the three girls aims to reclaim their family festive celebrations from their Moms.
Of course this doesn't always play out as planned.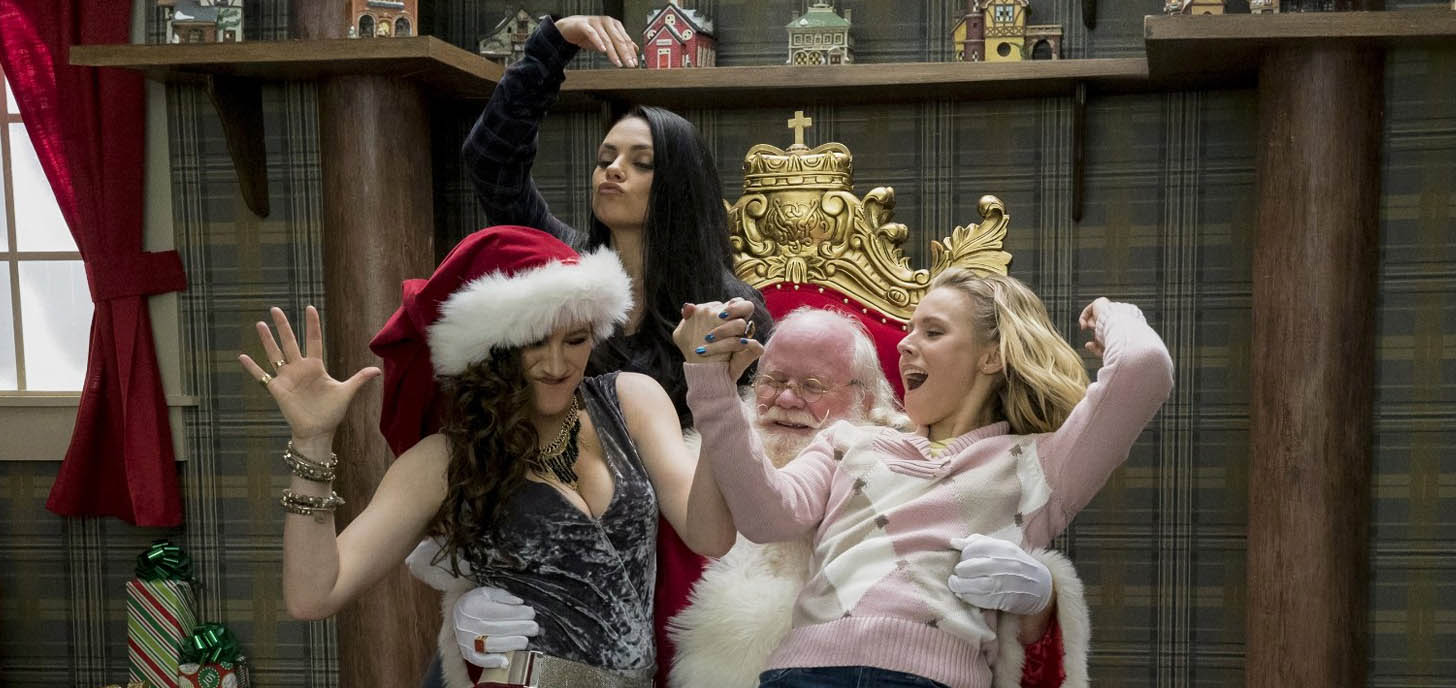 Bad Mom's 2 (aka Bad Moms Christmas) will have you laughing out loud. The film, for me was a surprise. A really good surprise.
Accented with a bit of truth around the stress of the holiday season we can all relate in some way to what Kiki, Amy and Carla have to go through.
From crude humour through to some dramatic moments of realisation, anyone who gets on edge over the Xmas season will find Bad Moms 2 to be a sugar pill with euphoric results.
A overwhelmingly fun film that should be on your must-see list before 2017 draws to a close.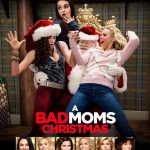 Bad Moms 2 (Roadshow – 2017) Review
Film Details
Year: 2017
Rating: R16
Running Time: 104 MIN
Genre: Comedy
Director: Scott Moore, Jon Lucas
Starring: Mila Kunis, Kristen Bell, Kathryn Hahn, Cheryl Hines, Christine Baranski, Susan Sarandon
Production Studio: Huayi Brothers Pictures
Distributor: Roadshow Films</p
The following two tabs change content below.

First playing Pacman and Astro Wars Shane then moved to Nintendo's Game & Watches and the mighty SEGA Master System II. He has owned every major gaming console in the past 30 years of gaming and been in the Video Gaming industry for over a decade. He is also a diehard fan of all things horror and any Jim Carey movie aswell as anything gadgety and with blinky lights. He tries to convince others that he has Super Powers. He doesn't.