Calling all Sackboy's and Sackgirls. Join Team PlayStation NZ in awareness of men's health with Movember 2014 and you are in for the chance to Win!
PlayStation are proud to be in official partnership with Movember; the world's leading organisation committed to changing the face of men's health.

Show your support and sign up to Team PlayStation NZ's fundraising team or donate HERE.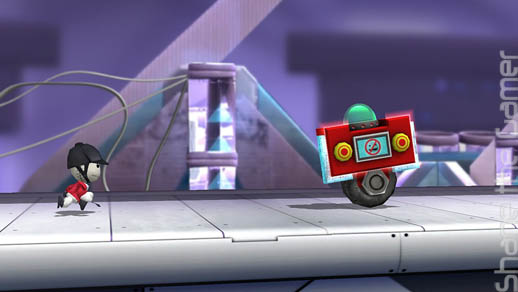 To celebrate this partnership, PlayStation are giving a lucky shanethegamer.com fan the chance to Win a Limited Edition print of your favourite character Sackboy sporting a moustache.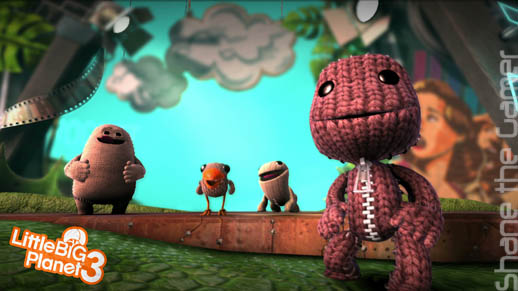 You will also get a Mo Glow; a limited-edition vinyl for the light bar of your DualShock 4 controller. Just stick it onto the back of your DS4 to create a moustachioed glow for the month of November.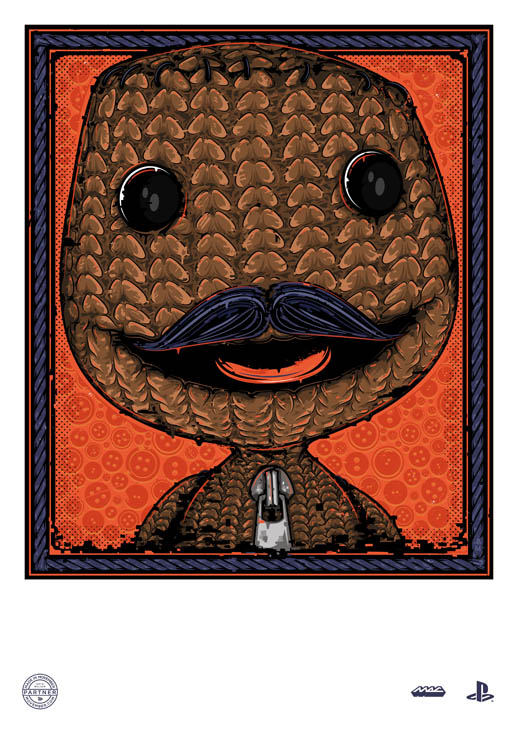 To Enter you need to go HERE and show your support of Team PlayStation NZ, then once you have done this, you will need to let us know.
You can do this by placing a Comment below, hitting us up on Facebook, Tweet to us, or Email Us.
Movember is a worldwide effort not only for blokes to sport gasp grabbing mo's but it is also to bring awareness and raise funds for men's health.
Gamer's, show your support.