With Digital NatioNZ in the bag, it's time for all eyes look across the Tasman and to Sydney's EB Expo. From Friday 3rd of October to Sunday 5th of October Sydney's Olympic Showground plays host to one of Australasia's top video gaming events.
All the world's top video game publishers will be there, many showing off games never seen before outside in this part of the world.
And what a line-up they have for us.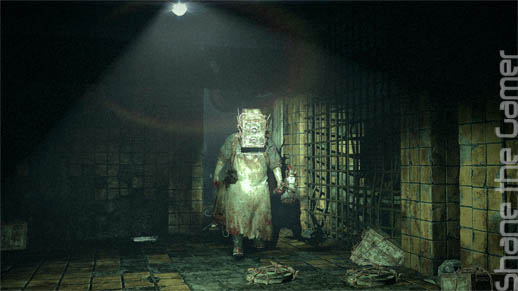 Visitors to the show will get to experience Assassin's Creed: Unity, Far Cry 4, Evolve, Sunset Overdrive, Super Smash Bros., Middle-Earth: Shadow of Mordor, Battlefield Hardline, Halo: The Master Chief Collection, LittleBigPlanet 3, NBA 2K15, WWE 2K15, Kingdom Hearts HD 2.5 ReMIX, The Crew, Alien: Isolation, The Evil Within, Borderlands The Pre-Sequel. Project Cars, #DRIVECLUB, The Witcher 3, Project Cars, Tom Clancy's The Division, Mortal Kombat X, Call of Duty: Advanced Warfare, Formula 1, Adventure Time: The Secret of the Nameless Kingdom, FIFA 15, Lara Croft and the Temple of Osiris, Dead Island 3, Dying Light, Gauntlet, Sleeping Dogs Definitive Edition, Assassin's Creed: Rogue… and more.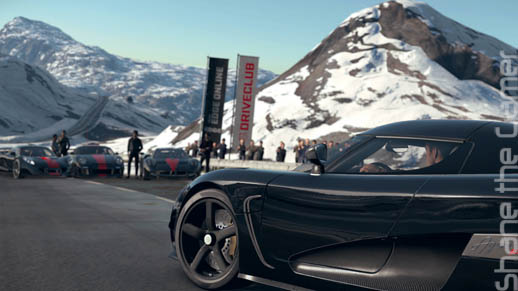 Well, basically, pretty much every major release coming out in the next six months!
But the show isn't just a load of booths filled with demo pods. There's heaps of other things going on as well. On the big stage the EB Live presentations from local publishers, some of whom have flown developers in from overseas.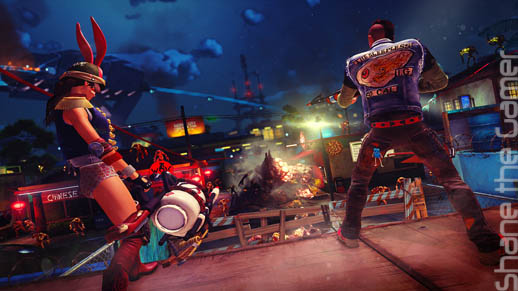 Once again the Community Hub will be hosting a number of industry panels and competitions. Freeplay City will be showcasing all generations of gaming and the UK's Robot Wars will be putting on free shows.
Each evening, Bajo and Hex will be putting on their Good Game Live show, based on the ABC TV show. Ticket are AU$25.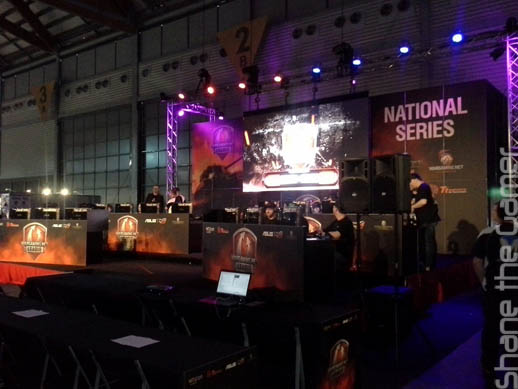 For three days EB Games will host a spectacular celebration of video gaming and, as usual, I'll be there reporting for ShanetheGamer.com. This will be my third year at the show and believe me when I say that it gets better every year.
Hope to see you there!