A babysitting job Mary Ellen will never forget.
Ed and Lorraine Warren, the self proposed demonologists (Patrick Wilson, Vera Farmiga) acquire the possessed doll Annabelle from two nurses and bring it home to both bless and lock away in their room of cursed objects.
A room that is strictly out of bounds and a room that is kept locked tight. As Ed and Lorraine head of to another case, their usual babysitter Mary Ellen (Madison Iseman) is called to look after their pre-teen daughter Judy Warren (McKenna Grace).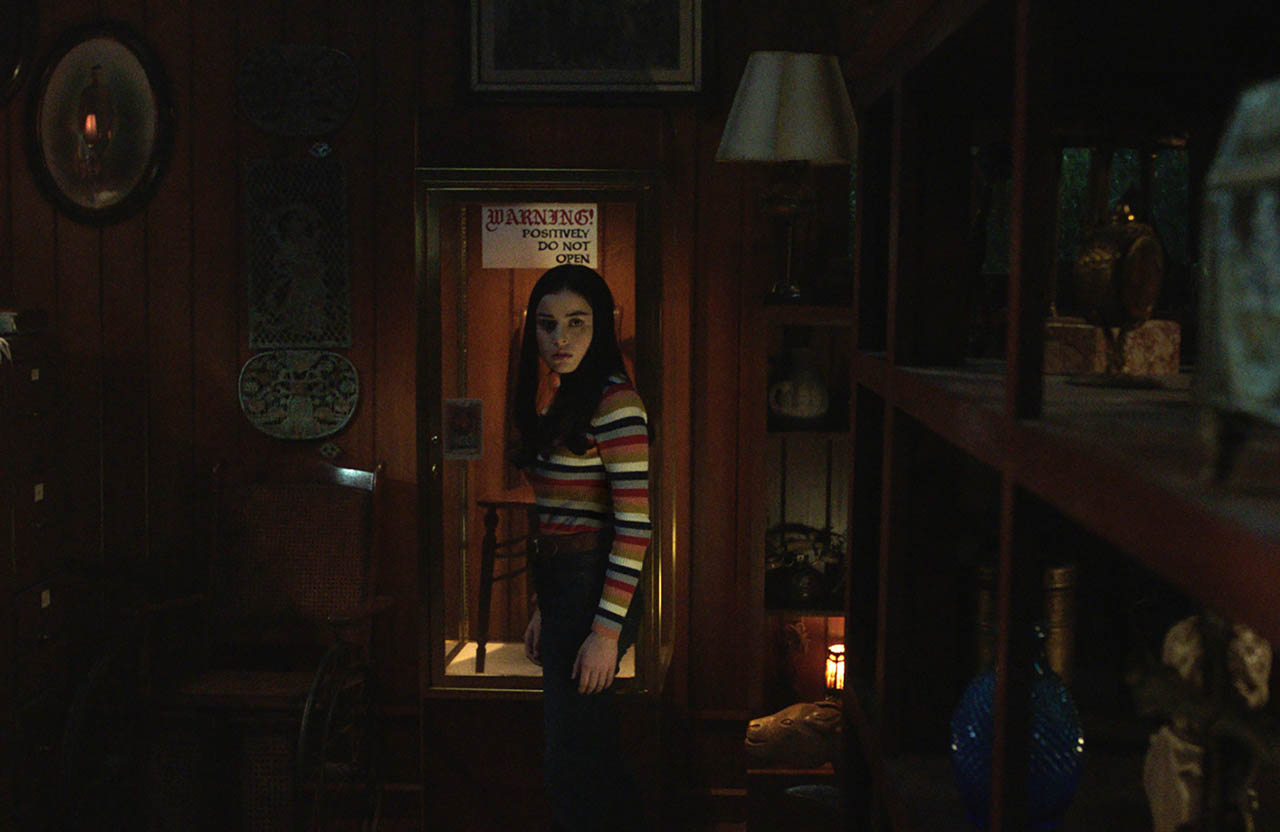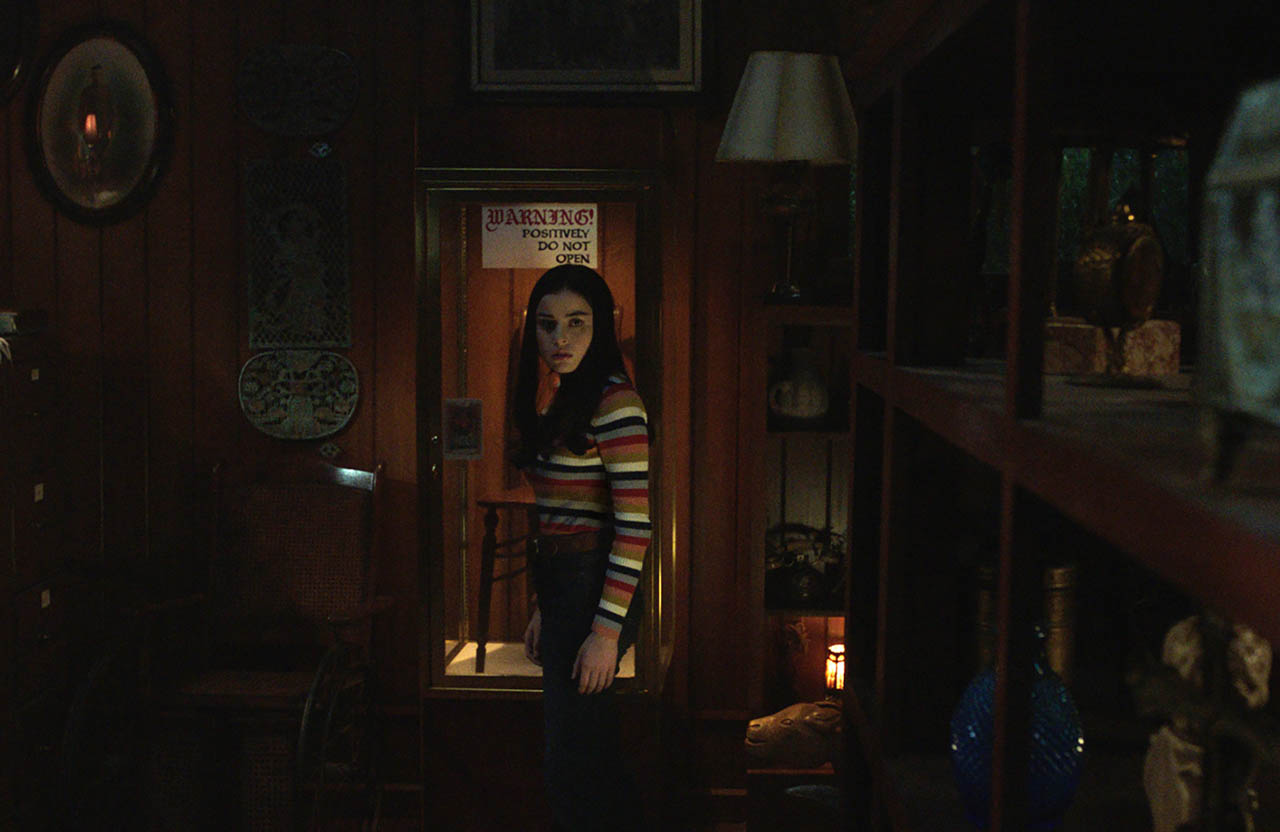 Judy gets a hard time at school, due to what her parents do for a living. The quiet girl also sees things, as her Mum does. This keeps her even more withdrawn from friends and other kids.
With Annabelle locked up in her glass 'cage' all should have been okay – until Mary Ellen's friend Daniela Rios (Katie Sarife) comes to stay and finds the keys to the room.
Daniela, having had a loss in her family, is also seeking answers – she knows what the Warren's do and hopes to be able to contact her lost family member.
Unfortunately, Daniela's curiosity gets the better of her and Annabel is freed.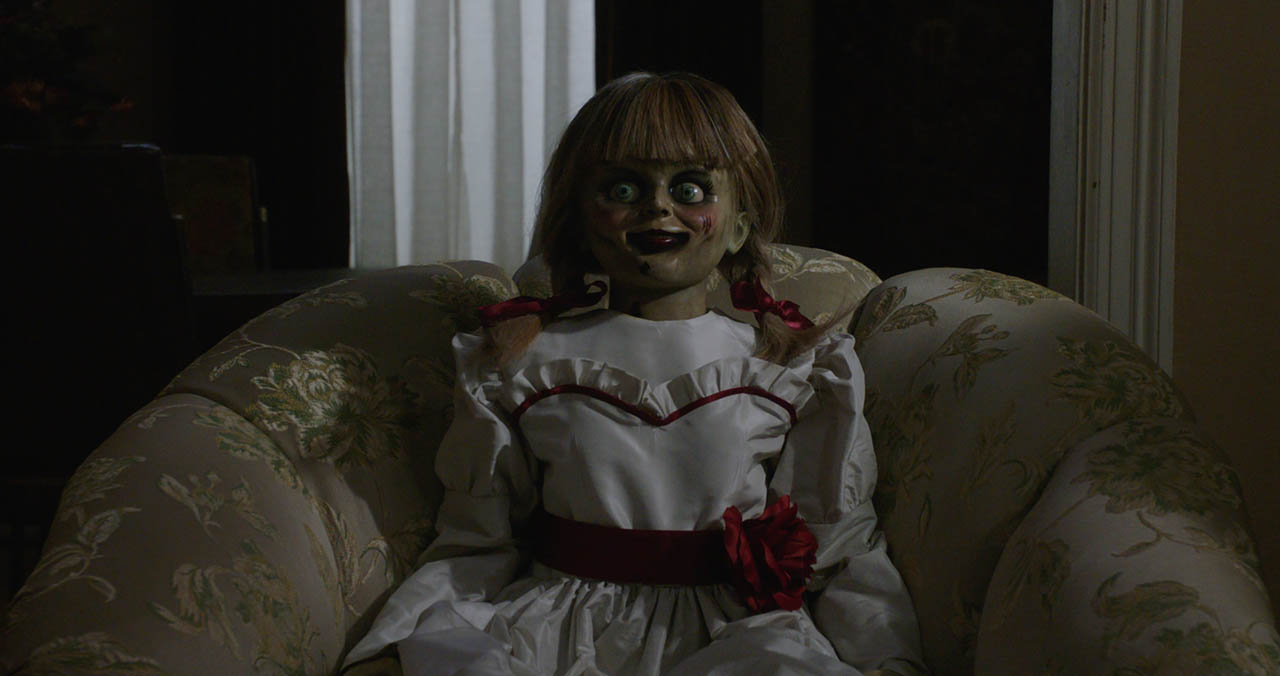 What plays out is a true fright fest, as the curses, spirits and demons trapped in the locked room escape – all drawn to Annabelle as they see the doll as a conduit to be used, to be possessed.
We are somewhat sanitized to jump scares and horror films, even for those that do not watch them regularly, but Annabelle Comes Home is like that of a classic, good old fashioned real horror flick that may give you nightmares weeks after.
From the expected (and unexpected) jump scares, subliminal creepiness and cringing moments of terror this is the film for horror fans, or those that want that flash of fear in to their cinema going.
Full recommend from me, it's time for you to take Annabelle home.
Annabelle Comes Home (Warner Bros. Pictures – 2019) Review
Film Details
Year: 2019
Rating: R13
Running Time: 106 MIN
Genre: Horror
Director: Gary Dauberman
Starring: Mckenna Grace, Madison Iseman, Katie Sarife, Vera Farmiga, Patrick Wilson
Production Studio: New Line Cinema, Atomic Monster Productions, The Safran Company
Distributor: Warner Bros. Pictures</p
The following two tabs change content below.

First playing Pacman and Astro Wars Shane then moved to Nintendo's Game & Watches and the mighty SEGA Master System II. He has owned every major gaming console in the past 30 years of gaming and been in the Video Gaming industry for over a decade. He is also a diehard fan of all things horror and any Jim Carey movie aswell as anything gadgety and with blinky lights. He tries to convince others that he has Super Powers. He doesn't.