If Anika Moa was feeling ready to kick back for the remainder of 2018, then things haven't really run to plan.  In fact it's about to get a whole lot busier for the multi-talented entertainer with a new album release, tv series and live shows all on the way.
Earlier in May, eighteen years after her debut recording on American soil, Moa headed to the vibrant musical hub of New Orleans to record her sixth studio album.
The self-titled album, Anika Moa, is set to be released through Universal Music on the 5th of October, 2018.
"This album saw me heading back to America to record in one of my favorite cities in the world – New Orleans. It's full of life, romance and a touch of crazy which is what I needed for the new songs I was bringing to the table" says Anika.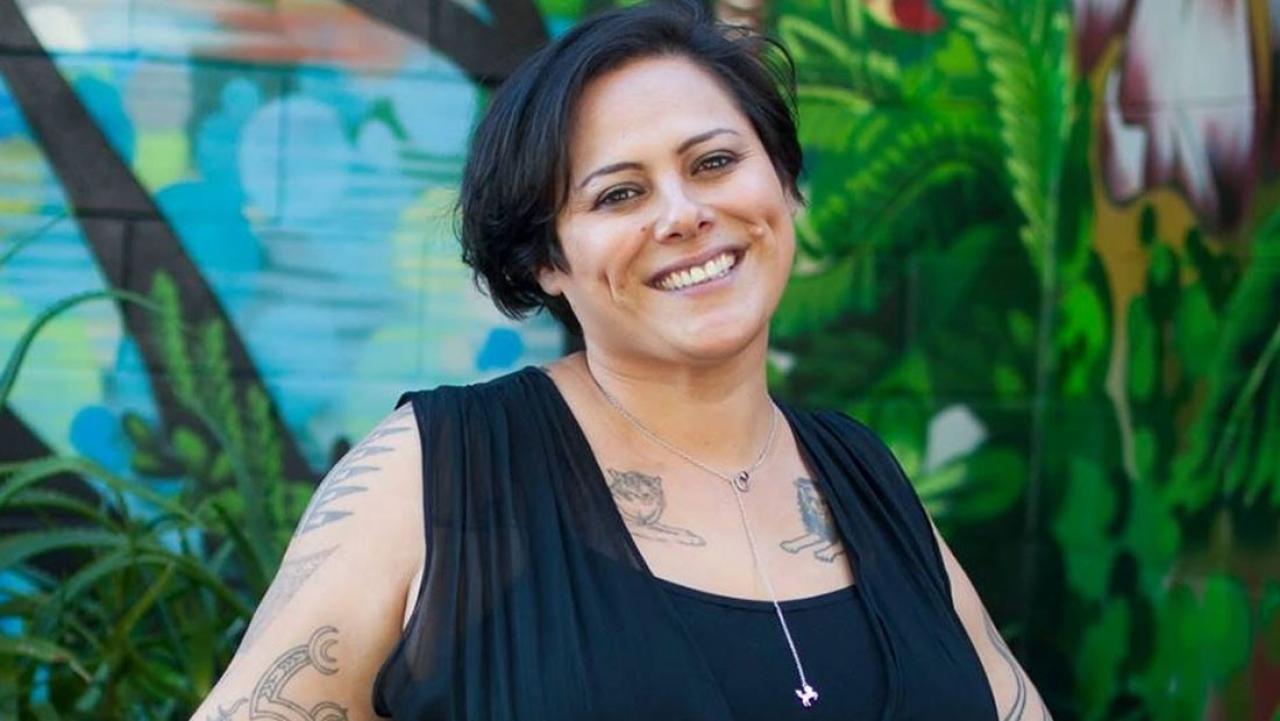 "Showing this new album off is like having a baby in a way. Your proudest moment with tumultuous moments in-between. I am very proud of this music!"
Producer Brady Blade has enlisted a super-band, with himself as drummer, Doug Pettibone (John Mayer, Lucinda Williams, Marianne Faithfull, Tracy Chapman) playing guitars and pedal steel, and Tony Hall (The Neville Brothers, Bob Dylan, Emmylou Harris, Dave Mathews) on bass. Other locals have also popped in to guest; US/Swedish artist Anders Osborne on guitar, Joe Ashlar (Dr. John) on keys and Mike Dillon, percussion. Completing the team was Texas-based engineer, Chris Bell (Destiny's Child, The Eagles, Erykah Badu, Don Henley).
The result is a 10-track collection of some of Anika's clearest and most captivating music. Her familiar melodic blueprint journeys through folk, pop and Americana.
Led by acoustic guitar, peppered with lazy pedal steel and resonant piano and finessed with slick production, Moa's emotive and intelligent lyricism and engaging storytelling ebbs and flows between love, pain, sadness, joy, and adoration.
To celebrate the album release, Anika is also assembling her band to perform live shows.
Friday October 19th – San Fran, Wellington
Friday October 26th – Galatos, Auckland
Saturday October 27th – Bluesmoke, Christchurch
The following two tabs change content below.

First playing Pacman and Astro Wars Shane then moved to Nintendo's Game & Watches and the mighty SEGA Master System II. He has owned every major gaming console in the past 30 years of gaming and been in the Video Gaming industry for over a decade. He is also a diehard fan of all things horror and any Jim Carey movie aswell as anything gadgety and with blinky lights. He tries to convince others that he has Super Powers. He doesn't.