May the flock be with you! Activision  in conjunction with Rovio Entertainment Ltd. and Lucasfilm Ltd., has just announced that the mobile game, Angry Birds Star Wars is releasing to console.
Complete with new levels, features and platform-unique design elements, these new editions will be available for the Xbox 360, PlayStation 3  and Nintendo 3DS.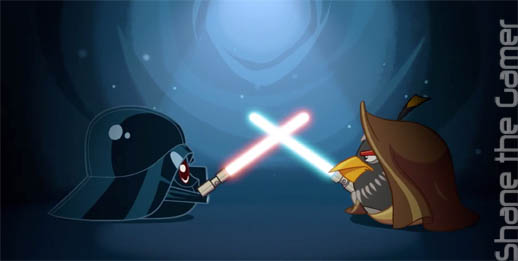 "Downloaded more than 100 million times since its release last year, Angry Birds Star Warsmelds together two of the biggest names in pop-culture entertainment for an out of this galaxy gaming experience," remarked Jami Laes, Executive Vice President of Games at Rovio Entertainment. "Angry Birds and Star Wars are franchises with millions of fans around the world, and we're excited to partner with Activision to bring the marriage of these beloved properties to gamers everywhere this holiday season."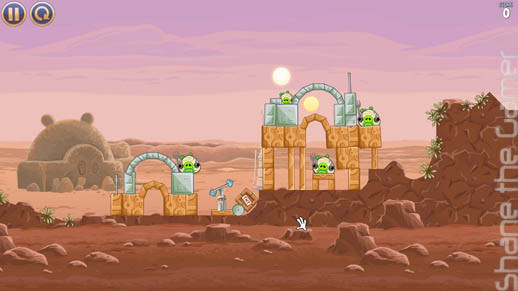 Iterating on many of the engaging mechanics of Angry Birds and Angry Birds Space, Angry Birds Star Wars evolves the core game design and hilarious tone of previous entries in the series with new characters, challenges, and environments that pay homage to the iconic hallmarks of the Star Wars universe.
This title adds 20 never-before-seen exclusive levels – in addition to the existing 200 from the original Angry Birds Star Wars mobile game – and, for the first time ever, multiplayer modes. Play alongside family members or friends in two-player co-op mode to achieve a combined high score, or against them (up to four players) in competitive mode.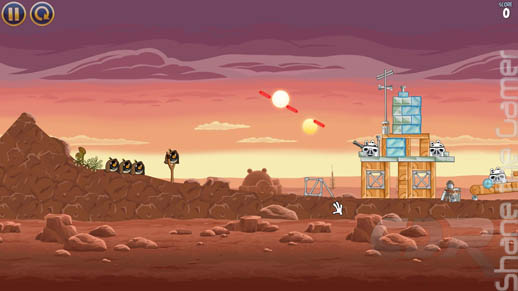 In addition, the game delivers achievements and trophies, leaderboards, high-definition graphics (on HD-compatible systems), as well as unlockable bonus levels, items and content.
Expected to be releasing on November 1, 2013.
The following two tabs change content below.

First playing Pacman and Astro Wars Shane then moved to Nintendo's Game & Watches and the mighty SEGA Master System II. He has owned every major gaming console in the past 30 years of gaming and been in the Video Gaming industry for over a decade. He is also a diehard fan of all things horror and any Jim Carey movie aswell as anything gadgety and with blinky lights. He tries to convince others that he has Super Powers. He doesn't.