The very best in underwater fun! German based publisher b-interaktive has announced the casual game Full Ahead!, an exciting deep sea adventure for the whole family, for iPhone, iPad, and iPod touch.
But the real fun comes from the innovative controls by moving the smartphone or tablet – this was developed by b-interaktive as one of the first for mobile devices and will now be used in Full Ahead!
The steampunk adventure will be available on the App Store on November  20th, 2014 at an introductory price of around $1.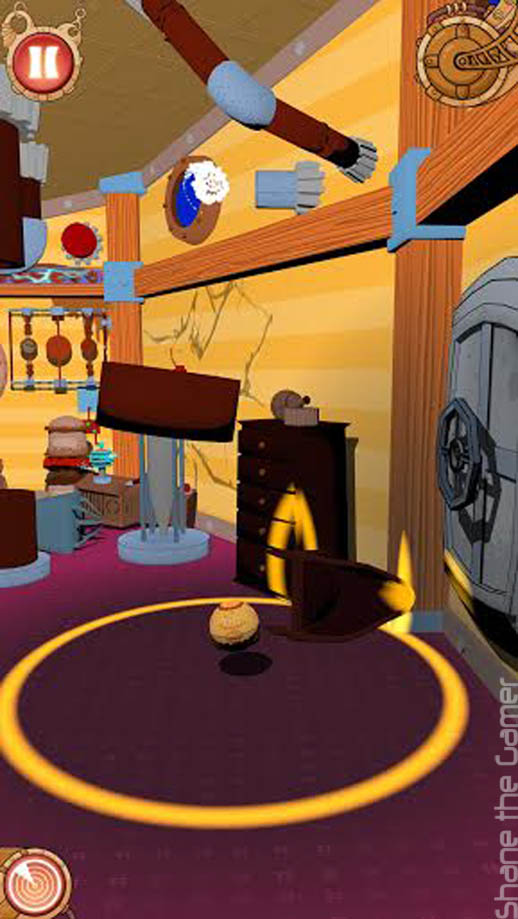 In Full Ahead!, players dive into a colorful underwater world of adventure and take control of a remote-controlled underwater vehicle called V3RN.
The little helper is steered both by tapping the screen and by moving the device. Thanks to the creative use of tilt and motion sensors, which gamers are already familiar with from the Nintendo Wii or Wii-U, realistic ball-throwing motions can be simulated.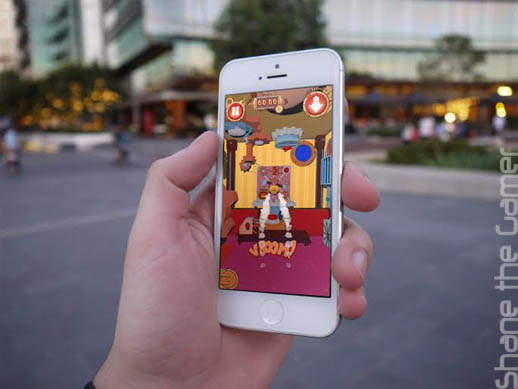 Searching for a lost submarine, players steer through 80 varied levels packed full with challenging tasks and tricky puzzles. Secret entrances, hidden steam-driven mechanisms, and gears really show off the steampunk setting. With Full Ahead!, b-interaktive brings lots of puzzle fun and adventure to smartphones and tablets.
[jwplayer player="1″ mediaid="9974″]