From as far back as the age of 8 years old, I have been super fussy with my audio gear.
I remember my first cassette deck stereo and fine tuning the basic equalizer nobs to get the best sound out of it that I could.
As I got older and audio equipment got better I got more fussy.
AKG hail from Vienna and have been producing some serious audio equipment since 1947. Recently they have launched a series of products in the headset range, one of those being the wireless N60 which STG received to try out.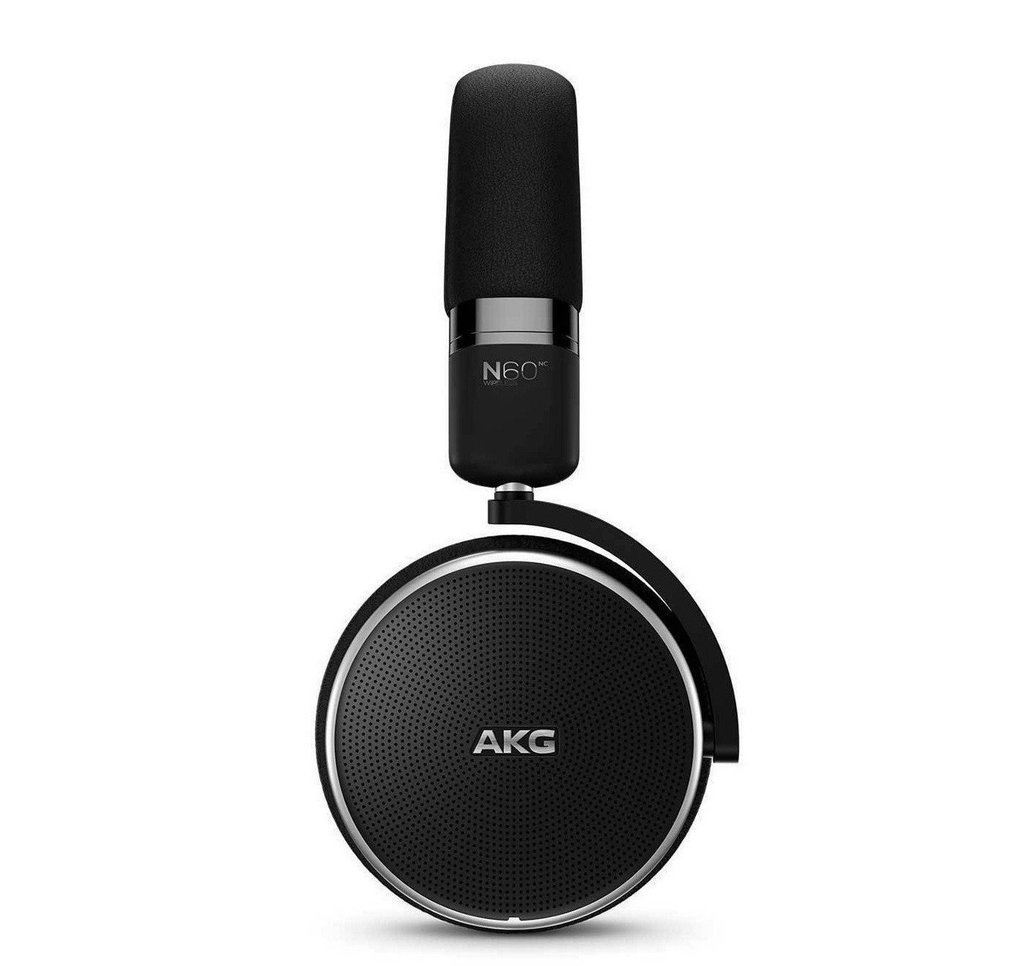 Large without being obtrusive the N60 connects via Bluetooth to your audio streaming device. As you would expect connectivity is simple, and once connected always connected.
With builtin Active Noise Cancellation the over head set produce what I've found so far to be ultimately superior. From warm bass to high octaves and all the bits in between. The N60 captures every instrument it can in an audio track and gives each one of them a spotlight.
Being wireless and with smart devices of late opting to forgo the traditional 3.5MM socket, the N60 gives you total freedom without the tangles to be alone within your playlist.
Offering up to an astounding 30 hours of playback time on a single full charge – I was actually able to much more than this before the headset fully died. USB charging cable is supplied and usually around an hour will see you right for enough walks or public transport jaunts for a day or two.
And incase of an audio-less emergency where you have forgotten recharge the N60 there is the 3.5MM cable supplied in the box to keep you going. The cable also has remote functionality.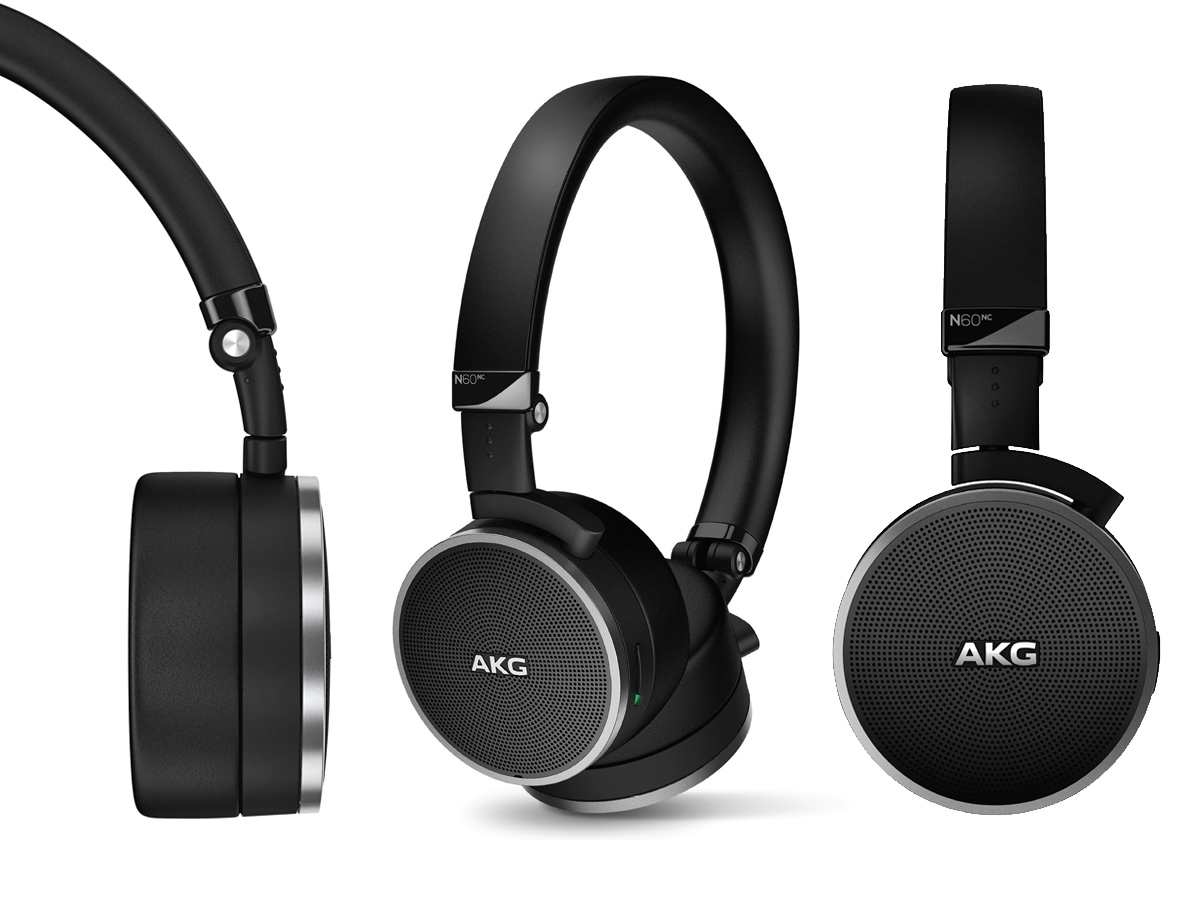 The N60 is designed for portability when not in use. It comes with a travel pouch and the headset folds up to fit into a bag.
Super cushiony and comfy to wear and surprisingly lightweight. Basic controls for skipping tracks is featured on the Right earcup as is a inner mic for hands free calling.
Over the years I have tried out many headsets and found that majority can cause a headache after a few hours, the same can also be said with some inner ear equipment too. Not so with the N60, you almost forget that you're wearing them.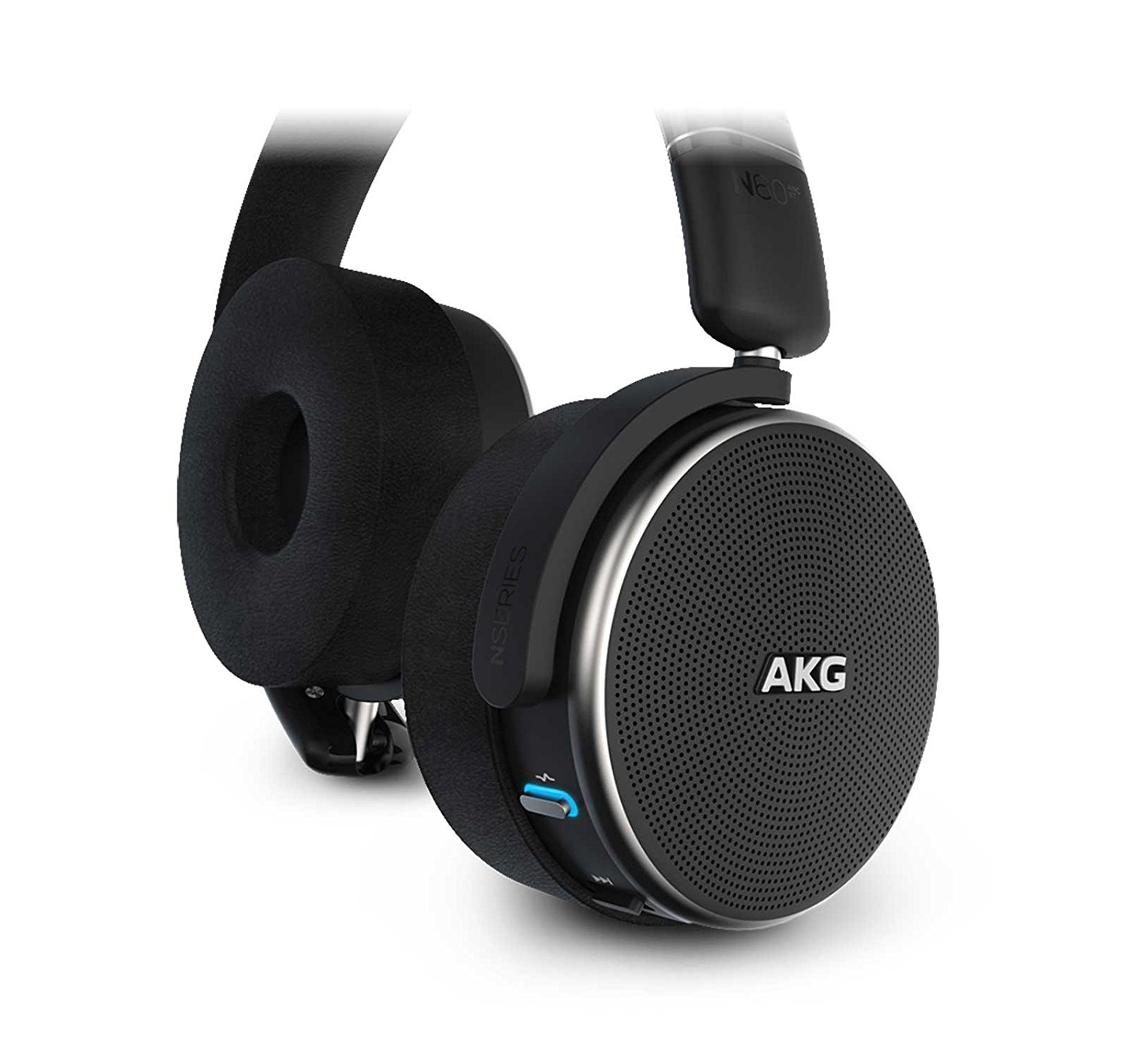 A little pricey, but this is a top shelf unit. Owning the N60 is like being a part of an elitist club. It's audio producing quality is like that of what audio industry professionals expect when recording.
And while any audio receiving gear is susceptible to the streaming devices' capabilities, the N60 performed exceedingly well with Android and iOS smart devices aswell as PC and iMac.
Break yourself free from the wires and give your ears the treat that they deserve.