Ubisoft announced that Rayman Adventures, the latest installment in the best-selling Rayman franchise by Ubisoft Montpellier, is now available in New Zealand on the App Store for Apple smartphones and tablets. The eclectic new adventure will be available worldwide during Q3 2015.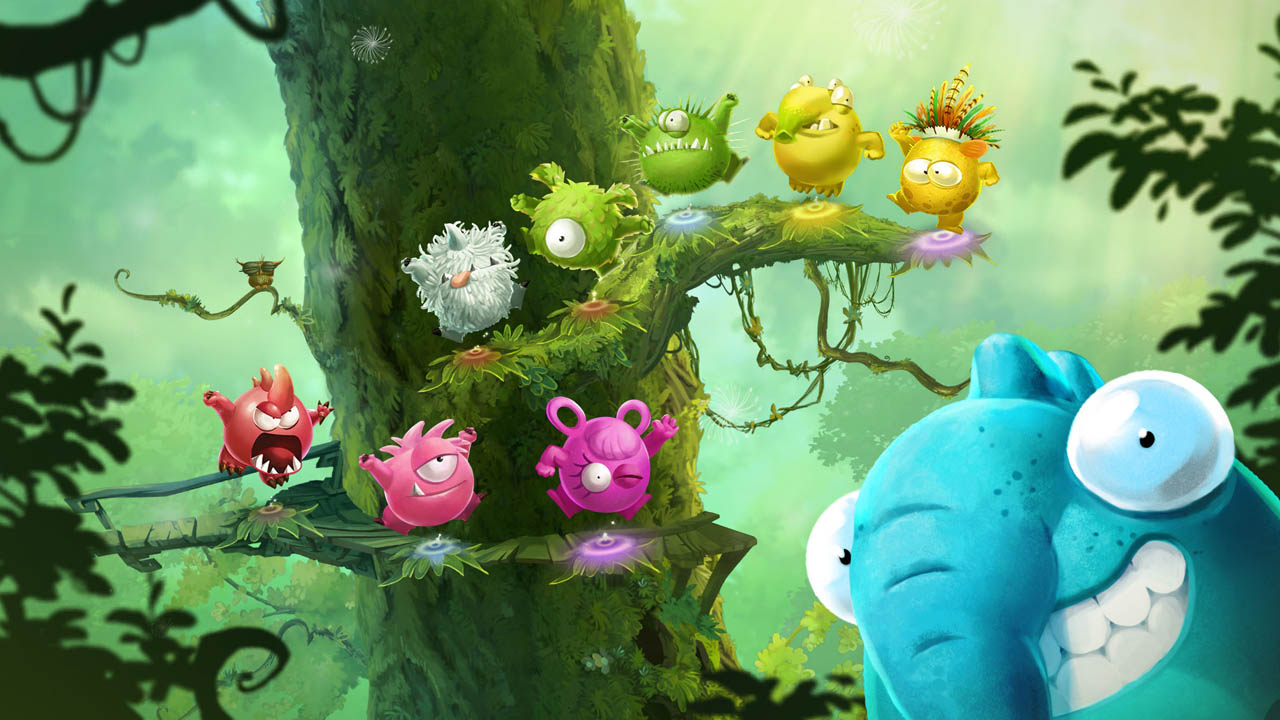 Rayman Adventures brings players on an odyssey where they will explore legendary worlds, from whimsical castles to the mythical islands of Olympus. They will enjoy an exciting mix between action and exploration in which they will be able to freely move around and about as they like through stunning environments.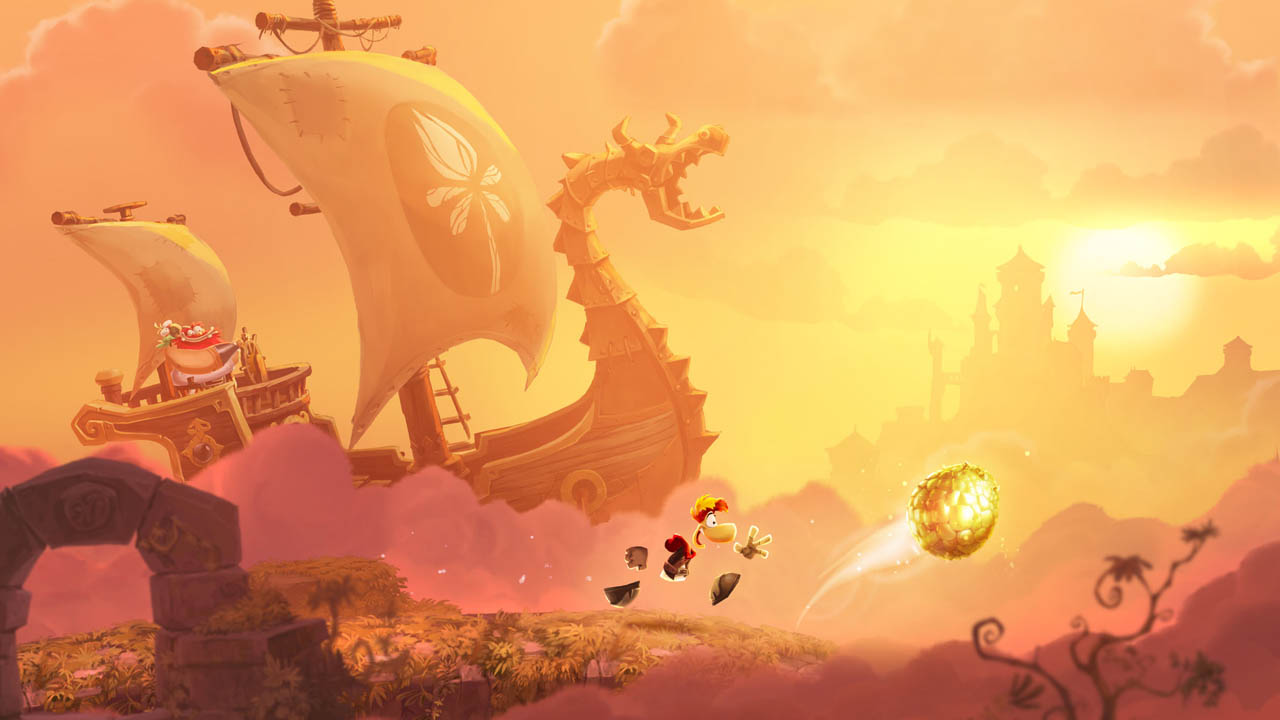 The brand new Incrediballs make their first appearance in Rayman Adventures. Those little funny creatures will be the players' partners in their epic adventures. They will have to seek out The Incrediballs, collect them, and unleash their powers to save the world.
Powered by UbiArt Framework, Rayman Adventures represents a major step in bringing players an HD console-quality experience on mobile, displaying a variety of impressive graphical details on a retina screen at 60 FPS. The improved game engine also boasts spectacular new dynamic fluid particle effects which move and react when the players moves through them.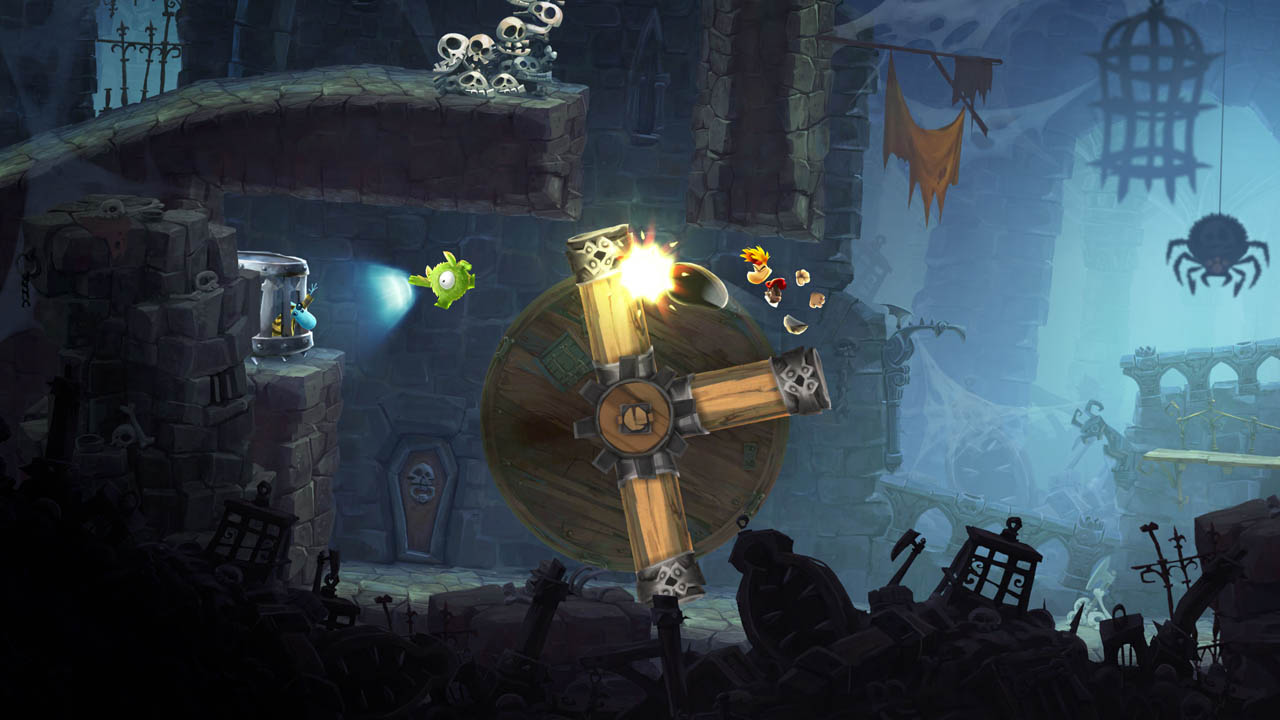 You can play Rayman Adventures for FREE and get from the App Store now.