One of this year's most anticipated games, Call of Duty: Ghosts, and music hip hop legend Eminem are giving COD fans another reason to line up outside their local games store this November 5th.
With Activision's new blockbuster Call of Duty and Eminem's new The Marshall Mathers LP dropping on the same date this November, fans of both are in for an incredible offer.  In close collaboration with EB Games, anyone who pre-orders the game at EB Games will get their copy of Call of Duty: Ghosts at launch, which will include a code, at time of pick up, to download a special edition of Eminem's new The Marshall Mathers LP featuring an exclusive, bonus studio track at a special price of $14.99 NZD.
"The energy and intensity of 'Survival' really matches Call of Duty: Ghosts," commented Eminem.  "I'm excited to continue to be a part of the franchise."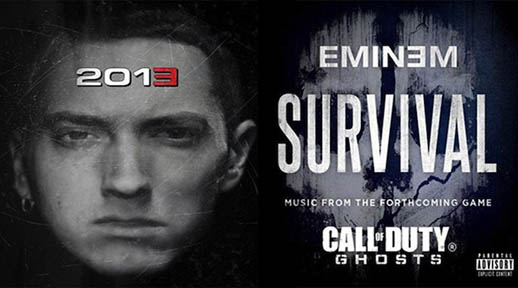 This program continues the close coordination announced in August, when Eminem first revealed "Survival," a track from the upcoming album release as part of Activision's worldwide live reveal event for the multiplayer mode of developer Infinity Ward's new title. The ongoing collaboration between Activision and Eminem will continue later this month with a music video trailer featuring "Survival" and Call of Duty: Ghosts, and will extend throughout the launch of the blockbuster title.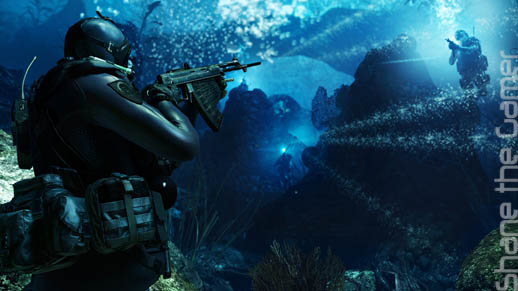 "Call of Duty is the ultimate adrenaline rush.  It's the intensity and heart-pounding excitement you feel as the action unfolds.  And Eminem embodies this same spirit and captures this in his music," said Tim Ellis, CMO of Activision Publishing, Inc.  "The breadth of this program takes our partnership to a new level and will continue to unfold in the months to come.  It's going to be a massive day in entertainment with the launch of Call of Duty: Ghosts and Marshall Mathers LP both hitting on November 5th."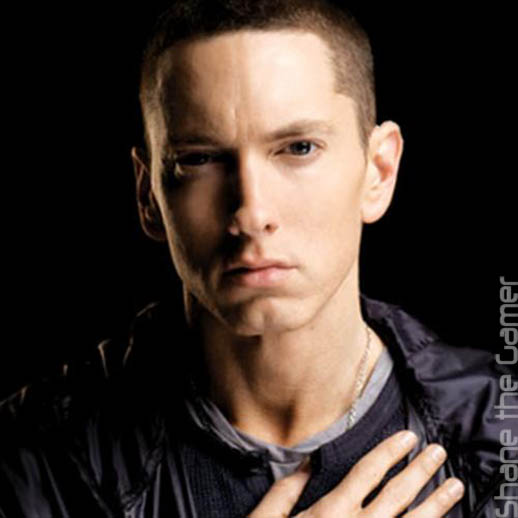 The offer is redeemable through Tuesday, November 19th, 17:59 NZST and applies to purchases of Call of Duty: Ghosts exclusively at EB Games locations and will extend to other selected retailers worldwide.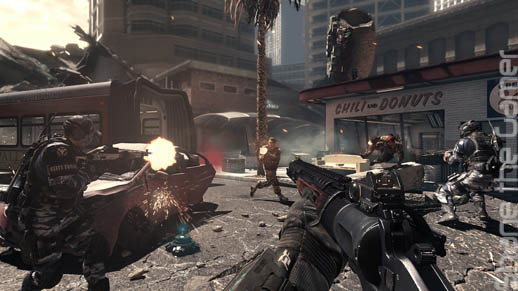 The news of this limited time offer follows additional pre-order news, in which Activision and EB Games revealed that gamers who pre-order Call of Duty: Ghosts at EB Games will receive an exclusive Limited Edition featuring a pack of content that includes the bonus classic Simon "Ghost" Riley multiplayer character. Made famous in the original Call of Duty: Modern Warfare 2, the return of one of the most iconic characters in Call of Duty history as a playable multiplayer character is a first for the series and is a pre-order incentive only available at EB Games.
[jwplayer player="1″ mediaid="4979″]