A young girl who loses her father locks herself in to an emotional state.
Her parents are both Astrophysicists who theorize that there are other worlds out there in the Universe and that they can be accessed by bending space time.
Her father, Alex (Chris Pine) although highly regarded in his field faces ridicule from his peers on his belief that through complicated calculations he can open up doors to other worlds in what he called a tesseract.
Then he mysteriously disappears.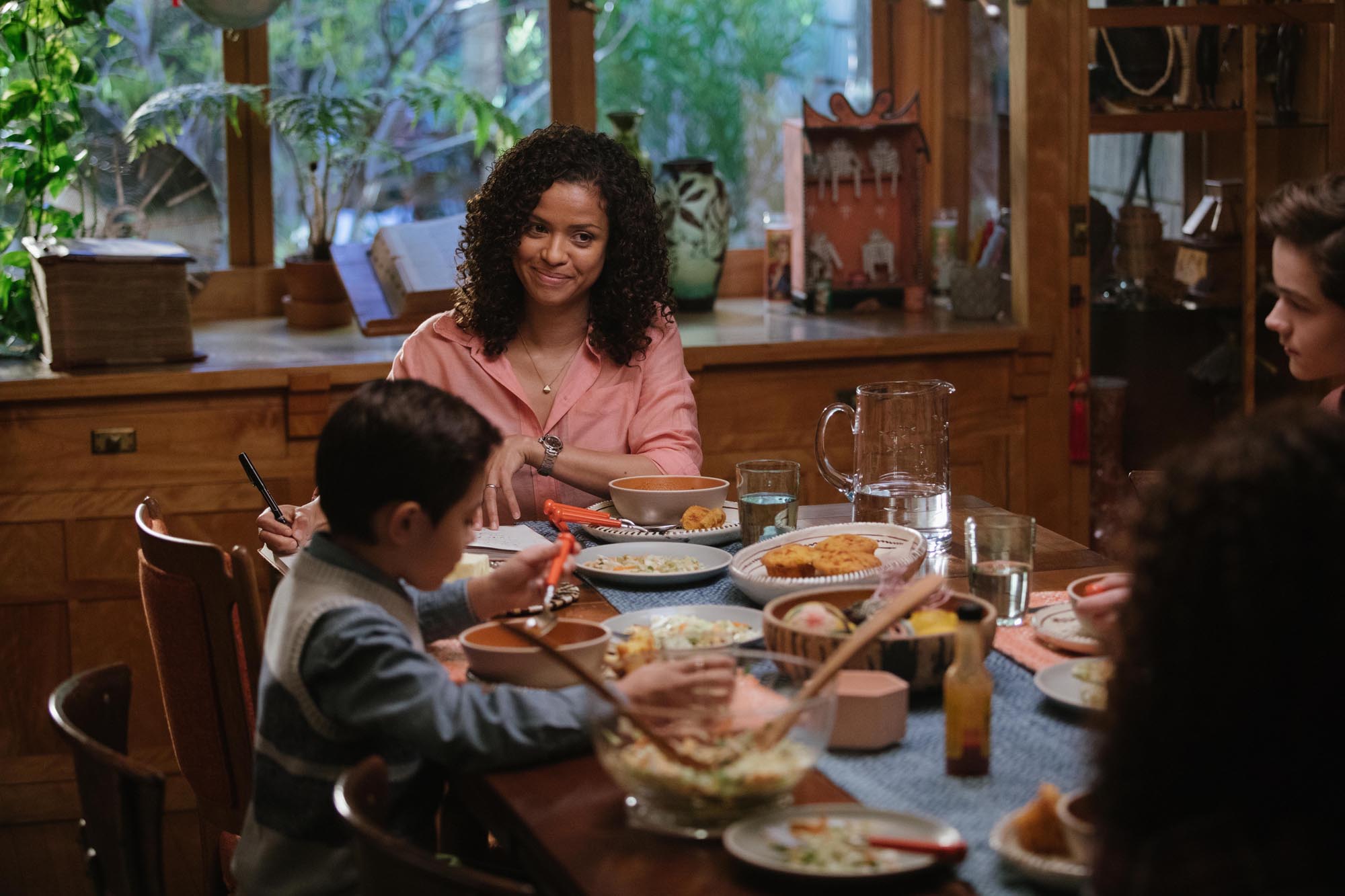 His daughter, Meg (Storm Reid), at thirteen years of age struggles to adapt without him, doesn't fit in at school and becomes withdrawn. Living with her mum, (Gugu Mbatha-Rawhe) and her six year old brother Charles Wallace (Deric McCabe), she pines for her missing father, she calls out for him to come back everyday.
Four years after his disappearance, the Universe hears her calls and answers…
Disney's A Wrinkle in Time touches on many very human aspects. The difficulties faced in being a teenager and feeling inadequate, being bullied and losing self confidence. It portrays a once happy home, now a broken one.
The film also employs Disney's mantra that dreams can come true.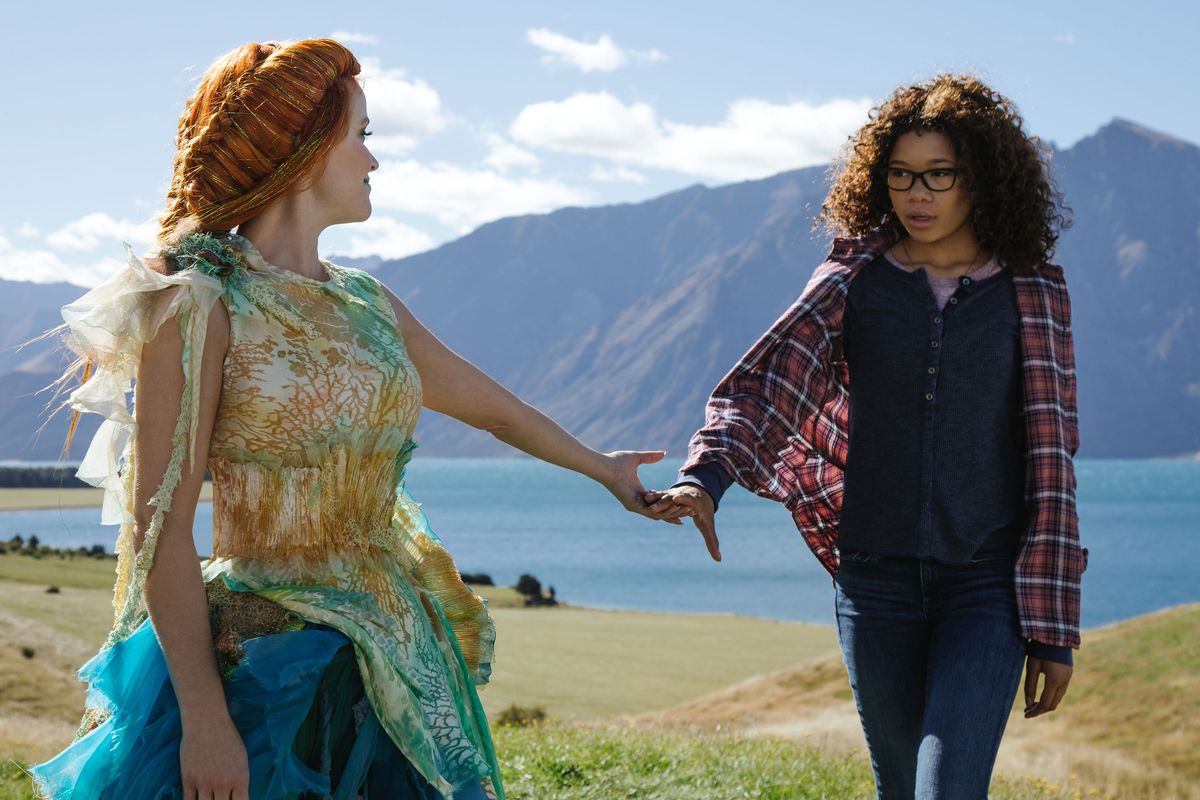 Charles Wallace at only six years of age is years ahead intellectually. A genius.
He begins to communicate with Mrs. Whatsit (Reese Witherspoon), a cosmic being that can take many shapes. Mrs. Whatsit visits the home of Meg and her brother, much to her mothers bewilderment and alludes to knowing where Alex is.
Shortly thereafter, accompanied by Meg's school friend Calvin (Levi Miller) and her brother, Meg enters through a tesseract, guided by Mrs. Whatsit.
On the other side the trio are introduced to Mrs. Who (Mindy Kaling), who uses famous quotes as a dialect and the supreme being of them all, Mrs. Which (Oprah Winfrey). The three are beings of light and they guide Meg, Calvin and Charles Wallace through their adventure to find Alex.
Mrs. Which encourages Meg to believe in herself, as this is the only way she will be able to make it through the journey they are about to embark on.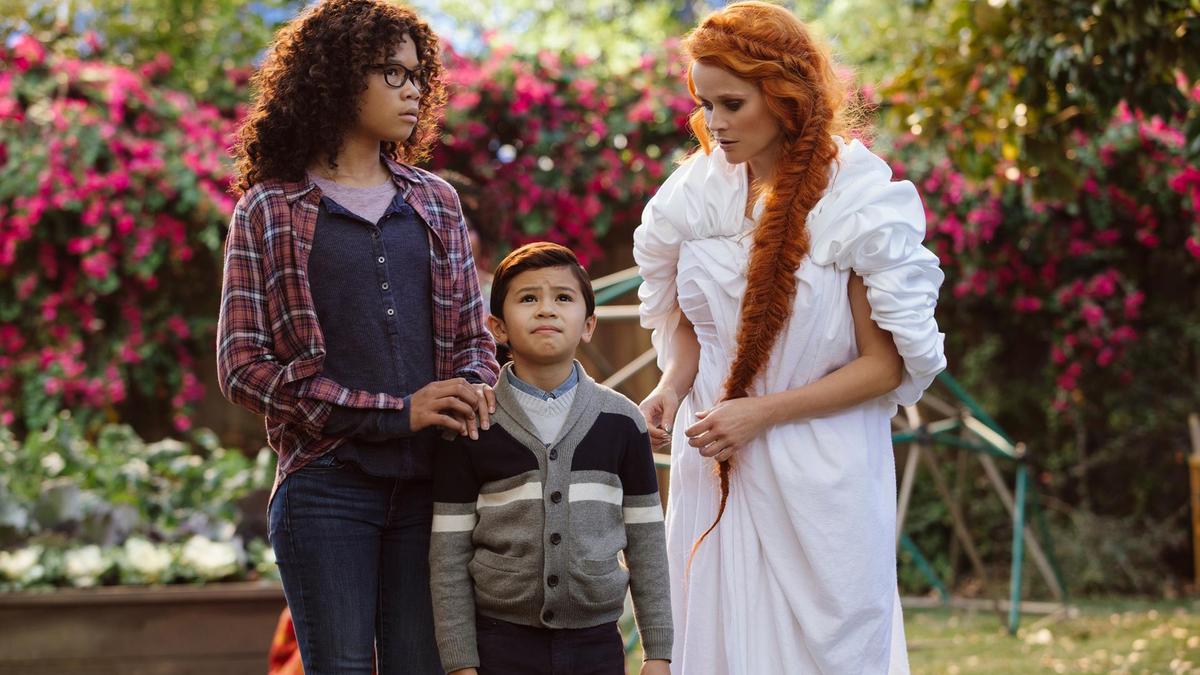 To gain an insight as to where Alex could be within the ever expanding Universe the group visit a Sear called Happy Medium (Zach Galifianakis). He roughly pin points where Alex is – but this means that the young trio must face 'IT'.
Where there is light, there is also darkness. The 'IT' is all of mankinds bad thoughts and feelings.
A Wrinkle in Time is an overly glorious visual feast as the characters journey through varying dimensions. Although tailored towards family (kids of all ages) there are some pretty dark moments that could scare the wee ones.
Nonetheless, it was pleasing to see Oprah Winfrey taking on the character of Mrs. Which with her strong personality that Oprah is known for, shining through.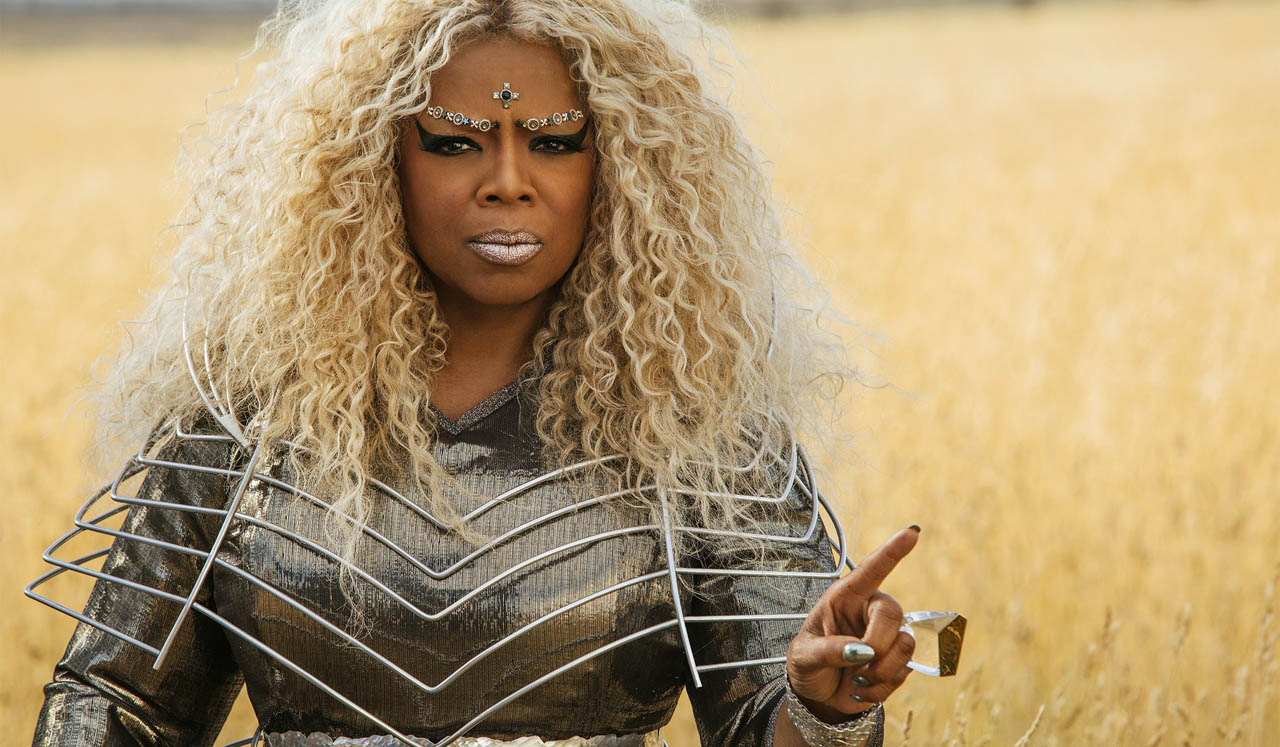 But, the performance to watch this movie for is the very young Deric McCabe who plays Meg's younger brother, Charles Wallace. At a mere 9 years of age, his portrayal of his character was that of a much more experienced actor.
A Wrinkle in Time does have it's flaws, it drags out a wee bit, however as a whole the film is a dazzling fiesta of intricate wardrobe, breathtaking CGI and is adapted from a 1962 novel of the same name, by Madeleine L'Engle.
A film for all, very Disney and a heartwarming story.
Film Details
Year: 2018
Rating: PG
Running Time: 109 MIN
Genre: Family, Fantasy
Director: Ava DuVernay
Starring: Oprah Winfrey, Reese Witherspoon, Mindy Kaling, Gugu Mbatha-Raw, Michael Peña Storm Reid, Zach Galifianakis, Chris Pine
Production Studio: Walt Disney Pictures, Whitaker Entertainment
Distributor: Disney
The following two tabs change content below.

First playing Pacman and Astro Wars Shane then moved to Nintendo's Game & Watches and the mighty SEGA Master System II. He has owned every major gaming console in the past 30 years of gaming and been in the Video Gaming industry for over a decade. He is also a diehard fan of all things horror and any Jim Carey movie aswell as anything gadgety and with blinky lights. He tries to convince others that he has Super Powers. He doesn't.