The Padre, a retro stylised 3D horror adventure game tapping deep into the roots of classic horror games.
A new gameplay trailer (above) preaches the deeds of The Padre – A witty demon-hunting priest on a mission to save lost souls from the temptations of sin and from err… well actually dying from real, physical manifestations of evil.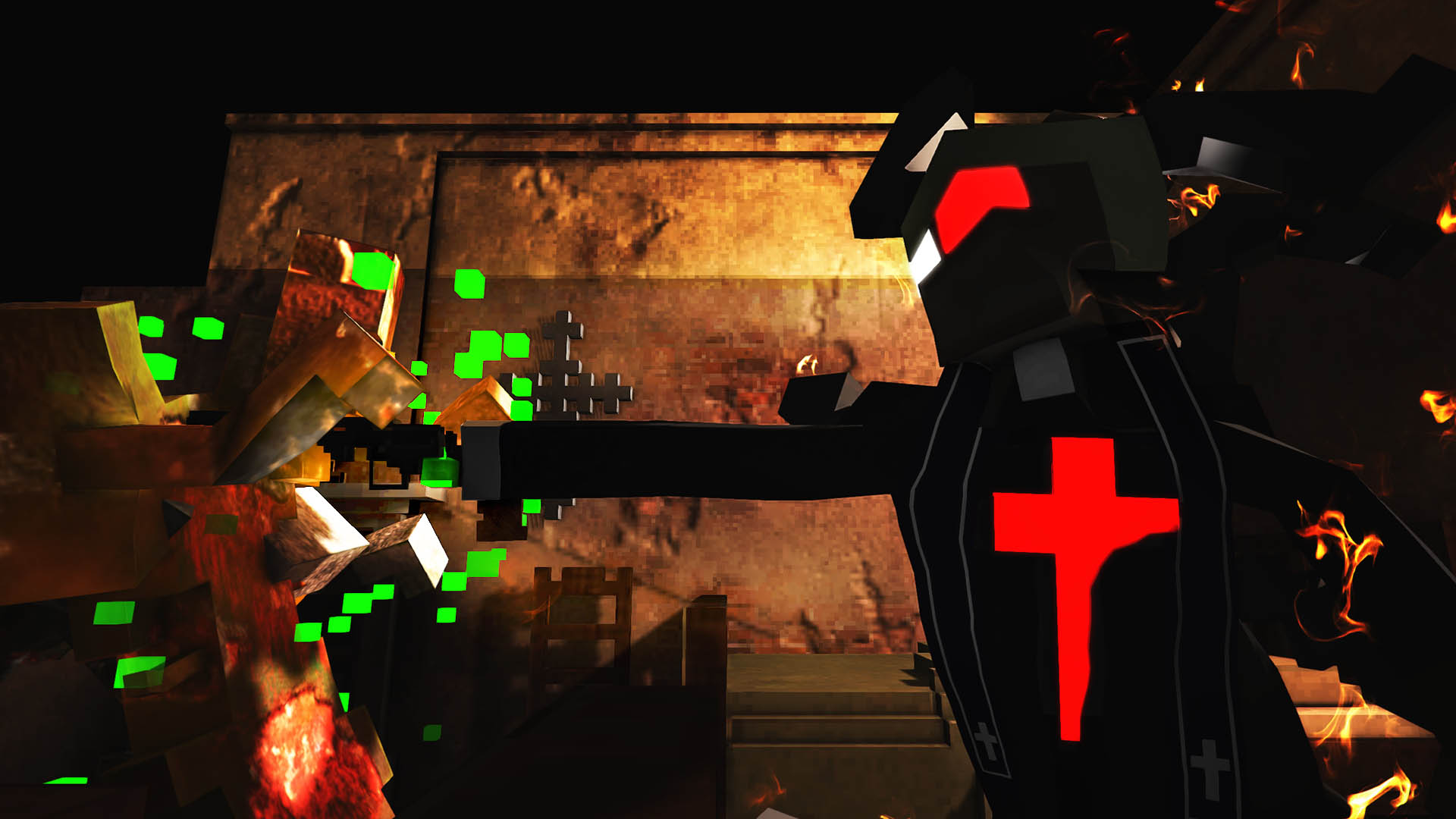 On the trail of a lost cardinal, The Padre soon finds himself alone and without his demon-slaying tools inside a dreary mansion where a larger supernatural power is at play. But fear not! The dark and striking atmosphere is often cut by the wicked humor of the witty Padre.
You will need to use your brains to solve challenging puzzles, as well as your brawns to fend off monsters, all while trying to unravel the mysteries of the mansion and your own dark past.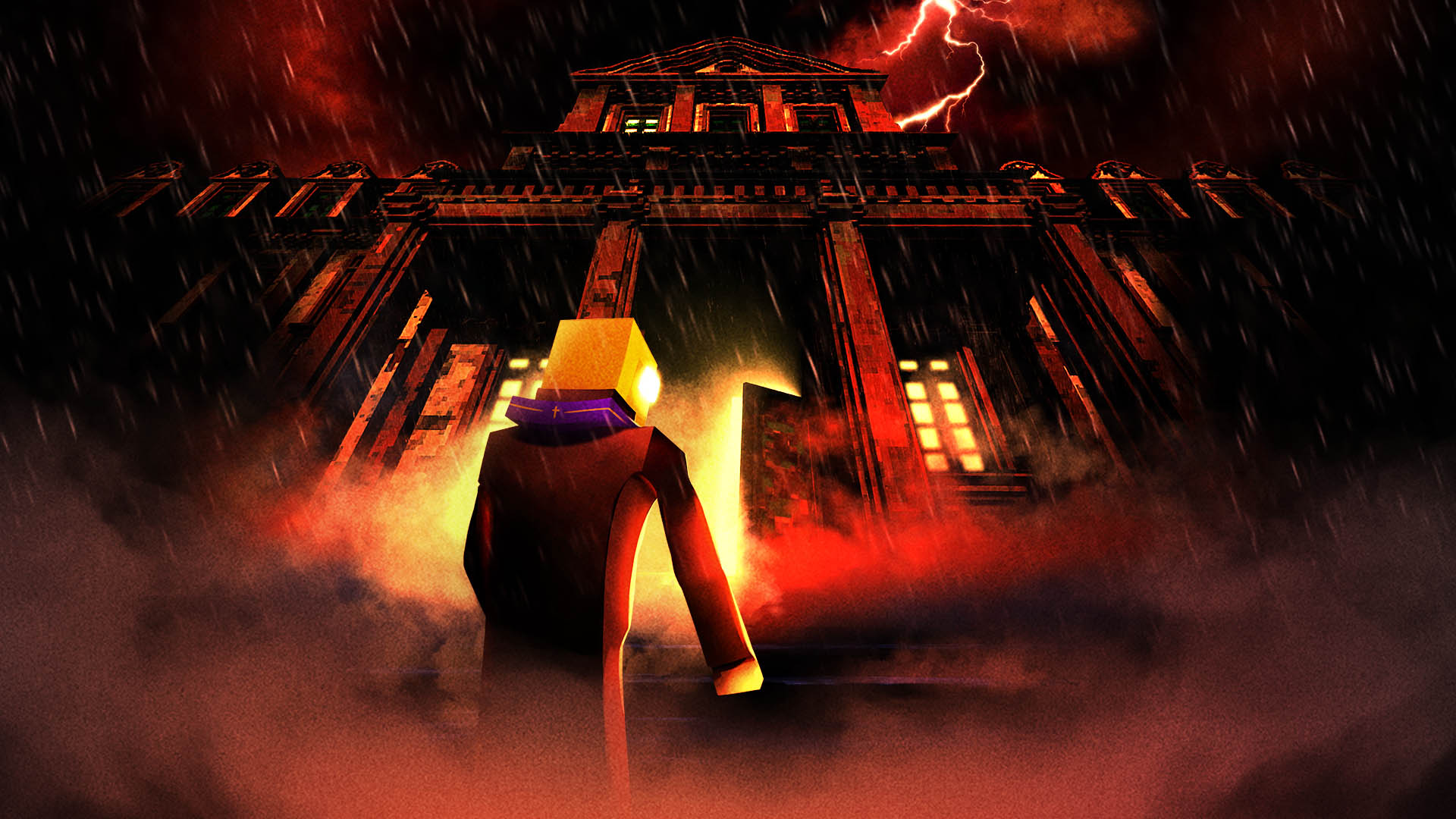 Be wary though, if you fail enough times its permanent GAME OVER!
The Padre is a digital-only game and launches April 18th, 2019 on PC, PS4, Switch and Xbox One.
The following two tabs change content below.

First playing Pacman and Astro Wars Shane then moved to Nintendo's Game & Watches and the mighty SEGA Master System II. He has owned every major gaming console in the past 30 years of gaming and been in the Video Gaming industry for over a decade. He is also a diehard fan of all things horror and any Jim Carey movie aswell as anything gadgety and with blinky lights. He tries to convince others that he has Super Powers. He doesn't.