In the 1953 Arthur C. Clarke novel of the same name, Childhood's End has its own take on the science fiction genre: the aliens are there to bring peace, not chaos. The aliens or Overlords are led by Karellen whose identity is initially hidden but is soon revealed. A human by the name of Richard is given the task of being the first messenger or contact between the population of Earth and the Overlords.
What happens next will be yours to find out.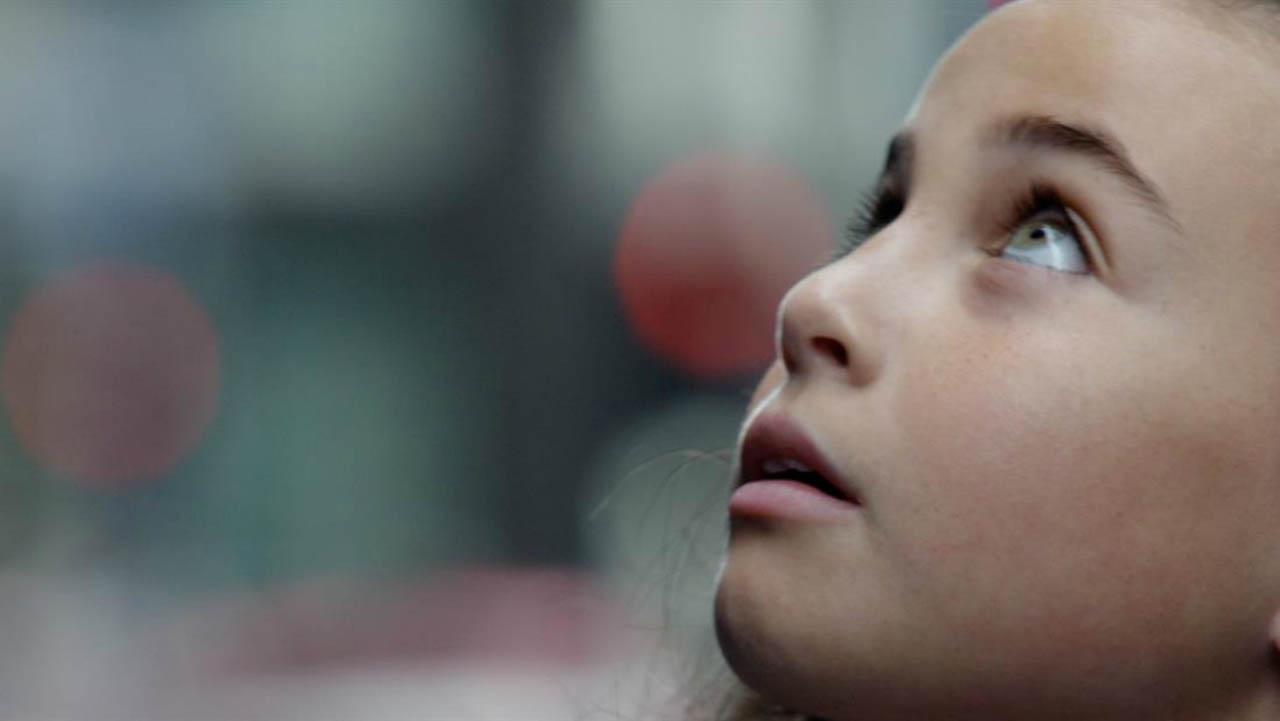 The decision to have Childhood's End as a miniseries was a good thing based off the fact that a film would have been too short and an entire season too long. On one hand films that rush tend to cut the narrative in a jarring way. On the other, television shows tend to have their infamous 'filler' episodes that never seem to move the story along. I appreciated Childhood's End's decision to become a miniseries and go against the usual media form in the science fiction genre.
Despite the positives just mentioned, there were multiple time jumps that made me question whether a miniseries could still be jarring. Those multiple time jumps ranged from six months to fifteen years to four years and more. Physical aging wasn't really a thing in this world's utopia so makeup or recasting was never a big deal. Because of this, the time jumps ultimately felt unnecessary and overused. I wished to dwell in a moment for a little bit before finding out that this kid I just met was now an adult.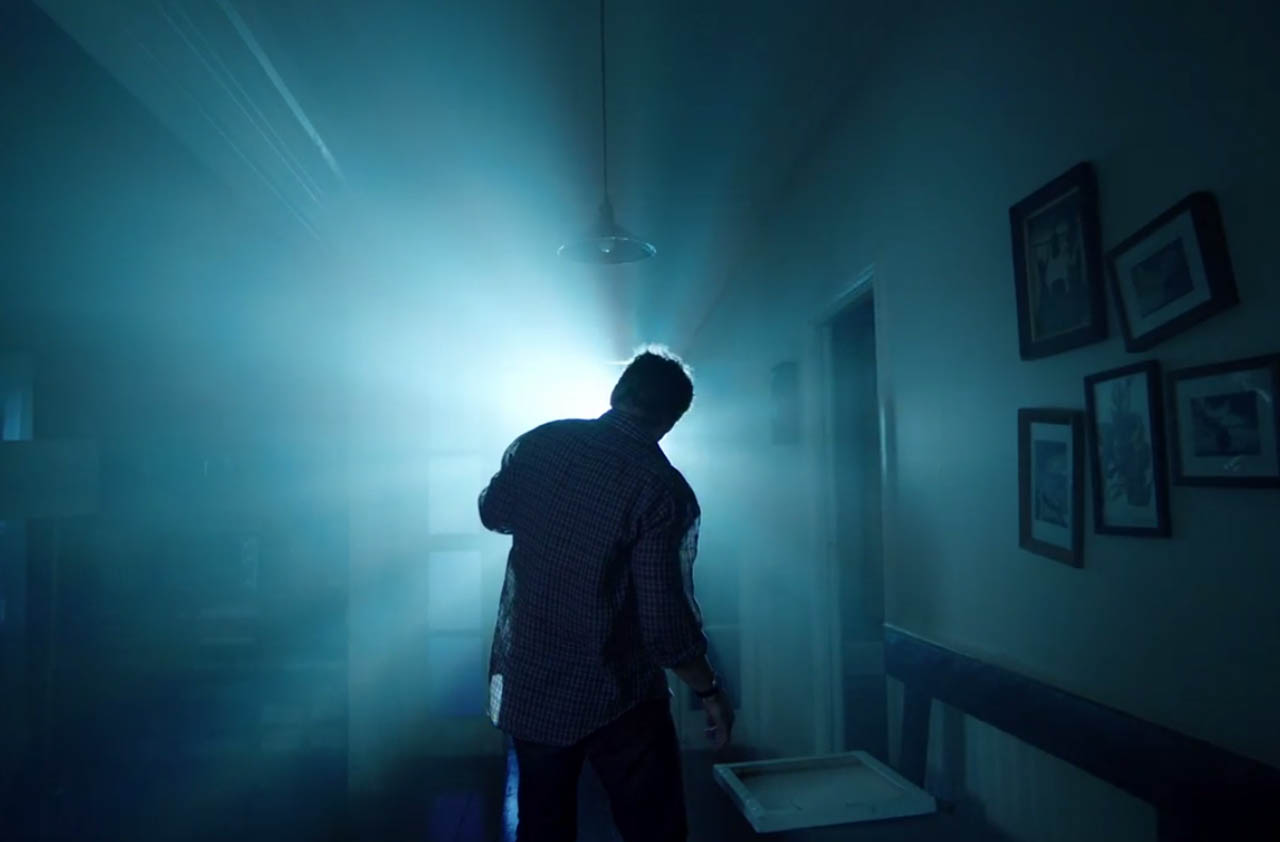 Prominent themes that constantly underlined throughout the series were religion, humanity, mystery and deception. Luckily these are some complex and interesting themes to work with of which Childhood's End certainly did. The reveal of the Overlords' physicality or identity would have to be the key stand out for such themes but it's difficult to go into the details without spoiling it.
If you're a fan of television or science fiction in general, then Childhood's End could be one to add to the watch list. Saying this, many might question the perks and disadvantages of the decision to be a miniseries, especially regarding the narrative.
TV Series Details
Year: 2015 (Bluray - 2017)
Rating: R16
Running Time: 246 MIN (Mini Series)
Genre: SciFi
Director: Matthew Graham
Starring: Mike Vogel, Osy Ikhile, Daisy Betts, Yael Stone, Georgina Haig, Charles Dance
Production Studio: Michael De Luca Productions, Weed Road Pictures, Universal Cable Productions
Distributor: Madman Entertainment
The following two tabs change content below.

Lauren has always had a thing for the art of storytelling. Whether it be film, television or gaming, Lauren can usually be found scanning the pages of Twitter and YouTube for the latest film trailer or becoming too emotionally invested in a video game or TV show.

Latest posts by Lauren Hutchinson (see all)