UK recording artist Yungblud releases his full-length debut album, 21st Century Liability, today via Locomotion / Geffen Records.
On 21st Century Liability Yungblud channels his outrage about the state of the world into confrontational, yet catchy songs that are steeped in both punk fury and pop melodicism. But while the album takes on everything from white supremacy to the NRA, Yungblud's main mission is to empower and uplift rather than divide.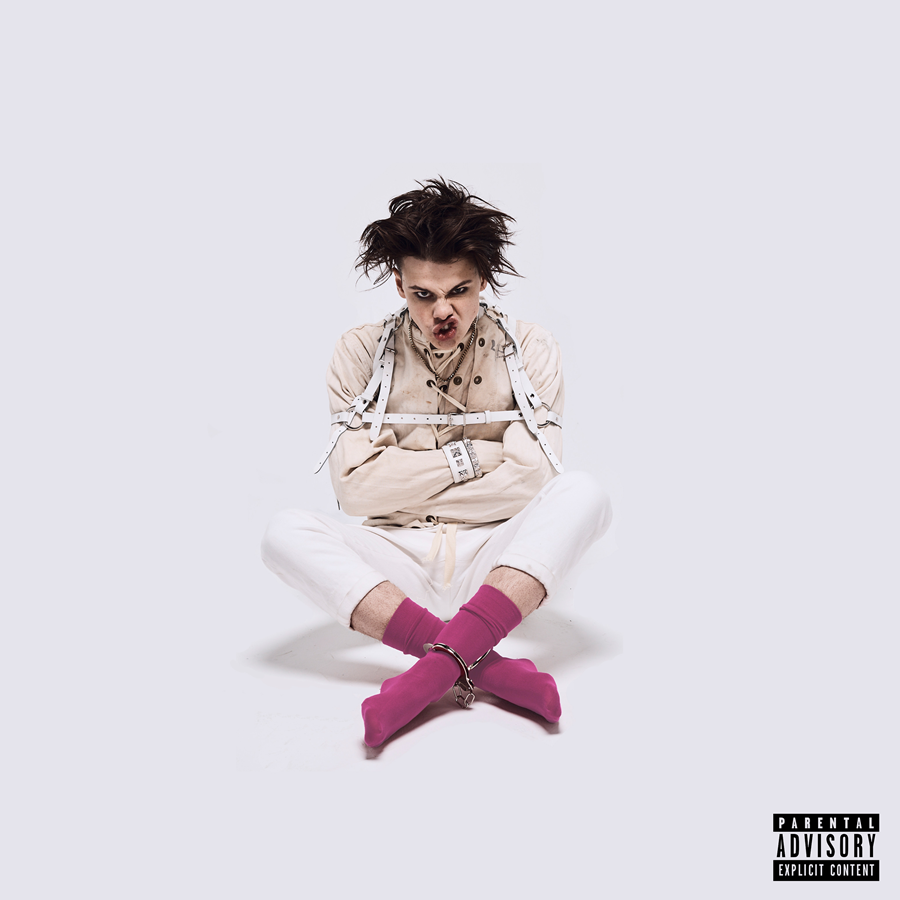 Born in Yorkshire, Yungblud partly credits his razor-sharp lyricism to his lifelong love of literary-minded songwriters like Bruce Springsteen and Chris Difford from Squeeze. A multi-instrumentalist who plays guitar, bass, piano, and drums, he first picked up a guitar at age two and began writing his own songs at age 10.
At a young age Yungblud moved to London to kick-start his career and refine his musical vision, a process aided by his rediscovery of firebrand artists like The Clash, Arctic Monkeys, and N.W.A. 
21st Century Liability is out now.
The following two tabs change content below.

First playing Pacman and Astro Wars Shane then moved to Nintendo's Game & Watches and the mighty SEGA Master System II. He has owned every major gaming console in the past 30 years of gaming and been in the Video Gaming industry for over a decade. He is also a diehard fan of all things horror and any Jim Carey movie aswell as anything gadgety and with blinky lights. He tries to convince others that he has Super Powers. He doesn't.