Seemingly captivating gamers worldwide, DreamWorks Animation's Turbo Racing League App, has now been downloaded more than 20 million times.  Inspired by the summer film Turbo.
This fast-paced game has spent ten weeks as the #1 most downloaded racing App.  Turbo Racing League also recently crowned a winner in the $1,000,000 Shell-Out Contest Presented By Verizon.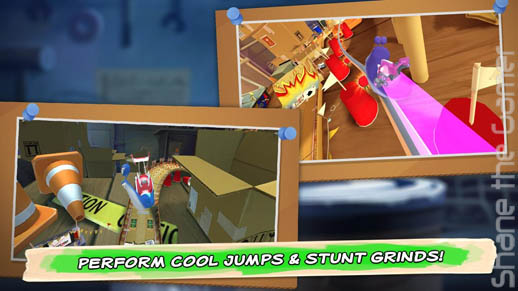 "The fans have really embraced this App, reveling in the competition as well as the basic but multi-layered gameplay," said DreamWorks Animation Head of Global Interactive Chris Hewish. "In fact, users have already raced the equivalent of four hundred and twenty billion inches, which is fifteen snail trips to the moon and back!"
The Turbo Racing League App from DreamWorks Animation and New Zealand's own PikPok features the thrill of racing in the palm of your hands and is available on iPad, iPhone, iPod touch, Android handsets and tablets, and Windows Phone 8.  Players can rocket to the finish line like shell on wheels as they drift around corners, perform crazy stunts, collect tomatoes and grind rails to earn performance upgrades and improve their race times.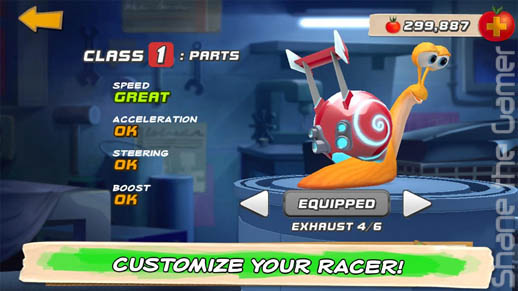 In conjunction with the App's release, Turbo Racing League unveiled the $1,000,000 Shell-Out Contest Presented By Verizon.  This in-game contest awarded $1,000,000 in cash prizes over an eight week period and culminated in a live grand finale event where champion Brian Dragotto of Mays Landing, New Jersey walked away with $300,000 in winnings.
Nice.