So, you have your preorder secured and can feel stoked that you'll be picking up a PlayStation 4 on the 29th of November 2013. You should be pleased with yourself.
By all accounts, not everyone will get to unbox their console on release date since retailers in New Zealand have sold out of day one allocations. But you're one of the few – you got in early, put your name down with a deposit and now you've got yourself an early Christmas present. Nothing else to worry about, right? Well, hopefully. But do yourself a favour and run through this checklist quickly to make sure you don't have to make two trips to your retailer on the 29th.
Is Single Player enough?
Are you an avid single player, or are you looking to play some co-op or versus modes with a couple of games? Ask any retailer and they'll tell you that the number one accessory people get on top of a console purchase is a second controller. There's nothing quite like having someone sitting in the same room as you to play with or against, and I can think of a couple of times I've swapped out a controller during a hardcore gaming binge after draining a battery. Admittedly, the number of games launching that support local 2 player is diminishing now that DriveClub has been delayed, but there are still a couple of awesome titles out there including FIFA 14, Need for Speed Rivals, The Playroom, and Knack. We'll have to wait till the new year before we see the awesome Magma Red and Wave Blue colours, but there's still nothing wrong with classic black.
That Must Have Game
The PS4 boast the largest line up of launch titles in PlayStation history, so make sure you have your copy ready to go when you get your console. A number of titles are already out for the PS3 that include codes that allow you to upgrade to a PS4 copy for a small fee, letting you use your PS3 copy in the PS4. FIFA 14, NBA 2K14 and Assassin's Creed 4 have already launched, with Call of Duty Ghosts coming out on the 29th, so if you just can't wait for you PS4 to start playing, these are titles you can get started on early. Unfortunately progress will not carry over from single player, however multiplayer progress is tied to your online account.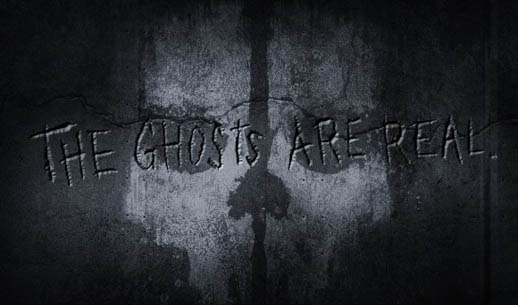 Don't Forget to Download your Free Games!
Every PS4 comes with a 14 day trial of PlayStation Plus, the subscription service with a load of features including the Instant Game Collection (free games each month!), cloud storage, early beta access, and ongoing discount in the PlayStation Store. The first month includes the highly anticipated Resogun from the makers of Super Stardust, as well as Contrast which replaces the now delayed DriveClub. Contrast, as I have previously mentioned is a fantastic little indie noir game from Compulsion Studios that looks to be an awesome platform/adventure game. It should be noted that a PlayStation Plus subscription is required for online multiplayer with the PS4, so you can continue to grow your digital games library. Even if you don't plan on playing online and don't want to continue a subscription, grab these two titles on day one and check them out for 14 days.
The PlayStation Camera
Here in NZ the $649RRP of the PS4 is only for the console. Sony removed the camera for their console box in order to drop their price, making it $100 cheaper than the Xbox One. With that in mind, if you're looking to get the camera for games like The Playroom, or perhaps you want to narrate gameplay that you'll be uploading through Twitch or Ustream, this is an accessory that you'll need to get separately.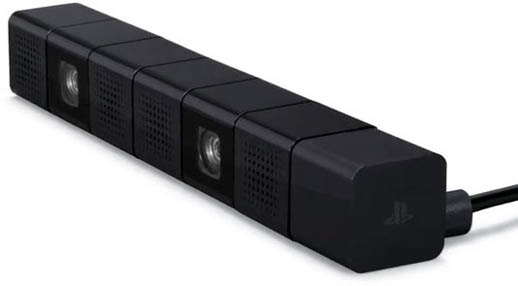 Get the Second Screen Experience
The PlayStation experience extends beyond the console. Like the Xbox One, the PS4 features a second screen capability made possible through the PlayStation app available for iOS and Android smartphones and tablets. While the features of the PlayStation don't seem to be as integral to gameplay as Xbox's Smartglass, it will still give you access to a number of features either while you're on the go, or sitting in front of your PS4. In game and want the latest DLC? set it up to download through the PlayStation app. Watch your mate's gameplay from grandma's house (*cough* or the office *cough*). Even create content and throw it into your game as has been seen with The Playroom. The PlayStation app will be available in NZ on the 22nd of Nov.
Get Ready for a Software Update.
You're almost ready to go. The last thing to do when your console is all plugged in and powered up is download the first software update from the PSN. At 300mb it's not too big, but given every man and his dog will be looking to get this at the same time, speeds might be negligible here in NZ. This is definitely an update you want since it includes features like remote-play to your PS Vita, the Second Screen integration with the previously mentioned app, multiple player log in (FINALLY), plus loads more.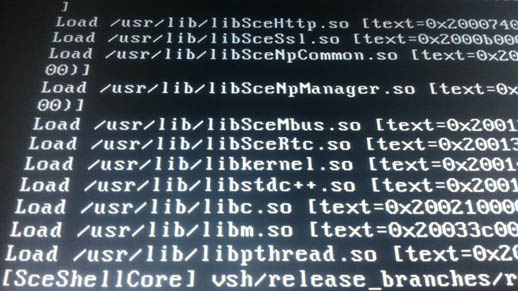 Well there you have it. Anything you think I've forgotten? Sound off in the comments. Otherwise, see you online on the 29th.