2K and Firaxis Games has just informed us that the strategy title XCOM: Enemy Unknown has just been released and is now available for iPhone, iPad, and iPod touch.
The iOS version delivers the full XCOM: Enemy Unknown experience, giving gamers the ability to defend the human race against a terrifying alien invasion anywhere they can take their iOS devices. Taking full advantage of the touch controls on the iPhone, iPad and iPod touch, players can command the XCOM project, create a fully operational base, research alien technologies and engage in strategic combat, all with the touch of a finger.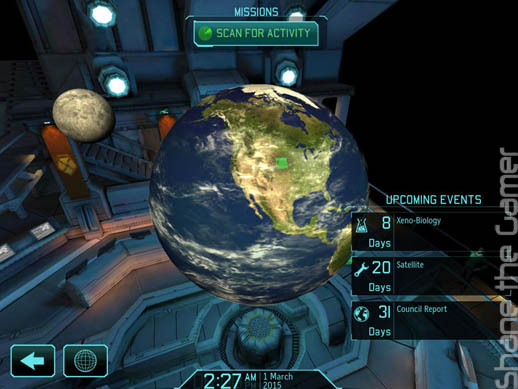 "Bringing a game of XCOM: Enemy Unknown's size, depth and quality to a mobile platform isn't something you see often, but we've accomplished just that," said Christoph Hartmann, president of 2K. "We've been very pleased with the success of XCOM: Enemy Unknown and we expect that to continue as we bring the full experience to this exciting new platform."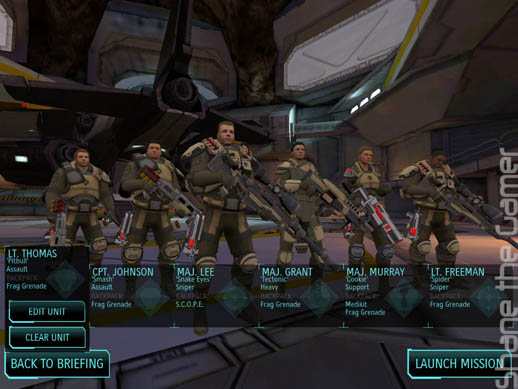 XCOM: Enemy Unknown for iOS takes the complete XCOM experience of the console and PC version of the game and optimizes it for the touch interface of iOS devices. It includes GameCenter support and utilizes iCloud functionality so players can save games across their iOS devices. Head-to-head multiplayer will be added at a later date as a free update.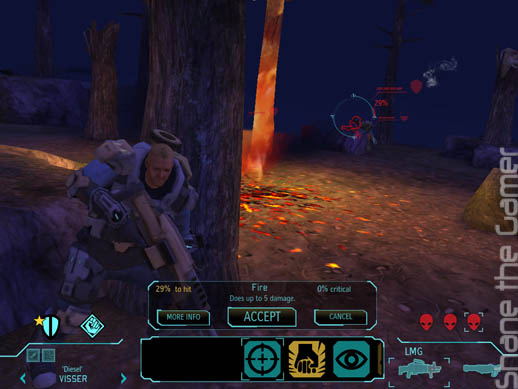 "Turn-based strategy games are a natural fit for a touch interface, and XCOM: Enemy Unknown takes full advantage of this on iOS devices," said Jake Solomon, lead designer of XCOM: Enemy Unknown at Firaxis Games. "We're thrilled that gamers have yet another platform to play the game on, especially one that allows XCOM: Enemy Unknown to be played anywhere, anytime."
Developed by the strategy experts at Firaxis Games, XCOM: Enemy Unknown has won more than 80 editorial awards worldwide to date. Released in October 2012 to wide critical acclaim, XCOM: Enemy Unknown received review scores of 9 out of 10.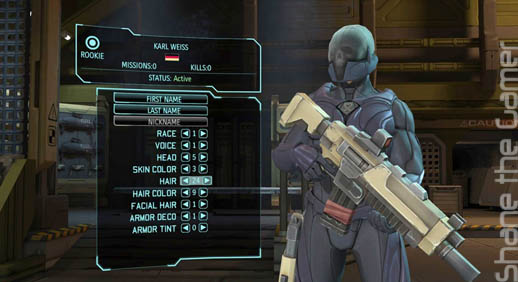 In XCOM: Enemy Unknown, players oversee combat strategies and individual unit tactics, as well as base management and resource allocation while playing as the commander of a secret global military organization, XCOM. With equal emphasis on deep strategy and intense tactical combat, XCOM: Enemy Unknown allows gamers to control the fate of the human race by defending against a terrifying global alien invasion.
XCOM: Enemy Unknown for iOS is available now for AU$20.99/NZ$24.99 from the App Store on iPhone, iPad and iPod touch.
[jwplayer config="STG Player" mediaid="4196″]
*Supported iOS devices for XCOM: Enemy Unknown include the iPad 2, iPad 3, iPad 4, iPad mini, iPhone 4S, iPhone 5 and iPod touch 5th Generation.