The eternally cursed, the cries of the tortured, the infinite spiralling damnation of trapped souls gets a bit boring – there's got to be more out there.
You are Zagreus, the son of Hades on a mission to escape the underworld in this dark humoured dungeon crawler rogue-like title from Supergiant Games.
A semi-cell shaded hack n slash pits you up against Hades finest demons and monsters as you cut your way to Mount Olympus.
Guided and aided by other Gods and underworld characters you will loot and slash through varying parts of Hade's dark kingdom. But die (and you will) you're placed back at the beginning.
Or use your ill-found treasures to, er, bribe your fortune towards your escape.
Likewise you can use your loot to up your skills and weaponry.
Like any good dungeon crawler there's a lot of goodies to be discovered as well as secret areas.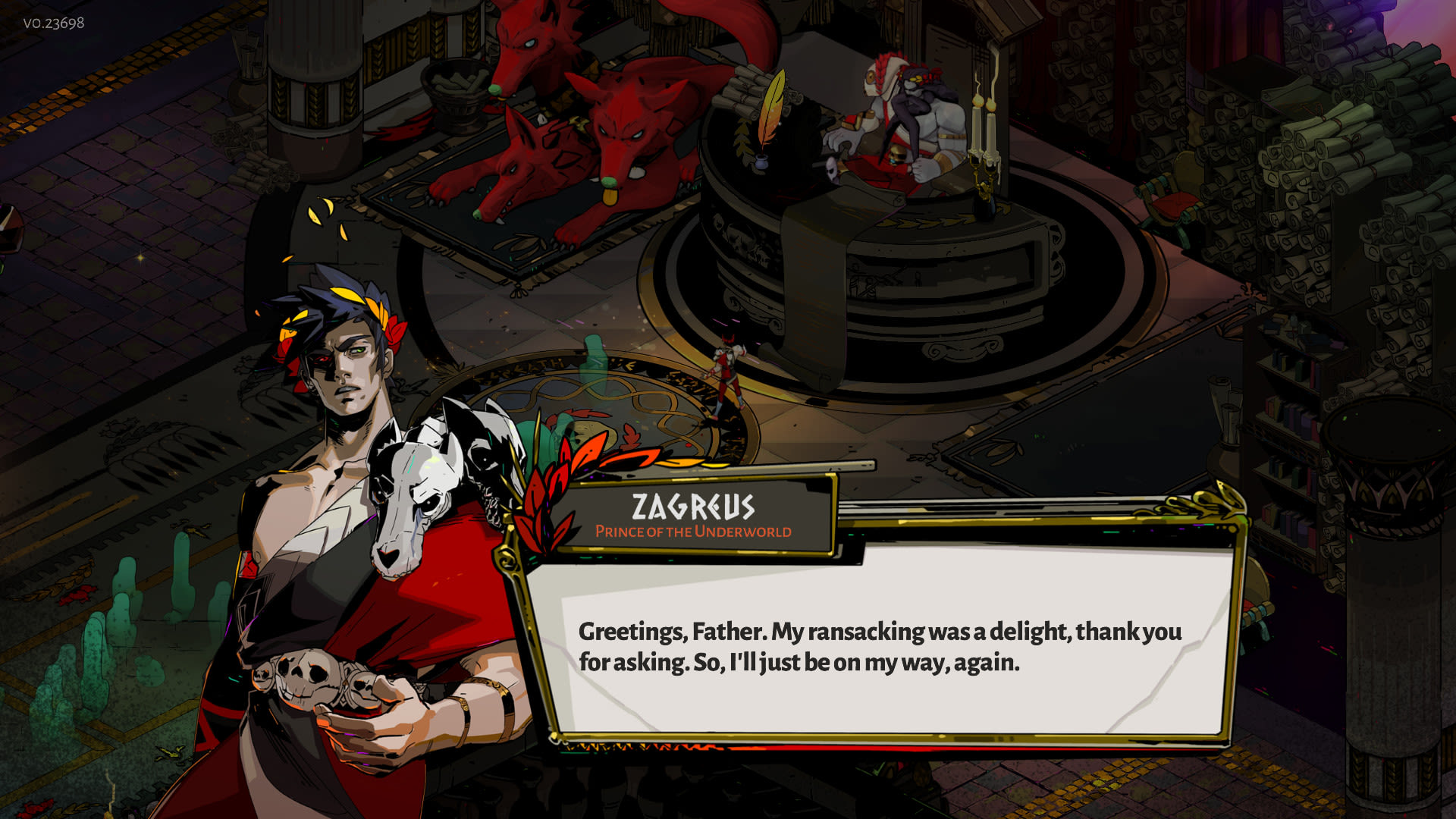 Dying in the Underworld can be a painful experience on one's progress for sure, however, it can also be beneficial.
The game is built, knowing that you'e likely to perish often in any given bout against hordes of nasties, so upon any revival another path, an additional area will open up. This may also see that the path you took prior to your untimely death is closed off.
This procedural life and death changing of the game also expands on the narrative of play as well as any help NPC's can offer.
This keeps the gameplay refreshing, unique and certainly stopped me from placing the controller down in frustration.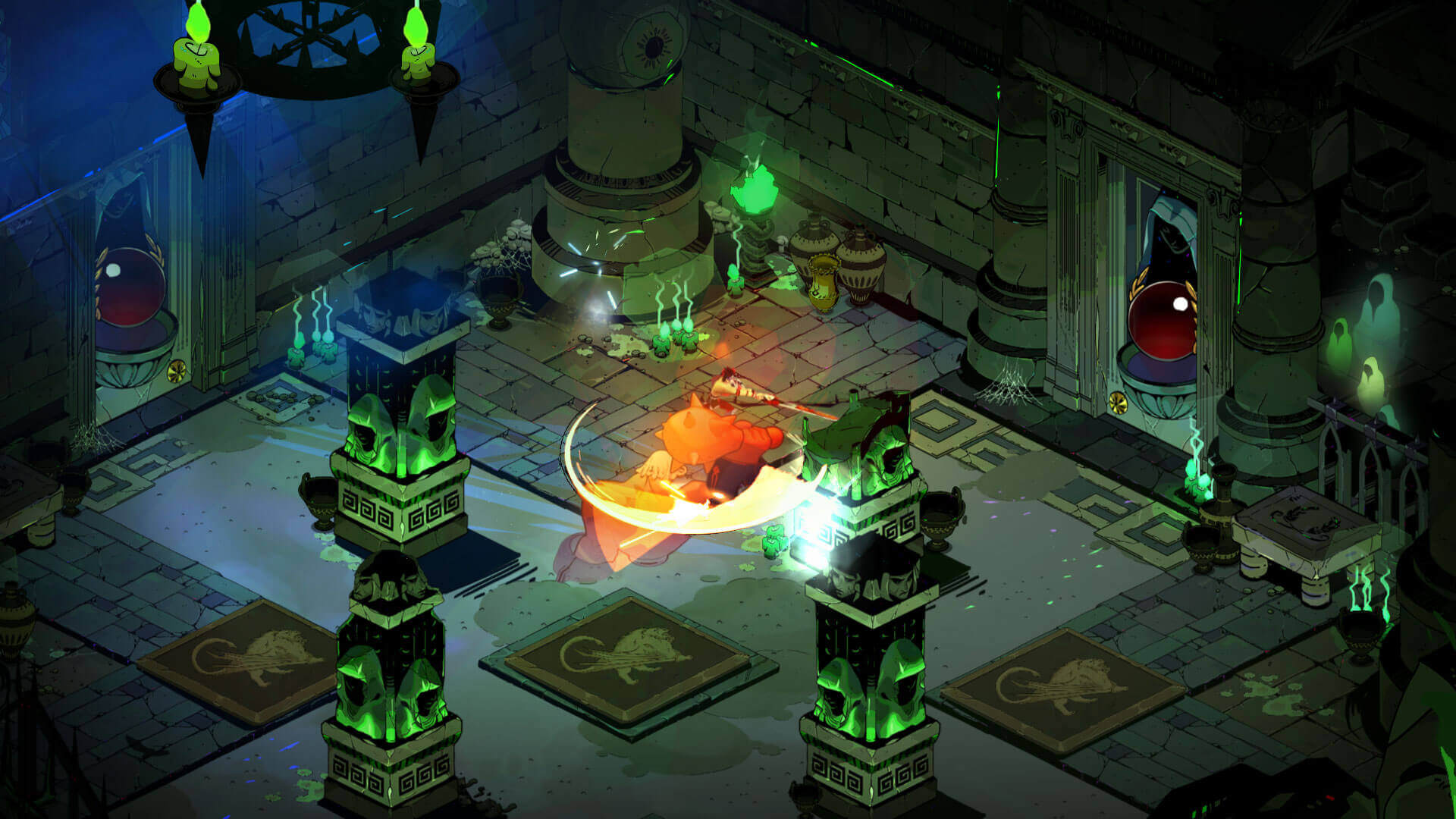 Hades is a late comer to consoles.
Originally released on PC and Switch last year (2020) and is now a free to play title with Xbox Game Pass.
If you like your RPG's, dark and unforgiving dungeons to smash your way through then Hades is a definite must play for you.
Hades is a hack n slash with a forever changing dark twist.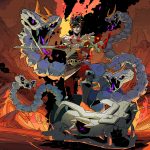 Hades (Xbox Series X) Review
Game details
Released: September 2021
Rating: PG
Platforms reviewed: Xbox Series X
Genre: RPG
Developer: Supergiant Games
Publisher: Supergiant Games