Xbox has just announced that exclusive legendary footballers will be playable in FIFA 14 Ultimate Team only on Xbox One in collaboration with E.A. Sports.
Fans will be able to craft their FIFA 14 Ultimate Team with a mix of legendary players playing alongside today's football stars on Xbox One and Xbox 360.  Joining Xbox and E.A. Sports Senior Vice President and General Manager Matt Bilbey on stage at the recent Gamescom convention to make the announcements, superstars Freddie Ljungberg and Ruud Gullit were confirmed as two of the first Legends to join FIFA 14 Ultimate Team.  Throughout the season, additional Legends will be introduced to FIFA 14 Ultimate Team.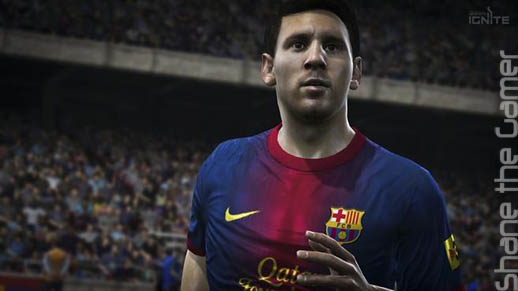 In addition, a partnership with Ubisoft, Xbox announced that Tom Clancy's The Division, will also bring exclusive content to Xbox One.  Specifically designed by the Ubisoft teams to deliver a truly next-generation experience, The Division is a gripping open world game that sees a classified unit of tactical agents fighting an epic conspiracy and combating the effects of a devastating man-made virus which sweeps through New York City.  Powered by Ubisoft's new game engine Snowdrop, tailor-made for next-gen consoles, The Division achieves an entirely new level of gameplay quality.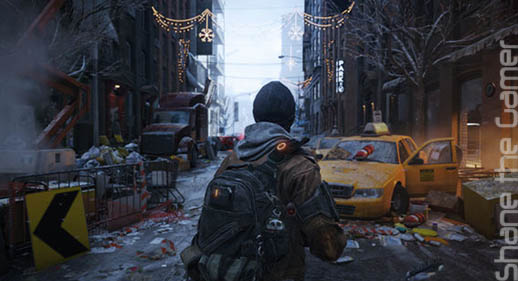 To make the launch of Xbox One even more exciting, Xbox is also teaming up with Activision and Infinity Ward to create an exclusive Call of Duty: Ghosts bundle across various European markets when the game is released in November 2013.  The bundle will also include special bonus content, exclusive to Xbox One.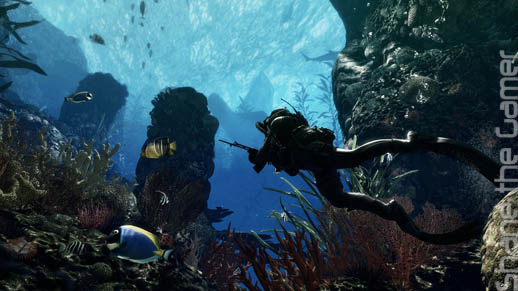 New features for Xbox One will bring games to the forefront, no matter who they are developed by, by way of:
· Trending will show what your friends and the community are playing
· Recommendations will highlight new games you may like, based on what you like to play
·  Spotlight will showcase Editor Picks for great games across the entire store
·   With Game DVR and Upload, gamers can instantly capture their favorite moments and edit and share them with their friends around the world
·  Achievements and Challenges enable developers and the community to create special events out of games
Microsoft Studios also recently debuted a brand-new exclusive for Xbox One: Fable Legends from Lionhead Studios. With the next-generation capabilities of Xbox One, Fable Legends brings you back to Albion like never before. For the first time, up to four heroes can cooperatively play and explore, or even play the villain and mastermind the entire game in real time.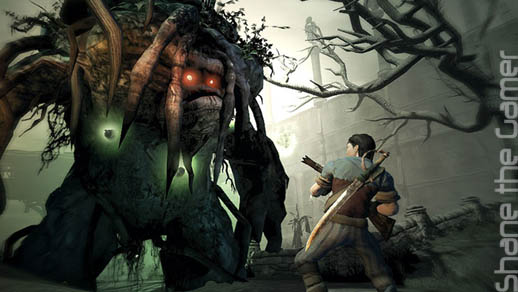 And lastly, coming to Xbox One is award-winning Mojang's highly anticipated Cobalt, an action-packed platform shooter, which features a multiplayer mode with up to eight players that lets you punch rockets and deflect bullets to win the day.