2K Games today unveiled the WWE 2K14 cover art featuring WWE Superstar Dwayne "The Rock" Johnson.  The official reveal, which took place during last night's episode of Monday Night Raw, showcased cover artwork designed in partnership with "The People's Champion."
The cover art reflects The Rock's physicality and signature in-ring pose.  To further celebrate, 2K recently launched a fan contest for the opportunity to create alternate cover artwork to be included with WWE 2K14 retail copies.
"I am exceptionally grateful to be chosen for the cover of WWE 2K14 and serve as the first cover Superstar under 2K's leadership," said The Rock, one of the most recognizable Superstars in WWE history.  "I want the cover of WWE 2K14 to electrify the people.  I want the artwork to stand out and set a new standard for all WWE video games from 2K, both today and in the future."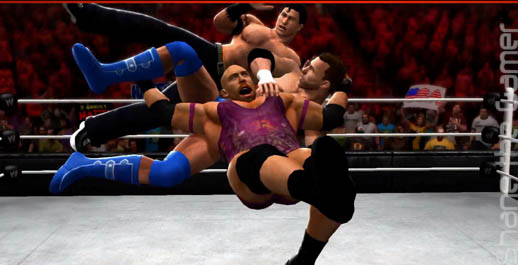 Widely considered one of the greatest WWE Superstars of all time, The Rock – a third-generation competitor who followed in the footsteps of his father and grandfather – rose to mainstream fame in both tag team and singles action during the late 1990s as part of the company's highly regarded "Attitude Era."  His impressive resume currently boasts eight reigns as WWE Champion, in addition to several reigns as WCW Champion, Intercontinental Champion and WWE Tag Team Champion.
In recent years, The Rock returned to WWE and spurred several historic moments, including a victory on January 27, 2013 over CM Punk at Royal Rumble to win the WWE Championship – his first WWE championship reign in over ten years.  He was last in the ring at WrestleMania 29 on April 7, 2013, which saw The Rock in action against his long-standing rival, John Cena.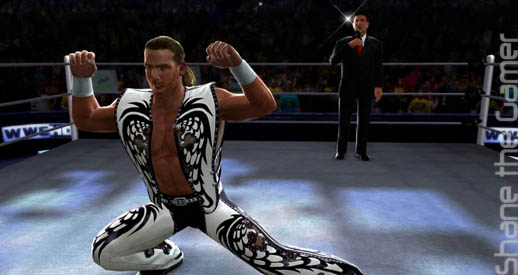 "WWE 2K14 represents a new era of the renowned WWE video game franchise, combining signature gameplay with 2K's commitment to authenticity," said Chris Snyder, Senior Director of Marketing at 2K.  "The Rock epitomizes a 2K cover Superstar.  His credentials are world-class, and that is something we aspire to capture on both the cover and in the video game."
2K recently announced an original cover artwork contest, where one lucky artistic fan will have his or her artwork immortalized as an alternate cover distributed inside WWE 2K14 retail copies.
To submit contest entries, you will need to use Twitter to promote their images, with the hashtag #WWE2K14Cover included in their tweets.  No purchase necessary.  Currently open to legal residents of the  U.S., and are at least 18 years of age.  Contest ends at 11:59:59 p.m. ET on July, 23, 2013.
Subject to the official rules, located at wwe.2k.com/covercontest.  A similar contest is also planned for Europe, and we will update this article with details very soon.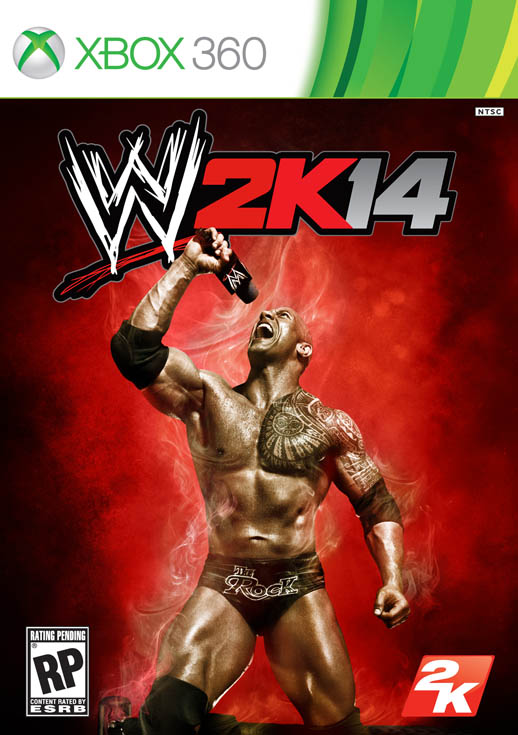 WWE 2K14 is developed by Yukes for the Xbox 360 and PlayStation 3. WWE 2K14 is positioned to be the most electrifying, authentic and comprehensive WWE video game experience to date. WWE 2K14 is not yet rated by the Classifications Board and is currently scheduled for release on October 29, 2013 in North America and November 1, 2013 everywhere else.