WWE 2K19 is a step in the right direction for the series that has historically been failing to capture the essence of WWE.
The changes on offer this year are largely focused around the game modes rather than gameplay, producing what feels like the most complete WWE game experience in many years. The quality is however inconsistent and there is still much work to be done.
Previous entries into the franchise set itself up more as a fighting simulator rather than a WWE game. While they got the wrestling gameplay about right, they failed at capturing the personalities, stories and entertainment that made WWE so popular.
This year's entry is different though. MyCareer mode has received a major overhaul that brings WWE superstars and an original story to life. WWE Showcase also makes a return, allowing players to relive several key moments from the career of Daniel Bryan. There is also a new "Tower" mode, which sets up challenges to complete. Despite all these new additions, the game still feels lacking.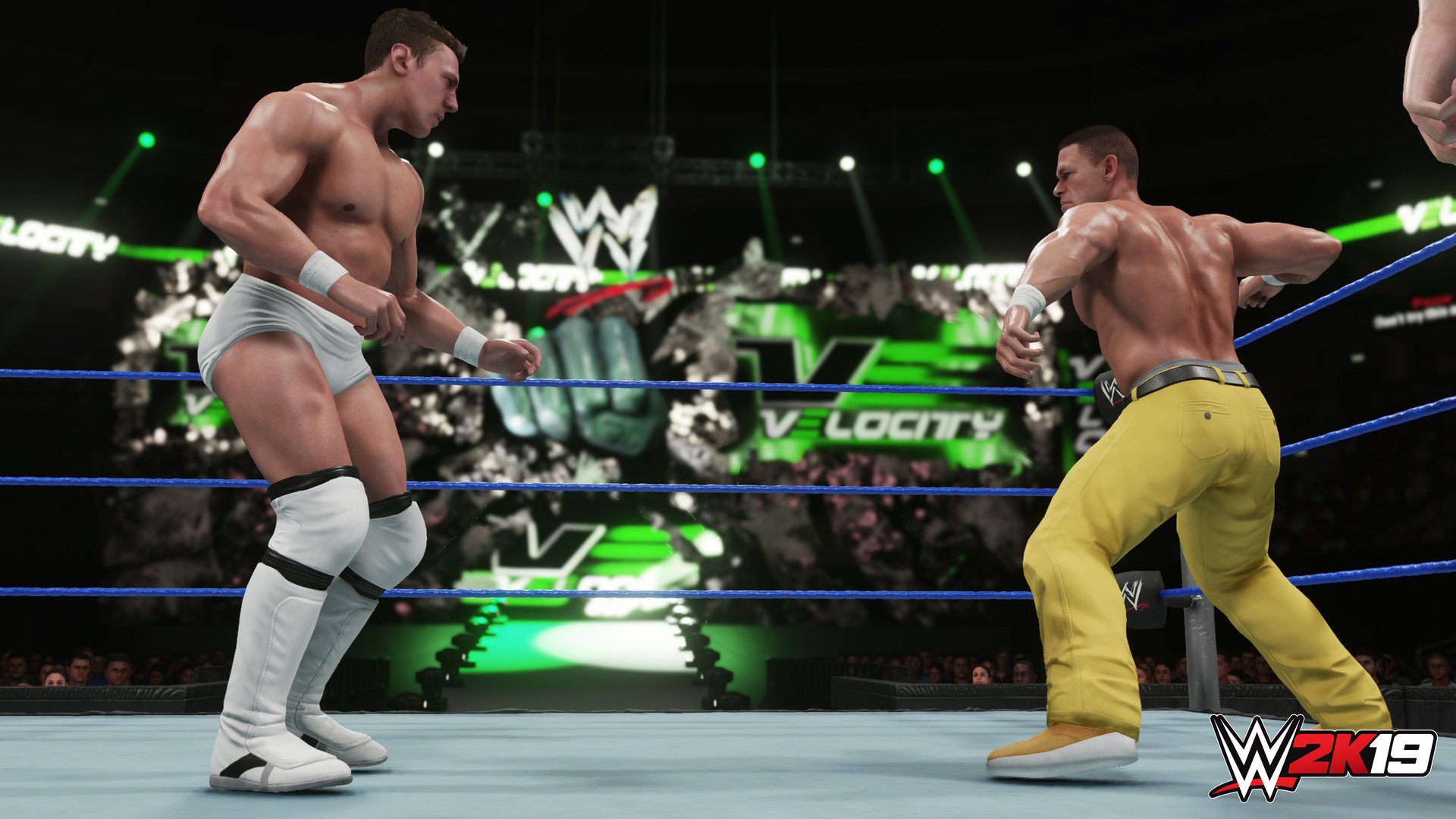 First up, let's talk about MyCareer mode. Finally, MyCareer mode has an actual story. It follows your character's journey from no name indie wrestler to WWE superstar. Despite the story being underwhelming, it is hard to argue that this is a major improvement for the series.
The linearity however makes MyCareer feel like little more than an interactive movie. How your character reacts, the outcome of matches and who you wrestle are all predetermined. You do occasionally get some minor dialogue options to choose from however it doesn't feel like you are influencing anything. While I understand some linearity being built in, the MyCareer mode just takes it too far and ultimately makes you feel detached from your superstar and their journey.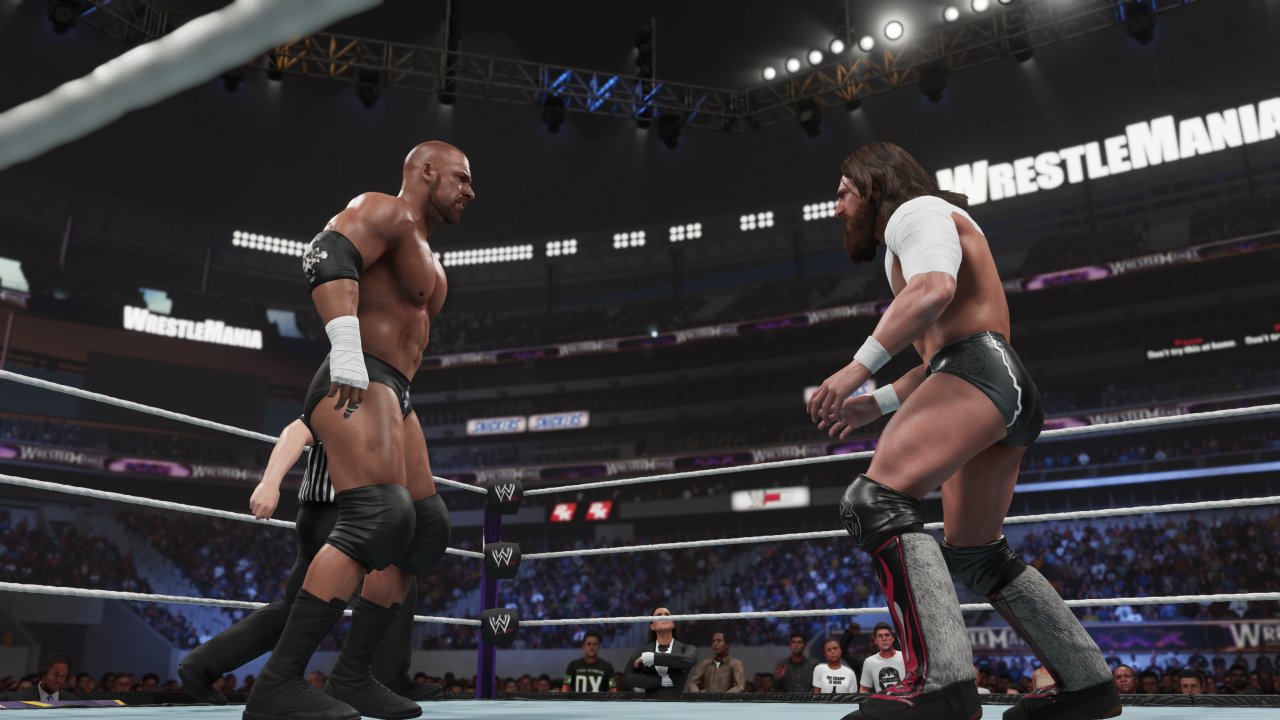 My favourite mode this year is Showcase which features the career of Daniel Bryan.
Between each match, Daniel Bryan provide some insightful commentary on his career and wrestling story leading up to the next match. The commentary is both interesting and perfectly sets the stage for the next encounter. I found it hard to pull away from this mode once started. The only downside is that the mode is short lived, spanning just 11 matches and featuring only one WWE superstar.
The WWE manager mode, WWE Universe is back again. Here you control the matches in each show and set up rivalries. Like previous years, this mode is extremely dull and in desperate need of an overhaul. You can play matches yourself, choose the winner or just simulate the matches. Whatever option you go, you are in for a very boring and tedious experience.
The new "Tower" mode is an interesting addition that never really hooked me. This challenge mode has you complete in a series of matches. There are daily and weekly challenges which gives the mode a bit of life. Personally, I found I would instead prefer to just set up my own random matches rather than play through a tower.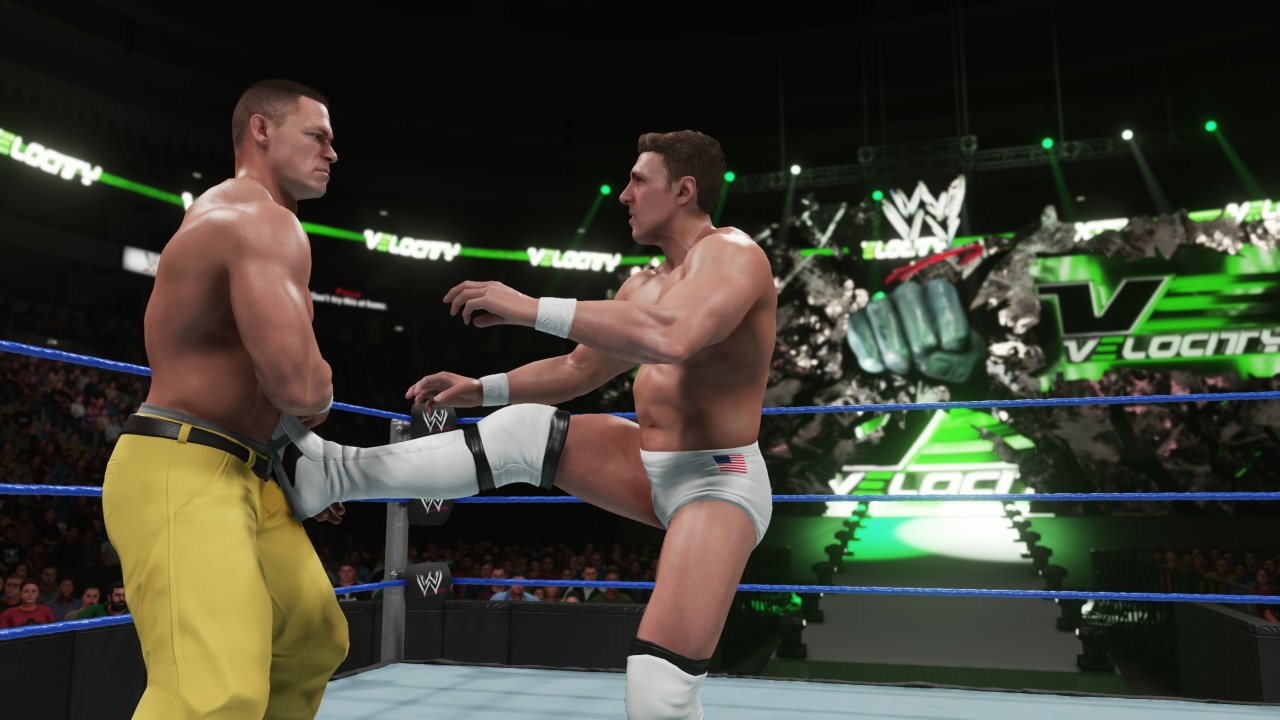 Once you are in the ring, the game feels exactly like previous years. This isn't a bad thing though as the gameplay has historically been the series only saving grace.
The number of moves, match types and playable characters is superb. The matches naturally have a tendency of to'ing and fro'ing, an excellent replication of what happens in a real WWE match. I once again found the reversal system open to exploitation, but I didn't find it as big of a deal as I had in previous years.
The commentary is a mixed bag. Sometimes I found it to be insightful and naturally integrate with what was going on in the ring. Other times it starts spouting the same lines in repetition or just not fitting with what was going on.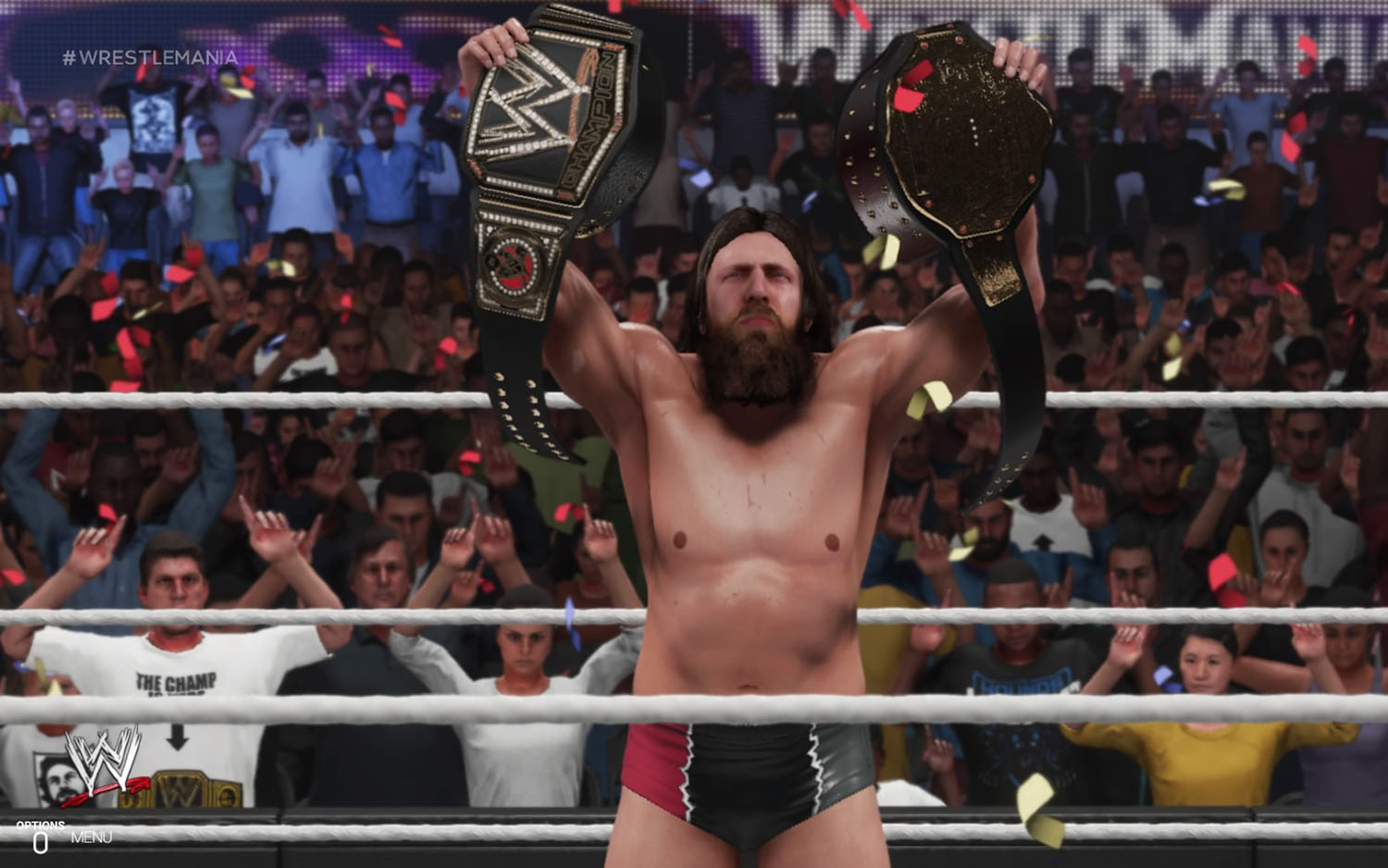 One of the disappointments this year for me is the character customisation. While there are a ton of both cosmetic and move customisation options, they are mostly initially locked away behind the games loot box system. Your initial customisation selection is woeful, and it takes a long time to get a decent selection available. Even though you can unlock things through the in-game currency, I found the process of having to go open up the card packs to be tedious. This is an example of how not to implement a loot box system.
WWE 2K19 finally has addressed my biggest gripe with the previous entries, we finally have the personalities and stories that make WWE so great being integrated into the experience. Unfortunately, there is still some way to go. I do have hope that they have started to head into the right direction. Maybe in a few more years we will have a WWE game that franchise and fans deserve.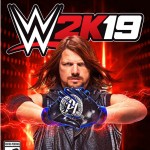 WWE 2K19 (Xbox One) Review
Game Details
Released: October 2018
Rating: M+
Platforms: PlayStation 4, Xbox One (reviewed), PC (Windows 10)
Genre: Sports
Developer: 2K Games
Publisher: 2K Games</p