Among the deluge of super hero films currently coming through our cinemas there is none more worthy than that of Wonder Woman.
Wonder Woman released by Warner Bros. Pictures and Roadshow stars Gal Gadot as the Amazonian heroine in a story that takes us back to the roots of the character, a young girl who is coming of age and struggles with the compulsion to be a Warrior.
Growing up on an utopian Island called Themyscira with an all female population, the young Diana just wants to be like the other girls on the Island. Wanting to learn how to fight, how to defend, but she is heavily guarded from such things from her mother.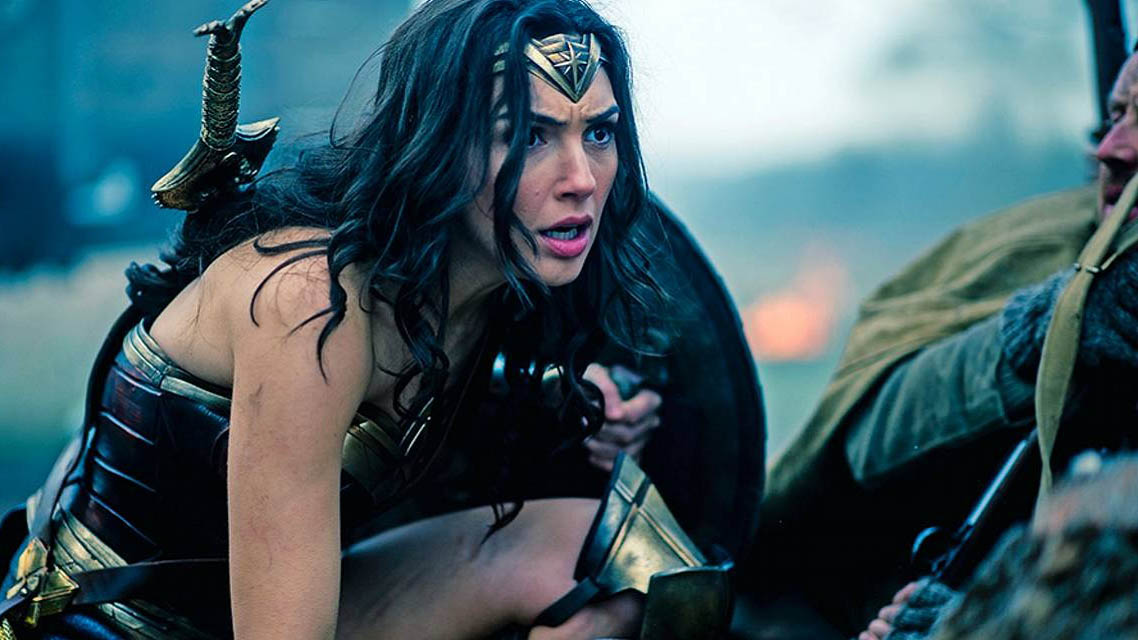 Nonetheless Diana coaxes her Aunty in to teaching her the ways of combat – it is through this that she discovers the true level of her power and strength.
Isolated from the world and hidden, the Island is soon discovered by a U.S. Spy who crash lands a plane on its shores, being pursued by Nazi forces near the conclusion of World War I.
This sets in to motion Wonder Woman's destiny to be the protector of mankind as she follows the Spy; Steve Trevor (Chris Pine) to London on his Mission to submit to his ally superiors a stolen journal belonging to a chemical warfare scientist Doctor Maru, who under the command of German General Erich Ludendorff, is working on a bio-weapon that would see Germany win the war and not sign the approaching Armistice.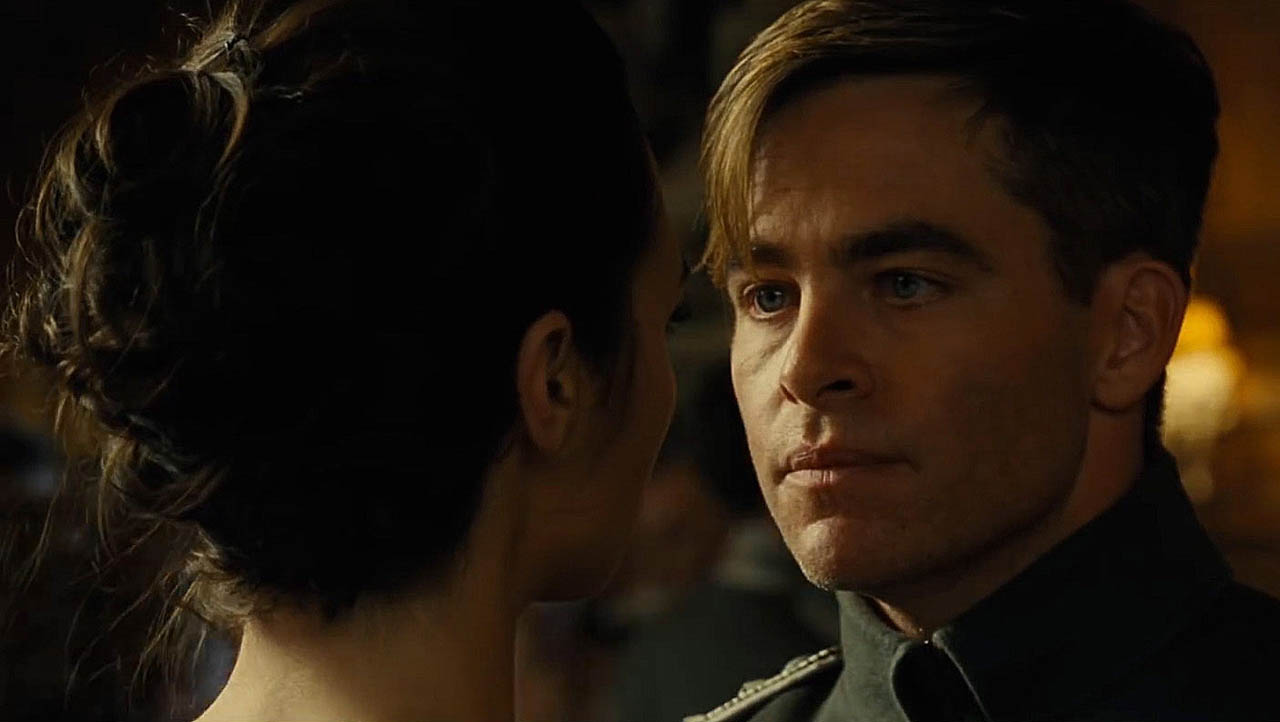 Diana is both bemused and confused at the real world that we all call home. Seeing chaos and calamity with an almost child-like naivety permeates the narrative of the film and places in to question the irony of mankind and human nature.
Wonder Woman keeps a supernatural quality to it aswell. Thee Amazonian's are of the old world and worship the old Gods, none more so than both Ares and Zeus.
Diana believing that this war that Steve is embroiled in is the product of Ares, she aims to go to the Frontline, find, fight and defeat Ares herself.
A spectacular movie with all of the trimmings that we would expect from a DC Comic superhero action flick. With nothing out of place and an excellent pace and equally excellent action sequences makes Wonder Woman one of the must see films of 2017.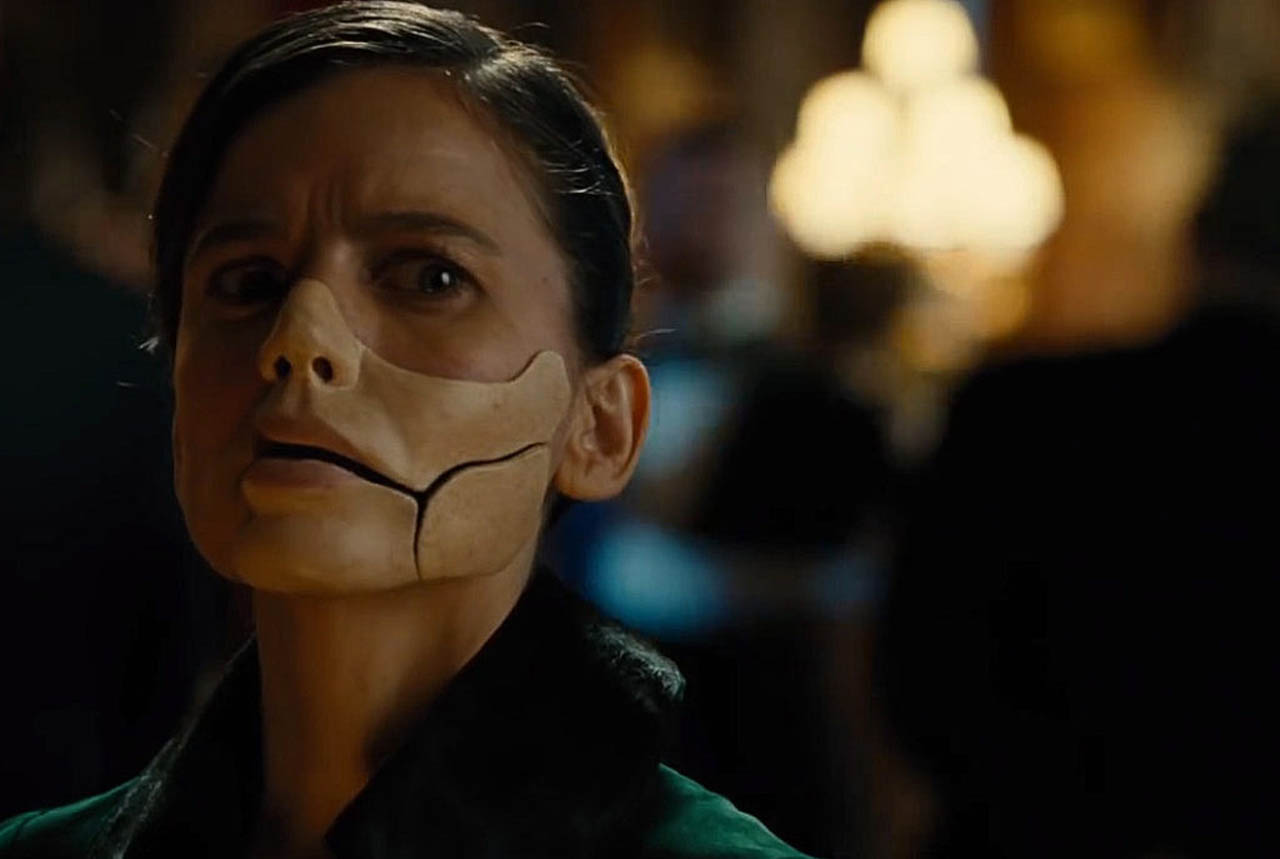 Myself, having grown up with Linda Carter as Wonder Woman in the 1980's I watched the 2017 version of the iconic super hero with reminiscent and child eyes.
My admiration for Wonder Woman was even more so heightened by the end.
Gal Gadot takes the reigns from Linda Carter, she is infact, Wonder Woman for a new generation.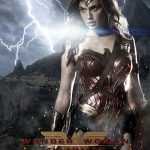 Wonder Woman (Warner Bros. – 2017) Review
Film Details
Year: 2017
Rating: M15+
Running Time: 141 MIN
Genre: Action
Director: Patty Jenkins
Starring: Gal Gadot, Chris Pine, Robin Wright, Danny Huston, David Thewlis, Connie Nielsen, Elena Anaya
Production Studio: DC Films, Atlas Entertainment, Cruel and Unusual Films, Tencent Pictures, Wanda Pictures
Distributor: Warner Bros. Pictures, Roadshow</p
The Good
An excellent retelling and present day adaption of Wonder Woman
The Not So Good
Out of place and unnecessary romantic scene almost spoils the pace of the film
The following two tabs change content below.

First playing Pacman and Astro Wars Shane then moved to Nintendo's Game & Watches and the mighty SEGA Master System II. He has owned every major gaming console in the past 30 years of gaming and been in the Video Gaming industry for over a decade. He is also a diehard fan of all things horror and any Jim Carey movie aswell as anything gadgety and with blinky lights. He tries to convince others that he has Super Powers. He doesn't.