3D for everyone! With the Creators Update, you and the millions of other Windows 10 users will turn on your laptop and be able to start capturing in 3D, printing in 3D, creating in 3D, sharing in 3D, and experiencing mixed reality.
With more than 100 million monthly users, Paint is one of the most popular creation tools and with Paint 3D, anyone can now create and build 3D objects. Microsoft also unveiled Remix 3D, a online community to connect creators and creations around the world and bring 3D content to the masses. Trimble's 3D modelling program SketchUp – and their millions of creators and creations from 3D Warehouse will be part of Remix3D.com. Office will be adding native support for 3D content next year.
With Microsoft HoloLens, rich 3D content can break free from your screen and Microsoft Edge is the first browser to fully embrace 3D across devices. Showcasing the potential of this level of 3D immersion, we demo'd a prototype Houzz site where you can select furniture in the site and visualize it in your home before you buy it.
Powerful and affordable virtual reality is coming to everyone with the Creators Update. HP, Dell, Lenovo, ASUS, and Acer will ship the first VR headsets capable of mixed reality with the Windows 10 Creators Update. And these accessories will be the first and only with inside-out, six-degrees of freedom. Unlike every other virtual reality headset in the market today, there will be zero need for a separate room and complicated setup. While the less immersive VR accessories today cost more than $500 (USD), or require a new expensive device, these accessories will start at just $299 (USD) and work with affordable laptops and PCs.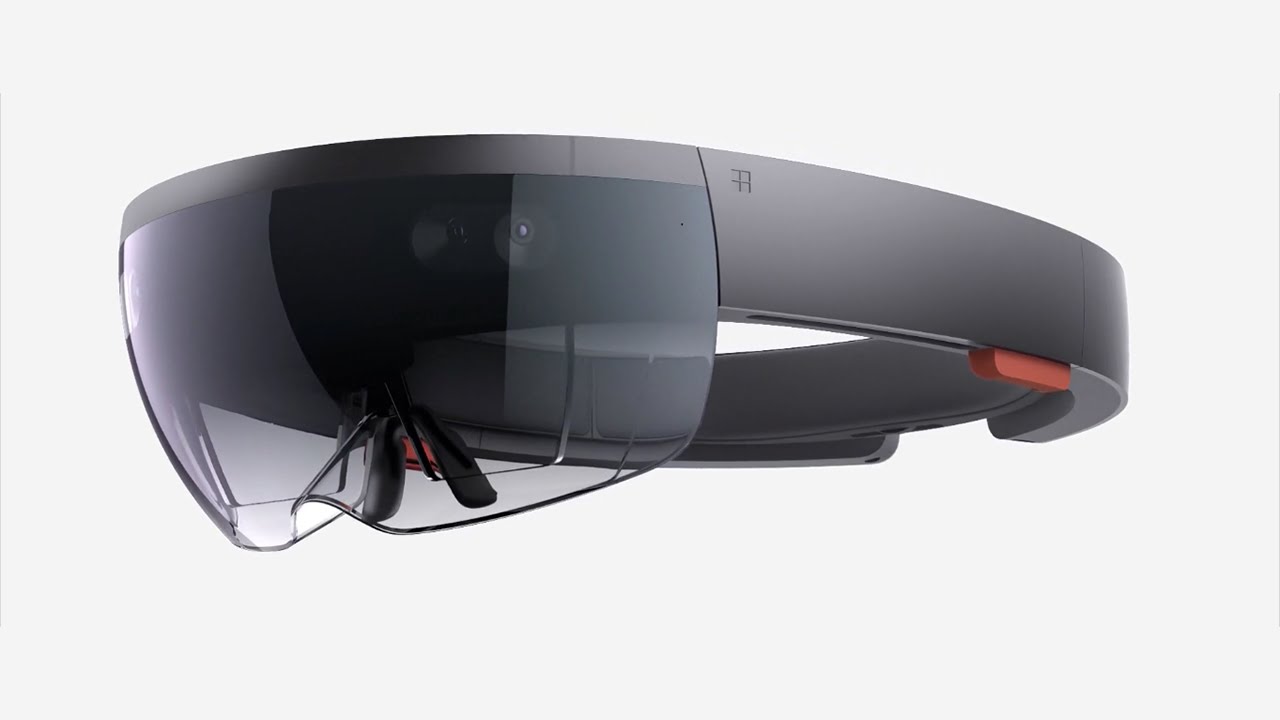 Gaming is incredibly popular on Windows 10 – increasing 500% in the last year.
The Creators Update will make it easy for you to create and enjoy live game streams and customized eSports tournaments on Xbox Live. Beam system integration will enable interactive broadcasting and viewing of gameplay on Xbox Live, so you can watch your favorite streamer play and interact with them in real time. The Creators Update will also bring user-generated tournaments via Arena on Xbox Live, so you can define the rules of competition, invite friends and track tournament progress seamlessly across devices.
Plus, with a Windows 10 gaming PC, you're able to play games like Forza Horizon 3, Gears of War 4, and more in 4K, in the highest possible visual fidelity.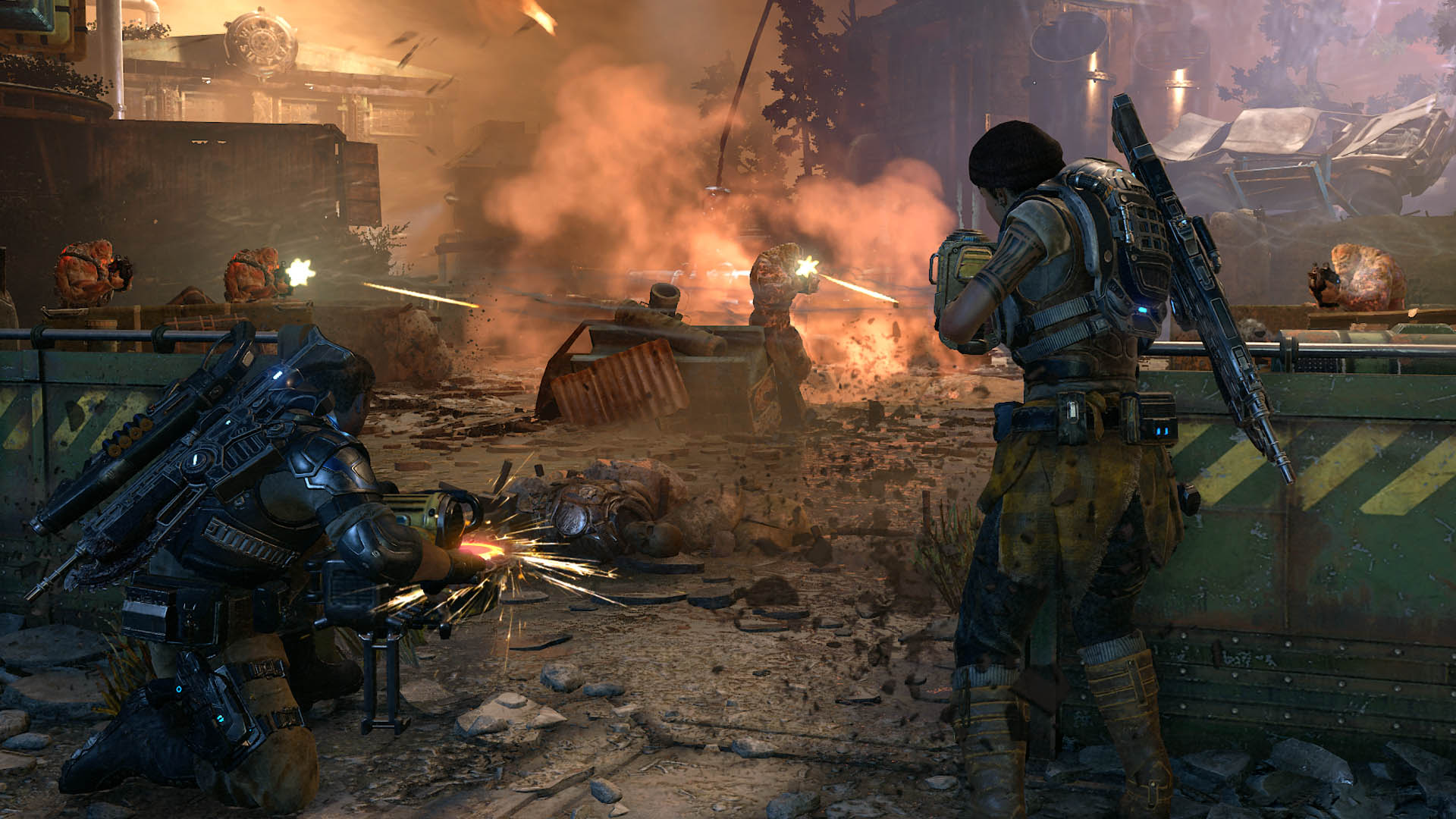 The common thread between our most productive and our most fun moments is our people, those we share these moments with. Yet today, they are confined within separate applications, social networking apps, and email.
With the Creators Update, we are placing people at the center of your Windows experience – right where they belong. Your most important friends, family, and co-workers will be instantly accessible. With Windows MyPeople, you can pin your favorite contacts to the Windows task bar and easily drag and drop any document, photo or video right on top of the contact for easy sharing. You can receive unique notifications, Shoulder Taps, and easily view and open emails, IMs, shared documents and more, all in one place. The Windows MyPeople experience is also integrated across universal Windows apps for easy sharing.
Microsoft are excited for you to try the Creators Update on Windows 10 and our expanded family of Surface devices, and can't wait to see what you'll create.