NOW CLOSED – The original classic Jak & Daxter, that wowed us back in the early days of PlayStation 2 has been ported over the PS Vita, along with it's other two chapters, equally as groundbreaking.
Team up with a dashing hero and his sassy sidekick as Jak and Daxter's fight against dastardly outlaws leaps into the palms of your hands for the first time on PlayStation Vita.
Combining three of their PlayStation 2 hits – Jak and Daxter: The Precursor Legacy, Jak II: Renegade and Jak 3 – this irresistible package is the perfect introduction to their wild antics, as well as an unmissable package for any Jak and Daxter fan.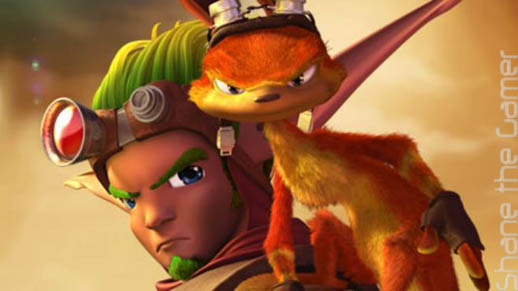 Play a bunch of mini-games with the PS Vita touchscreen and earn stacks of PlayStation Network trophies.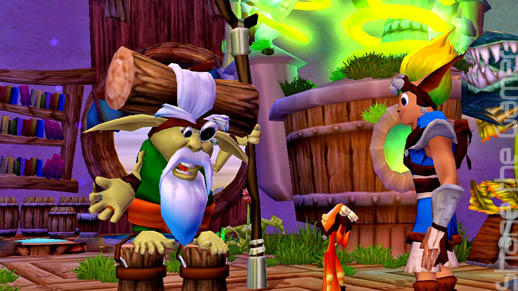 Thanks to our good friends at PlayStation NZ, we are giving you the chance to go into the draw to win one of two copies of the highly anticipated title.
To Enter, answer this Question:
In the very first Jak & Daxter game, Jak was to collect as many of these as possible:
A: Precursor Orbs
B: Magical Slippers of Doom
C: Dark Eco
D: Flying Toasters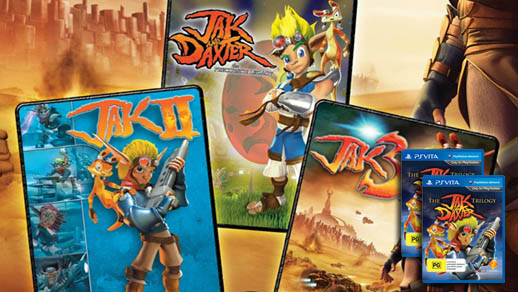 Tell us the correct Answer either by posting a Comment below, or on our Official Facebook Page, or via Email.
*Winners will be randomly selected from those that post / Facebook Comment / email in accordance with the above question. Winners will receive a Full Copy of Jak & Daxter Trilogy game as a DLC Code for the PS Vita. Competition ends the 31st of July 2013. Jak & Daxter Trilogy is Rated PG.