NOW CLOSED – PlayStation New Zealand is giving those that are the fastest Question answerers an opportunity to Win not one, but two tickets to E3 2013, flights and accommodation.
With the hype and speculation (especially as to what the console actually looks like) around PlayStation 4 building up, 2013 is set to be one of the most exciting years ever for video games fans.
A host of next generation titles were unveiled at the PlayStation Meeting 2013 back in February 2013 as well as the first details of PS4. At E3 in June 2013 the focus will be on PS4 and its games line-up once again.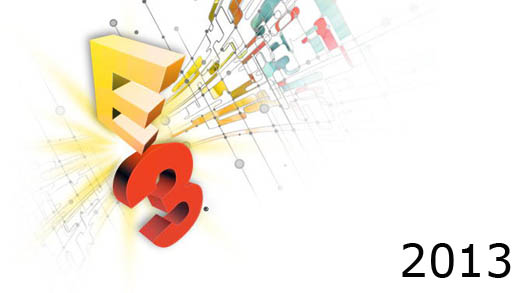 While you'll be able to stay up to date with all the news as it breaks over at the PlayStation.Blog and for FULL coverage, here at Shane the Gamer. But just imagine actually being at the Los Angeles Convention Centre to take in the sights and sounds of the next PlayStation generation.
Enter this competition and you could be in with a chance of doing just that. We're giving one lucky winner a pair of tickets to E3 2013, which runs from 11 to 13 June 2013.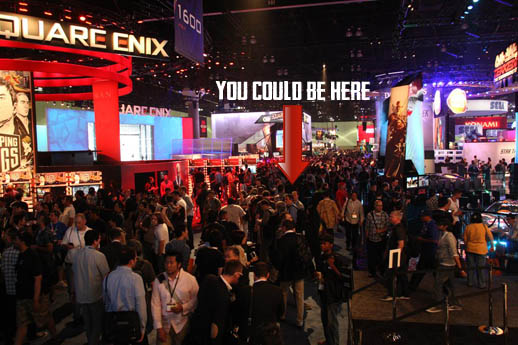 Enter NOW as the Competition closes very, very soon: PLAYSTATION NZ E3 COMPETITION
Shane the Gamer will be there, will we see you?