Disney Mobile Games has launched Where's My Mickey?, the latest in the Where's My…? mobile game franchise, on the Apple App Store, Google Play, and Windows Store. Inspired by Disney Television Animation's "Mickey Mouse" Cartoon.
Where's My Mickey? introduces a whole new world of life-like physics-based gameplay with stimulating weather mechanics and humorous animations.
Players can immerse themselves in the ultimate mobile gaming experience as they watch funny episodes while solving challenging puzzles. Fans of Where's My Water? will enjoy the tap, swipe, and swirl physics gameplay while also being introduced to new wind, rain and plant mechanics in helping Mickey collect water and complete each story.  Within each episode, players are also introduced to original animated levels where players must complete the episode to see how the animation ends!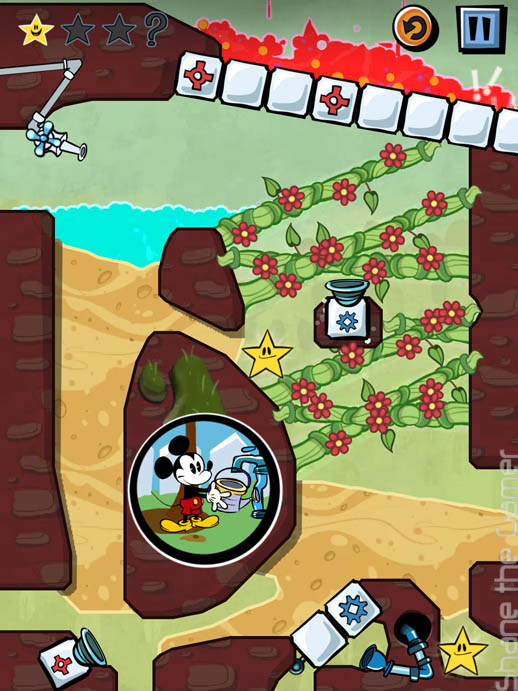 You will be able to explore five unique chapters with surprising scenarios and original animated episodes that help move the story of Mickey along. Also added is a new Weather system, with wind, clouds, rain and plant mechanics have players maneuvering through 100+ challenging levels.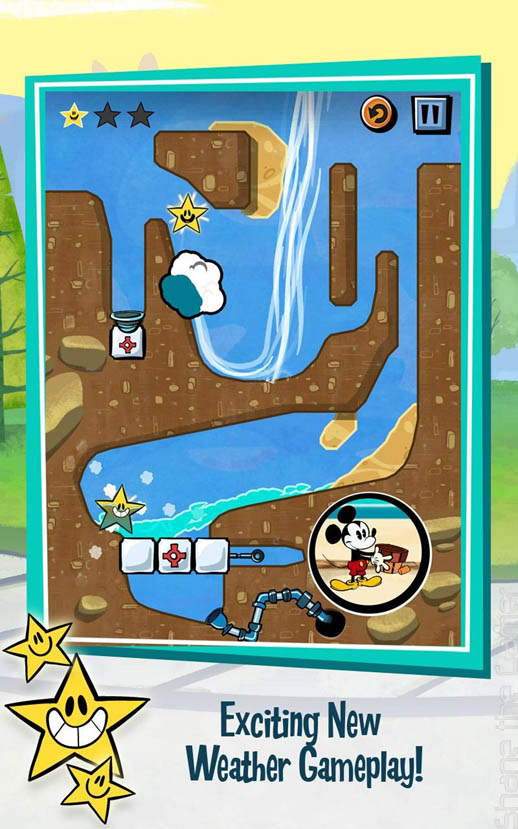 Collectibles are rife as you help Pluto look for hidden collectibles to unlock more bonus puzzles while discovering more hilarious episodes and new friends,all beginning with Goofy.
Being on a tablet you will find extra Levels (XL) to the tune of 20 extra-LARGE levels exclusively designed for the big screen experience! (Only available on Tablets).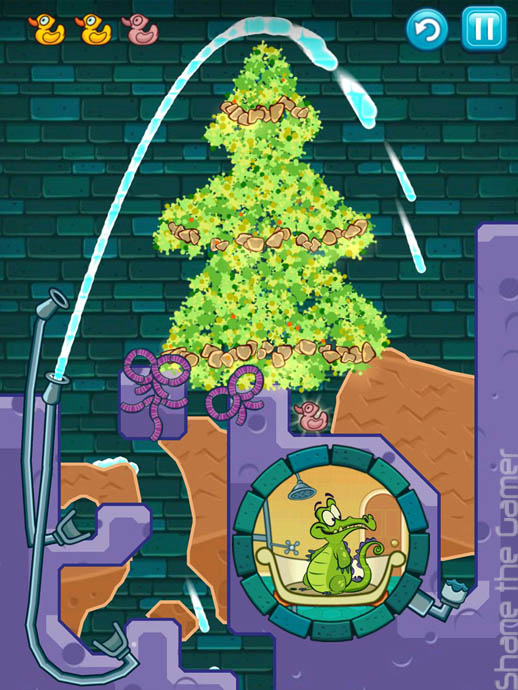 Where's My Mickey? is available now for iPhone & Android, for tablets (iOS / Android) and for Windows tablets/PCs.
[jwplayer config="STG Player" mediaid="4257″]